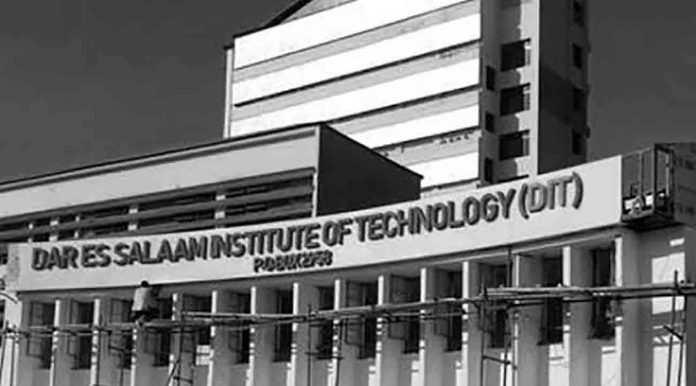 Dar es Salaam Institute of Technology (DIT, Dar Tech) – History, Admission, Departments & More
The Dar es Salaam Institute of Technology (abbr. DIT) is a higher learning institution in Tanzania. It was founded in 1957 and is fully certified by the NACTE (National Council for Technical Education) to provide technical and engineering and technical courses leading to the award of Bachelor of Engineering (BEng), Ordinary Diploma in Engineering (OD) respectively as well as, Master of Engineering (MEng).
Dar es Salaam Institute of Technology was founded by a Parliament Act in 1977 "the 1997 DIT Act number 6 " as a replacement for the Technical College of Dar es Salaam, that had a lengthy history regarding technical education in Tanzania dating back from 1957 when the Technical Institute of Dar Es Salaam, its predecessor, was established primarily to offer vocational training. The Institute then increased its extent to include courses at the technical secondary faculty and training of technical assistants before being promoted to the Technical College of Dar es Salaam (DTC) in 1962, making it the country's first official technical training establishment.
History of the Dar es Salaam Institute of Technology DIT
The Technical Institute of Dar es Salaam was founded in 1957 with the mission of offering vocational training. Gradually, it grew to include high school technical courses. It was renamed DTC in 1962, and it began providing engineering courses and related professional fields courses in 1964, guiding to the award of the Full Technician Certificate. It introduced increasingly sophisticated degrees and courses over time, eventually becoming the Dar es Salaam Institute of Technology (DIT) in 1997.
Dar es Salaam Institute of Technology Dar es Salaam Departments
Dar es Salaam Institute of Technology is divided into 6 academic departments:
Mechanical Engineering

Computer Engineering

Civil Engineering

Electrical Engineering

The Technology of Science and Laboratory

Telecommunications and Electrical Engineering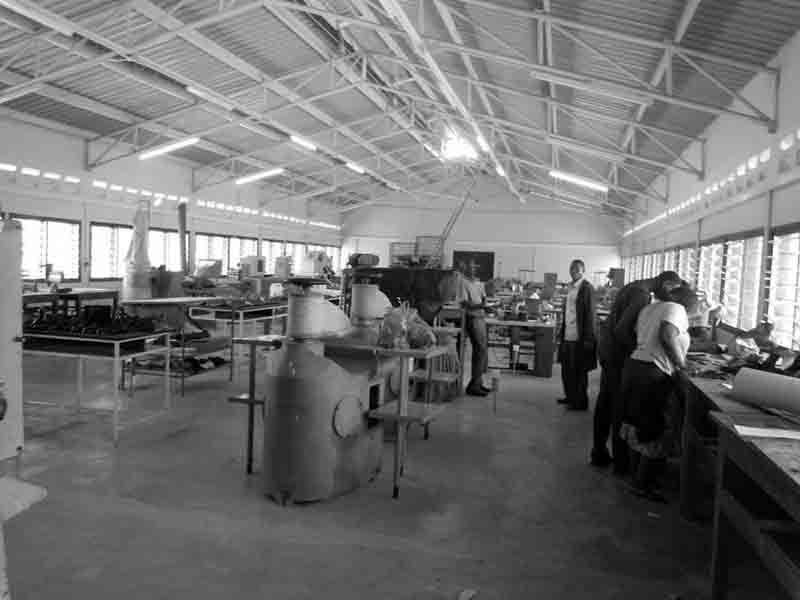 Dar es Salaam Institute of Technology Admission Process
Indirect and Direct entry are the two primary admission routes for both Ordinary Diploma and Bsc in Engineering students in Dar es Salaam Institute of Technology. Direct entry is for students who have completed their high school and secondary education. They apply for admission, and on passing their high school or secondary school examinations, they are accepted. The government sponsors all students who enroll in this program. Students who are unable to enter by Direct entry may apply for Indirect entry method, in which they are offered a brief course and accepted if they pass. Students who join through this program are responsible for all charges (accommodation, tuition fees, among others.)
Master of Engineering
The Master of Engineering in Maintenance Management (NTA 9) program was designed by Dar es Salaam Institute of Technology's Civil Engineering Department in partnership with the Electrical Engineering Department and has been authorized by NACTE. The curriculum consists of seventeen modules totaling 150 credits minimum, which are spaced out across two semesters of classroom work and a six-month dissertation term. In exception of the dissertation, which occurs after the 2 semesters have been satisfactorily completed, every course module is taught in one 17-week semester. The sessions of the course work will take place in Session II beginning at 4:00 p.m. (evening time). At least 18 months will be spent on the training program.
The India-Tanzania Center of Excellency (ITCoEICT)
The ITCoEICT was founded in 2009 due to friendly relations between the two nations and their wish to solidify bilateral collaboration in Information Technology academic disciplines. The project's executing agencies for the two nations are India Center For Development of Advanced Computing (CDAC) and Tanzania's Dar es Salaam Institute of Technology. The Center's primary goal is to encourage the development of communication and information technology in Tanzania. To achieve the aforementioned goal, the Centre participated in a variety of professional ICT activities, such as video conferencing, high-performance computing, e-learning, and telemedicine, and offering short-term modular information Technology competency programs. The Centre's functional areas are split into three sections:
E-learning and telemedicine section

High-Performance Computing

Professional Courses in IT section
Other Important Information About Dar Tech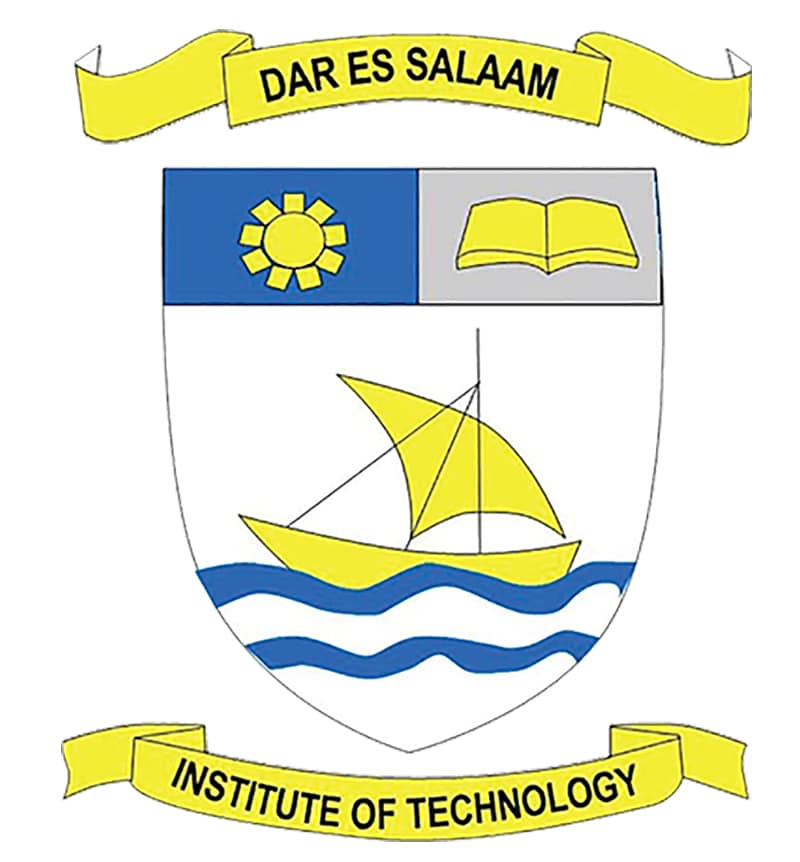 For more articles related to Education in Tanzania, click here!