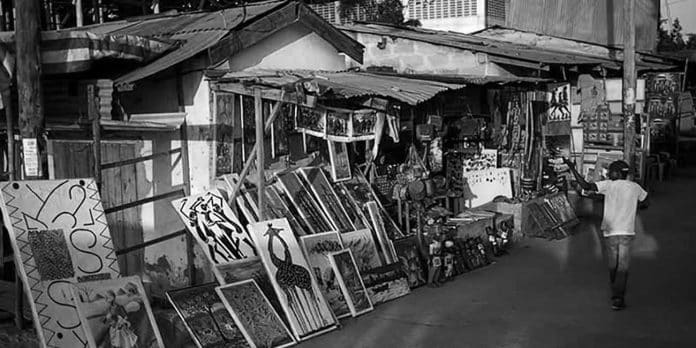 A Quick Overview of the Mwenge Woodcarvers Market
Amazing and unusual African masks can be found in a woodcarving bazaar at the Mwenge woodcarvers market. 
Intuitively middling from the main road, the Mwenge Woodcarvers Market is a treasure trove of beautiful woodwork if you enter through the central doorway. There are many well-maintained and organized woodcarvings on display at stores.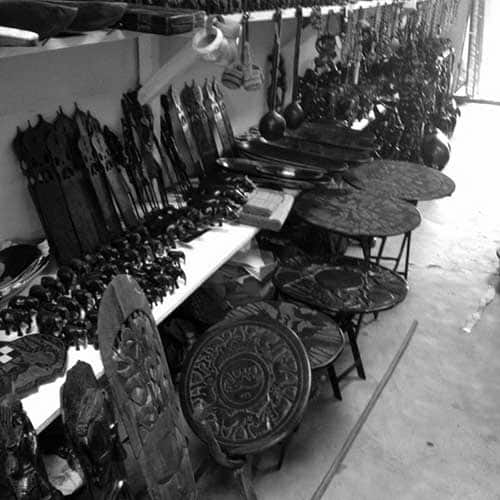 You'll see some of the most creative reinterpretations of commonplace items, from tiny figurines to life-size human and animal statues at Mwenge carvers market. You can see the artisans at work on the sculptures in this market, which is one of the most distinctive aspects. 
Among the many stalls at the Mwenge Woodcarvers Market, Store #47 is notable for its extensive collection of African ceremonial masks. The merchant can tell you where the masks came from, how old they are, and what they were used for. Because the masks come from diverse parts of Africa, the grains and colors show that many different kinds of wood were used in their carving. 
Colorful primary-color painted masks are the most common type of masks at Mwenge Woodcarvers Market, but some are adorned with other materials such as seashells, metal, or ceramics. The quality and sophistication of the mask reveal the importance of the ritual in which it was used. As a general rule, the more prominent a deity is, the more ornate the mask used to represent it in religious ceremonies. 
The animal muzzles seen in some masks are anthropomorphized in various degrees, while others are depicted as abstract depictions of human features. Both humans and animals can communicate with the mask's wearer, as they inhabit an intermediate state between the two. 
These masks' commercial or ceremonial use is a valid point of contention. Since a woodcarver at the Mwenge market may produce a variety of masks of equal quality and artistry, no one specialist in the field can give a clear response to this question. Some of these masks may end up at the Mwenge Woodcarvers Market, while others may be used in certain ritual ceremonies. 
For more articles related to Tanzania arts, click here!