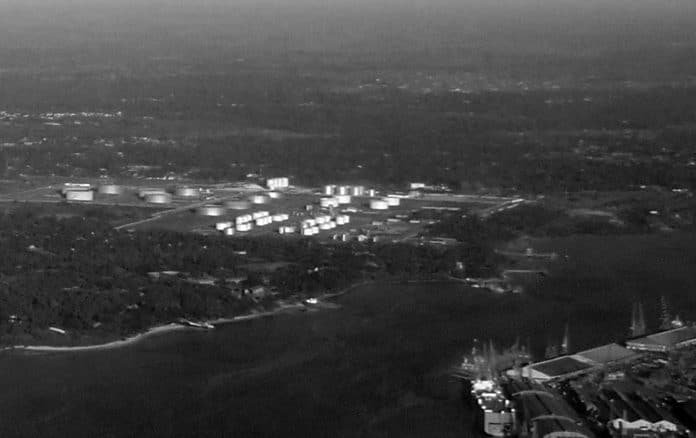 Overview of the Tanzania International Petroleum Reserves Limited (TIPER)
TIPER [Tanzania International Petroleum Reserves Limited] represents a partnership between the Tanzanian government and Oryx Energies. It manages the country's largest oil terminal, with a storage space of 213,200 m3 by the year 2015. TIPER terminal is situated in Kigamboni, Tanzania, directly across from the Dar es Salaam Port.
History of TIPER
TIPER, which was initially erected in 1966 and grew out of the historic AGIP [Generel Italian Oil Company] Refinery, is today a massive storage facility for oil products. Following the refinery's closure in 2000, the remaining buildings received extensive rehabilitation and upgrades. TIPER has been designated as a Bonded Warehouse. This is crucial in attracting vast volumes of oil products for storage. Products that have been stored can be dispersed domestically, exported to neighboring nations, or even exported back by ship. Because it is a joint venture, Oryx Oil & Gas Group is managing the facilities. A crew of 61 skilled employees ensures that customers are always satisfied.
1960s
In the 1960s, the factory was launched as a crude oil refinery. Tanzanian & Italian Petroleum Refinery Limited (TIPER), jointly owned by the Government of Tanzania (GoT) and Agip (Tanzania) Limited, was the original name for the company. Construction began in February 1965 and was completed in June of 1966 at a fee of TSh 100 million [about $45.000]. In 1969, the GoT bought half of the company's stock. Despite its modest size, it could process 600,000 metric tons per year.
1990s
Before 1997, just around the liberation period, TIPER made 30% of the petroleum used in Tanzania, and the remaining 70 percent was brought in by the govt-owned TPDC [Tanzania Petroleum Development Corporation].
The TIPER refinery's activities were halted in 1991 under pressure enacted by the IMF [International Monetary Fund] to execute the nation's Structural Adjustment Program. According to the IMF, it ran at 60 percent of its capabilities.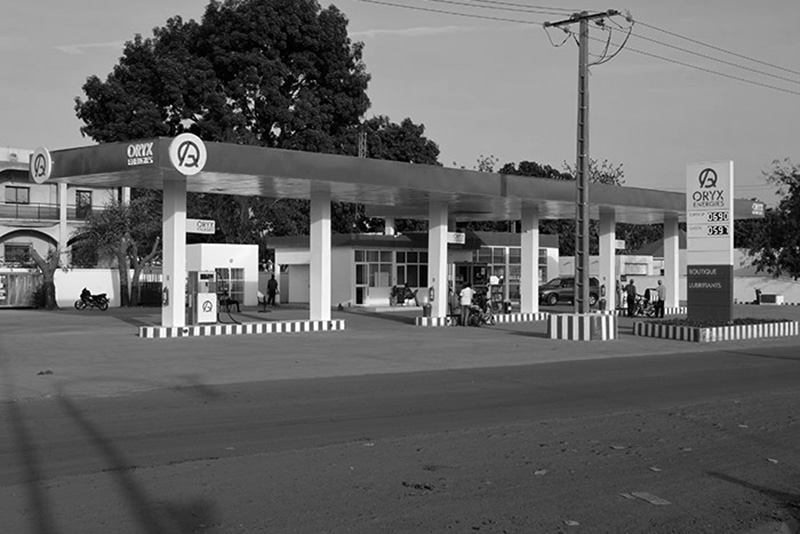 In Tanzania, Agip's properties were purchased by Oryx Energies, a Swiss company located in Zurich.
2000s to Current
As recently as 2012, the government of Tanzania considered using the oil port as a component of its government's strategic petroleum reserves plan.
As a minority shareholder, the state proposed that an independent group controlled the firm in November 2014. Oryx Energies, on the other hand, was not convinced. The company plans to construct other storage tanks, bringing its total capacity to 100,000 cubic meters.
TIPER Corporate Affairs

FY: 1 January – December 31
Amount in TSh Million
2009
2010
2011
2012
2013
2014
Corporation Taxes
2,740
Dividends (to Gov't of Tanzania)
1,300
1,000
2,000
1,000
1,275
Earnings Before Interest and Taxes (EBIT)
8,800
TBA
For more articles related to Energy in Tanzania click here!