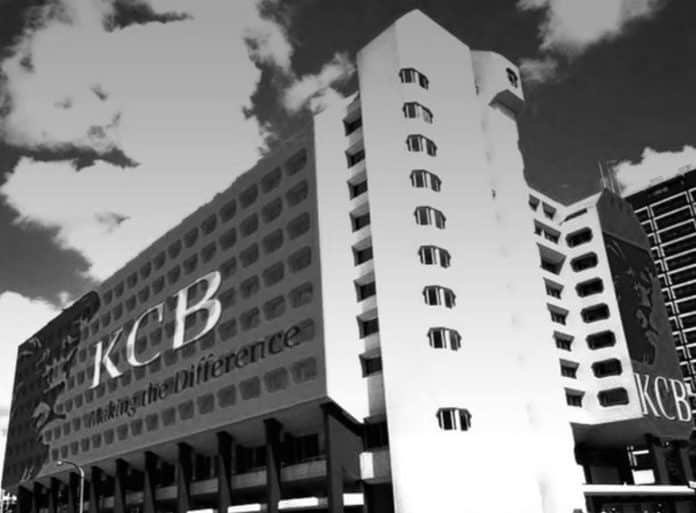 KCB Bank Tanzania Limited – Overview, History and More
About KCB Bank Tanzania LTD
Mission
To increase efficiency while increasing market share in order to become Africa's chosen provider of financial solutions with a worldwide reach.
Vision
To be Africa's chosen source of financial solutions with a worldwide reach.
Purpose
To simplify your world to facilitate your progress.
Values
Inspiration
KCB Bank Tanzania is optimistic and open to new experiences.
Simplicity
KCB Bank Tanzania makes judgments based on thorough research and analysis.
Friendliness
KCB Bank Tanzania members work together as a team and provide support to one another.
History
More than 120 Years of Progress
KCB Bank Tanzania boasts a rich tradition and history dating back to the 19th century. This article gives an overview of the bank's journey since its inception.
Transfer to East Africa – KCB Bank Tanzania Branches
1893
The National Bank of India opened another branch in India, following its success in Burma, Pakistan, Aden and Ceylon.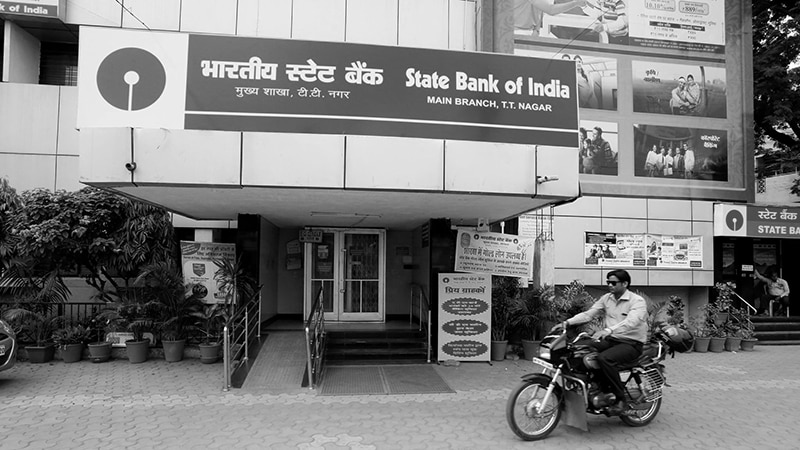 1890
Zanzibar and the Pemba Islands became British protectorates in 1890, with Zanzibar having significant trading ties to India. British officers are in charge of all revenue.
1866
The process of converting the bank into a Sterling firm began in 1866. Certain pioneers desired a Calcutta-only bank. Others desired that it be a global institution.
1864
The bank was renamed the National Bank of India. A new branch was set up in Bombay, and a proposal to set up a London banking agency was sent to the directors.
1863
The Banking Corporation of Calcutta City opened for business on 16 November 1863, at 1/1 Mission Row in Calcutta, following a request for investors to invest in a proposed bank.
1904
The bank established a Nairobian branch at a modest tin shack following increased trading activities, like the opening of an Indian bazaar.
1896
The Bank of India branch was established in Mombasa due to the growing trade and the opening of new interior trading posts by the Imperial British East Africa Company.
The Parsis, the Train, and the Nairobi Journey
1908
KCB Bank Tanzania entered into a lucrative deal with Uganda Railway and became the sole banker in exchange for guaranteed interest rates on the railway's provident funds.
Early Struggles with Currency Exchange
2015
The credit rating agencies Moody's and S&P gave KCB Bank Tanzania an international credit rating in 2015. The ratings are B+ and B1, respectively, and are comparable to Kenya's sovereign grade. KCB M-PESA is a mobile-based account that is only available to M-PESA members. 5 million accounts were created during the year, with a total transaction value of KES 259 billion. Additionally, an Ethiopian Representative Office was Opened
The Rise of Grindlays and the National
1962
In order to prepare for a new group of customers in the African market, the bank established extra branches upcountry and in Nairobi.
1961
More branches were established at Cargen House, Nairobi and Karatina to replace the temporary branches.
1957
KCB Bank Tanzania announced that on 1 January 1958, it would merge with Grindlays Bank to establish National Overseas and Grindlays Bank Limited.
Kenyatta's Years
1968
H.E. Odhiambo was appointed the first manager of the bank's newly established branch in Siaya'a Ukwala.
The Birth of Kenya Commercial Bank
1977
KCB Bank Tanzania established new headquarters, and the country's economy was booming, with Sh2.2 billion profits recorded after payments.
The buildings used to set up the new 1977 headquarters currently house the Kenya National Archives.
1976
KCB purchased the Kipande House, which was built in 1910 and designated as a national monument under the condition that no changes be made.
1971
President Kenyatta selected John Michuki, a former P.S. of the Finance Ministry, as KCB Board chairman in 1971. P. B. Noble, the 1st general manager, previously managed the National and Grindlays Bank Limited in Kenya.
1972
After purchasing all shares of the Pearl Assurance Company, KCB Bank Tanzania acquired Savings and Loan Kenya Limited as its subsidiary.
1970
The Kenyan government agreed to hold 60% of the shares in July, renaming the bank Kenya Commercial Bank and adopting the slogan "Being Closer to people."
The Bank During the Moi Reign
1987
KCB Bank Tanzania built a branch for special services and provided guaranteed cheques for current account customers.
1985
KCB Bank Tanzania opened a sports complex in Nairobi's Ruaraka neighbourhood. The bank also established a sub-branch at Sagana.
1984
Over eighty banking officials attended KCB Bank Tanzania inaugural management seminar on banking at Eldoret town.
The Consolidation Period
1999
To relieve congestion in banking hallways, KCB Bank Tanzania installs automated teller machines (ATMs) and forms a team to focus on e-commerce and internet banking.
1995
The KCB VISA Card, which is accepted worldwide, as well as the domestically circulated KCB VISA Card, were both successfully launched by the bank.
1989
Pre-tax profits climbed by 41.5 percent to Sh375 million, and the bank provided Sh260 million to the exchequer in dividends and taxes, while deposits reached Sh13.9 billion.
1988
The bank offered an initial public offering (IPO) in collaboration with the Staff Pension Fund. Moreover, the bank began building the New Runda Estate and offering residences for sale.
Changing the Brand
2016
KCB Bank Tanzania launched the Sh50 billion 2jiajiri youth employment initiative in 2016.
2007
Martin Oduor-Otieno succeeds Terry Davidson upon his retirement.
2005
KCB Bank Tanzania formed a collaboration with Western Union in August 2005, allowing the bank to offer money transfer services at all of its locations.
2003
Benjamin Kipkulei, the bank's chairman, declared his resignation in April 2003, only days before the AGM for the year. Susan Mudhune took over from Kipkulei.
2001 
Peter Nyakiamo, KCB chairman, stepped down and was replaced by Benjamin Kipkulei, a career diplomat who formerly served as Kenya Revenue Authority Chairman.
2016
KCB Bank Tanzania Group Public company, a holding company not in operation, was established in 2016 to administer all KCB regional subsidiaries, including KCB Bank Tanzania, Kenya, South Sudan, Ethiopia, Burundi, Rwanda and Uganda. Other than KCB Insurance Agency and KCB Foundation, the company also owns KCB Capital and any associated firms.
2012
With the inauguration of the KCB Bank Burundi in 2012, KCB finished its footprint in the Eastern African Region and saw its share price on the bourse double, passing the 1 billion USD capital ratio and achieving an incredible 11 per cent growth in its books.
2006
KCB Bank Tanzania established a new branch in the newest nation in the world, South Sudan.
2003
Gareth George was released, and Terry Davidson was hired after launching an aggressive asset disposal campaign that resulted in the sale of Kencom House to the pension fund of the bank for a billion shillings.
For more articles related to Financial Services in Tanzania, click here!