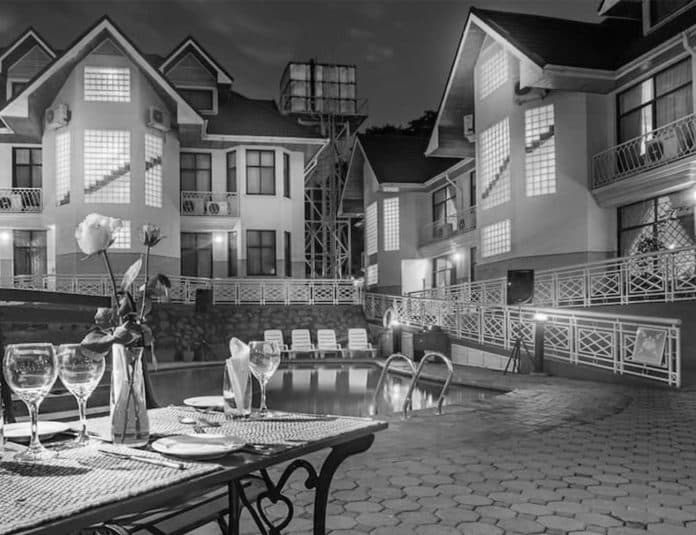 Discover the Luxurious Oasis of Gold Crest Hotel: Your Ultimate Retreat in Arusha, Tanzania
‍Nestled in the heart of Arusha, Tanzania, lies a magnificent oasis of luxury and comfort – Gold crest hotel Tanzania. With its unrivaled opulence and world-class amenities, this hotel promises an unforgettable retreat for those seeking the ultimate indulgence.
Location and surroundings of Gold Crest Hotel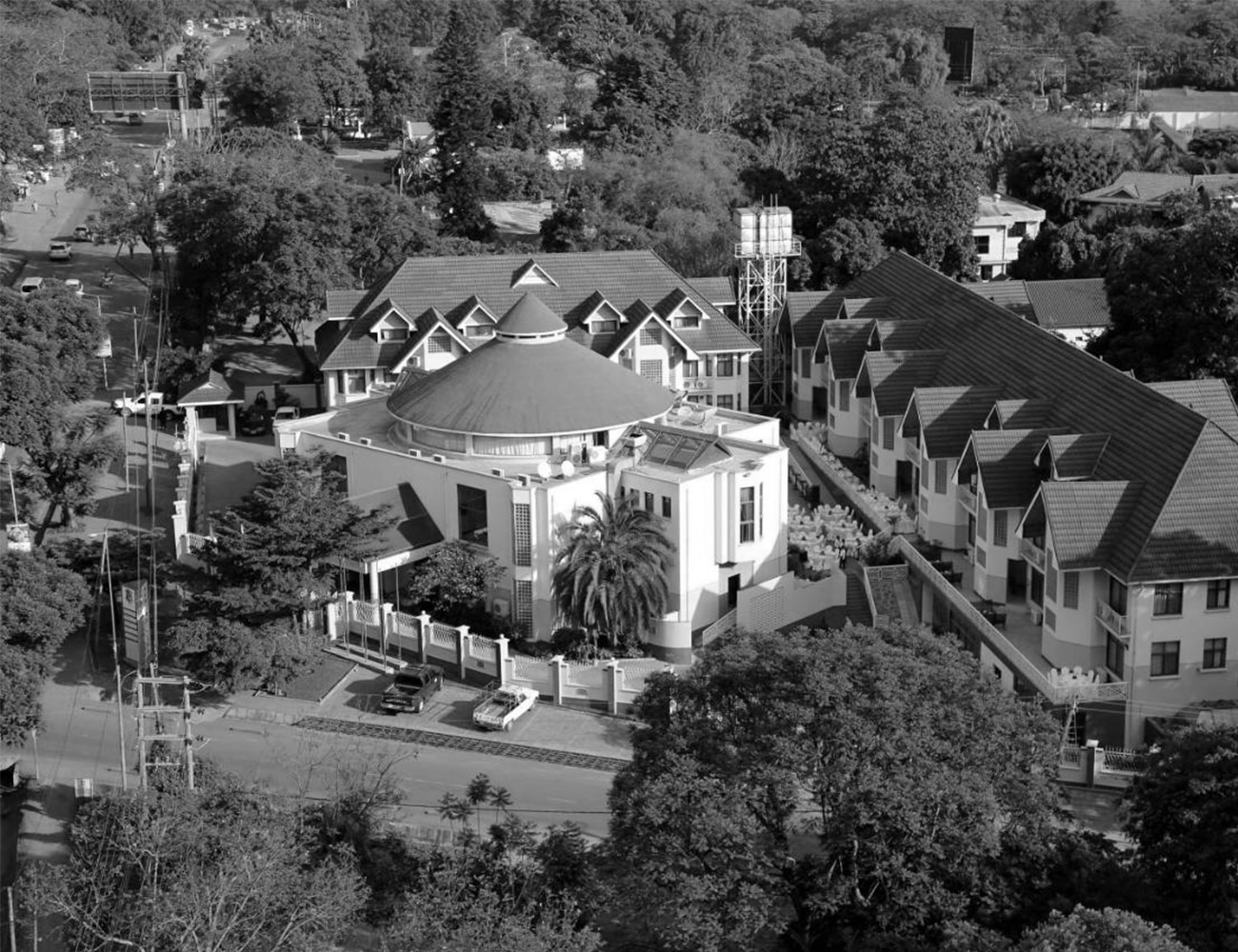 Gold Crest Hotel enjoys a prime location in Arusha, a city known as the gateway to Tanzania's most iconic natural wonders. Situated just a short drive away from Kilimanjaro International Airport, the hotel offers easy access to the city's bustling center and the awe-inspiring landscapes that surround it.
Arusha itself is a vibrant and culturally rich city, often referred to as the "Safari Capital of Tanzania." It serves as a launching point for thrilling wildlife safaris and expeditions to Mount Kilimanjaro, Africa's highest peak. The hotel's strategic location allows guests to conveniently explore the city's numerous attractions, including the Arusha National Park, the Maasai Market, and the vibrant nightlife that Arusha has to offer.
Accommodation options at Gold Crest Hotel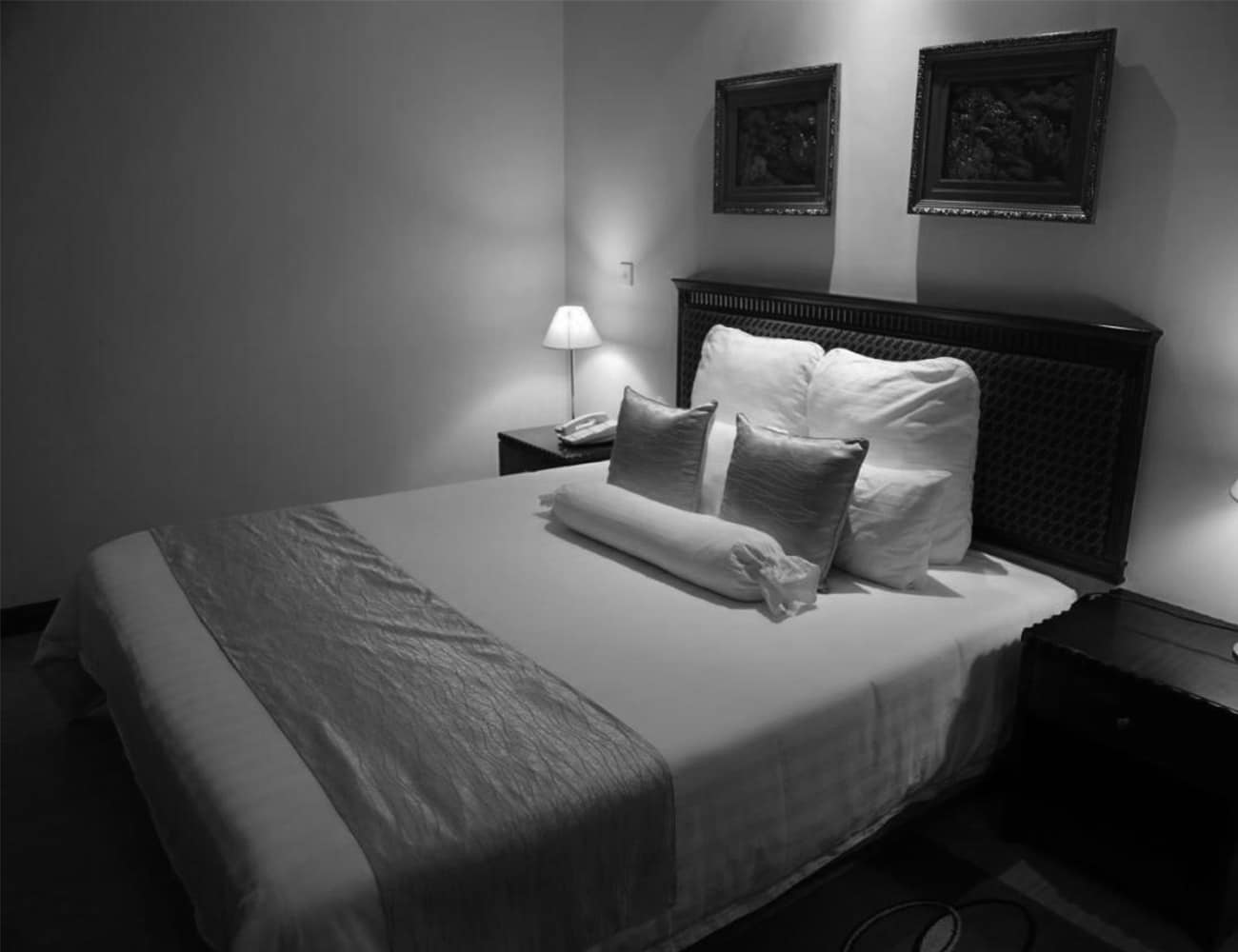 Gold crest hotel arusha tanzania boasts a range of luxurious accommodation options to suit every guest's needs and preferences. From elegantly appointed rooms to spacious suites, every aspect of the hotel's accommodations is designed with comfort and style in mind.
The guest rooms at Gold Crest Hotel are exquisitely furnished, featuring modern amenities and tasteful decor. Each room offers a serene oasis where guests can relax and unwind after a day of exploration or business meetings. The beds are plush and inviting, ensuring a restful night's sleep, while the en-suite bathrooms are equipped with luxurious fixtures and amenities.
For those seeking the ultimate indulgence, the hotel's suites offer a truly opulent experience. With separate living areas, private balconies, and breathtaking views of the surrounding landscapes, these suites provide an unmatched level of luxury and comfort. Guests staying in the suites also enjoy exclusive access to the hotel's executive lounge, where they can enjoy complimentary refreshments and personalized services.
Amenities and facilities at Gold Crest Hotel
Gold Crest Hotel takes pride in offering a wide range of world-class amenities and facilities to enhance the guest experience. The hotel features a sparkling outdoor pool, surrounded by lush greenery and comfortable loungers, providing the perfect spot to relax and soak up the African sun. For those seeking rejuvenation and pampering, the hotel's spa offers a variety of treatments and therapies designed to revitalize the mind, body, and soul.
Fitness enthusiasts will appreciate the hotel's well-equipped gym, where they can maintain their workout routines even while traveling. The hotel also offers a business center and conference facilities, making it an ideal destination for corporate events and meetings.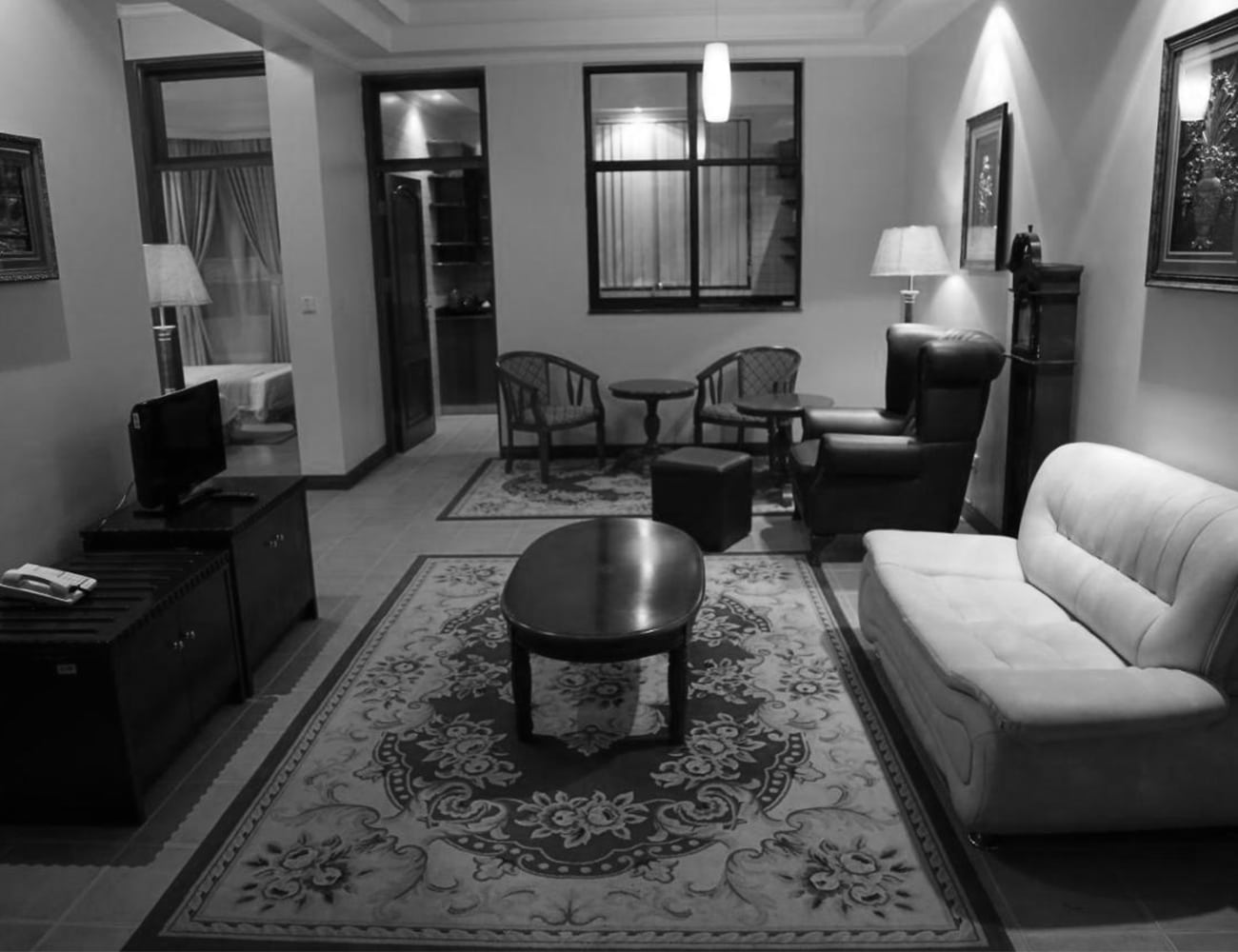 In addition to these amenities, Gold Crest Hotel provides 24-hour concierge services, ensuring that guests' needs and requests are promptly attended to. The hotel also offers complimentary Wi-Fi throughout the property, allowing guests to stay connected with friends, family, and colleagues during their stay.
Dining experiences at Gold Crest Hotel
Gold Crest Hotel boasts a variety of dining options that cater to every palate and culinary preference. From casual all-day dining to elegant fine dining experiences, the hotel's restaurants and bars offer a delightful gastronomic journey.
For a taste of local flavors, guests can indulge in traditional Tanzanian cuisine at the hotel's signature restaurant. Here, skilled chefs prepare dishes using the finest locally sourced ingredients, creating a truly authentic dining experience. The restaurant's elegant ambiance and attentive service further enhance the overall dining experience.
Those craving international cuisine can head to the hotel's international restaurant, which offers a diverse menu featuring culinary delights from around the world. From Mediterranean-inspired dishes to Asian specialties, the restaurant's menu caters to a wide range of tastes and preferences.
For a more casual dining experience, guests can visit the hotel's poolside bar and restaurant, where they can savor light snacks, refreshing cocktails, and panoramic views of the surrounding landscapes. The hotel also offers 24-hour room service, ensuring that guests can enjoy a delicious meal in the privacy and comfort of their own rooms.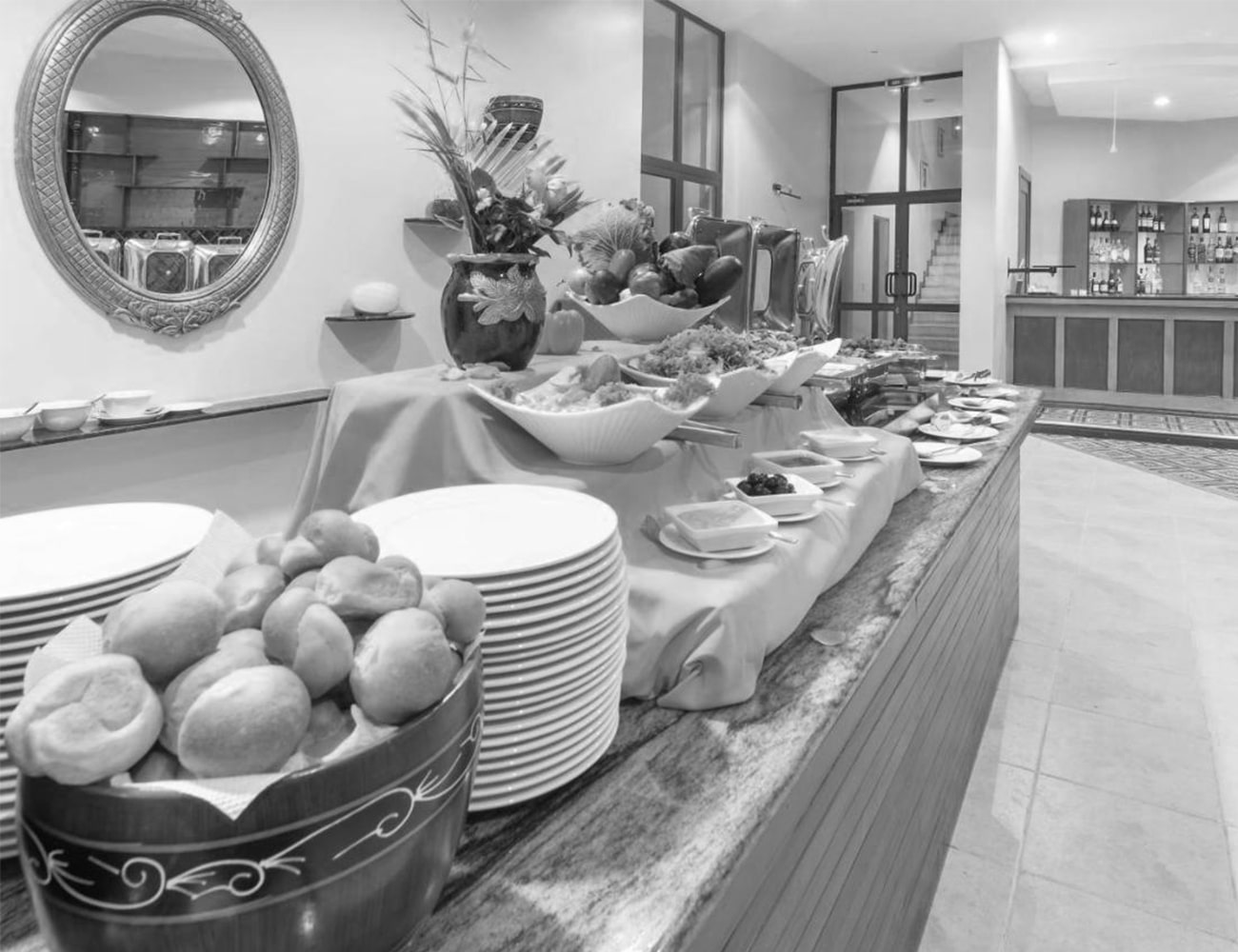 Activities and attractions near Gold Crest Hotel
Gold Crest Hotel's prime location allows guests to easily explore the many attractions and activities that Arusha and its surroundings have to offer. Nature enthusiasts can embark on thrilling safaris to the nearby national parks, such as the Serengeti National Park and the Ngorongoro Conservation Area, where they can witness the wonders of the African wilderness up close.
For those interested in cultural experiences, a visit to a Maasai village offers a unique opportunity to learn about the traditions and way of life of this iconic Tanzanian tribe. The vibrant Maasai Market in Arusha is also worth a visit, offering a wide array of traditional crafts, jewelry, and souvenirs.
Adventure seekers can take on the challenge of climbing Mount Kilimanjaro, an experience that promises breathtaking views and a sense of accomplishment. The hotel can arrange guided tours and expeditions to ensure a safe and memorable climb for guests.
Events and conferences at Gold Crest Hotel
Gold crest hotel mwanza Tanzania is not only an ideal destination for leisure travelers but also for those seeking a venue for events, conferences, and business meetings. The hotel offers versatile event spaces that can accommodate both small gatherings and large-scale conferences. The dedicated events team at Gold Crest Hotel ensures that every detail is taken care of, from audiovisual equipment to customized catering options, ensuring the success of any event.
The hotel's conference facilities are equipped with state-of-the-art technology, making it an ideal choice for business meetings, seminars, and workshops. The serene surroundings and attentive service provided by the hotel's staff create an inspiring atmosphere for productive and successful business events.
Why Gold Crest Hotel is the ultimate retreat in Arusha, Tanzania
Gold Crest Hotel offers a luxurious oasis in the heart of Arusha, Tanzania, where guests can indulge in the ultimate retreat. From its elegant accommodations to its world-class amenities and dining experiences, every aspect of the hotel is designed to provide an unforgettable stay.
The hotel's prime location allows guests to explore the vibrant city of Arusha and its breathtaking surroundings, including the iconic national parks and Mount Kilimanjaro. Whether guests are seeking adventure, relaxation, or cultural experiences, Gold Crest Hotel serves as the perfect base for their exploration.
Whether you're traveling for business or leisure, Gold Crest Hotel offers the epitome of luxury and comfort in Arusha, Tanzania. Book your stay today and embark on an unforgettable retreat at this magnificent oasis of opulence.
For more related articles on Manufacturing and Business in Tanzania (Trade) click here!