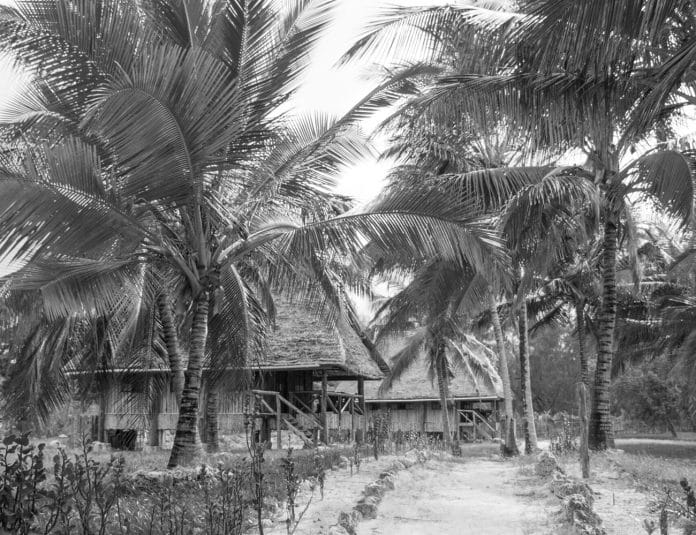 Unwind in Luxury: The Best Hotels to Experience in Pemba Island, Tanzania
Escape to the pristine island of Pemba in Tanzania and immerse yourself in pure luxury. With its stunning coastline, crystal-clear waters, and lush tropical landscapes, this little piece of paradise is a haven for those seeking an unforgettable getaway. Nestled amidst this tropical oasis are some of the best hotels in Pemba Island, offering unparalleled comfort, relaxation, and top-notch service.
If you're longing for a truly indulgent experience, look no further than these carefully curated accommodations. From private villas with panoramic ocean views to boutique hideaways tucked away in secluded coves, each hotel promises a unique and unforgettable stay. Unwind in spacious suites decorated with local artwork, savor mouthwatering cuisine prepared with fresh, local ingredients, and rejuvenate mind and body with luxurious spa treatments.
Whether you're a honeymooner looking for a romantic escape or a world traveler in search of a new adventure, Pemba Island has something to offer everyone. Immerse yourself in the beauty of this exotic destination and create memories that will last a lifetime. Don't wait any longer – book your dream getaway to Pemba Island and experience the ultimate in luxury and relaxation.
Why choose Pemba Island for a luxury getaway?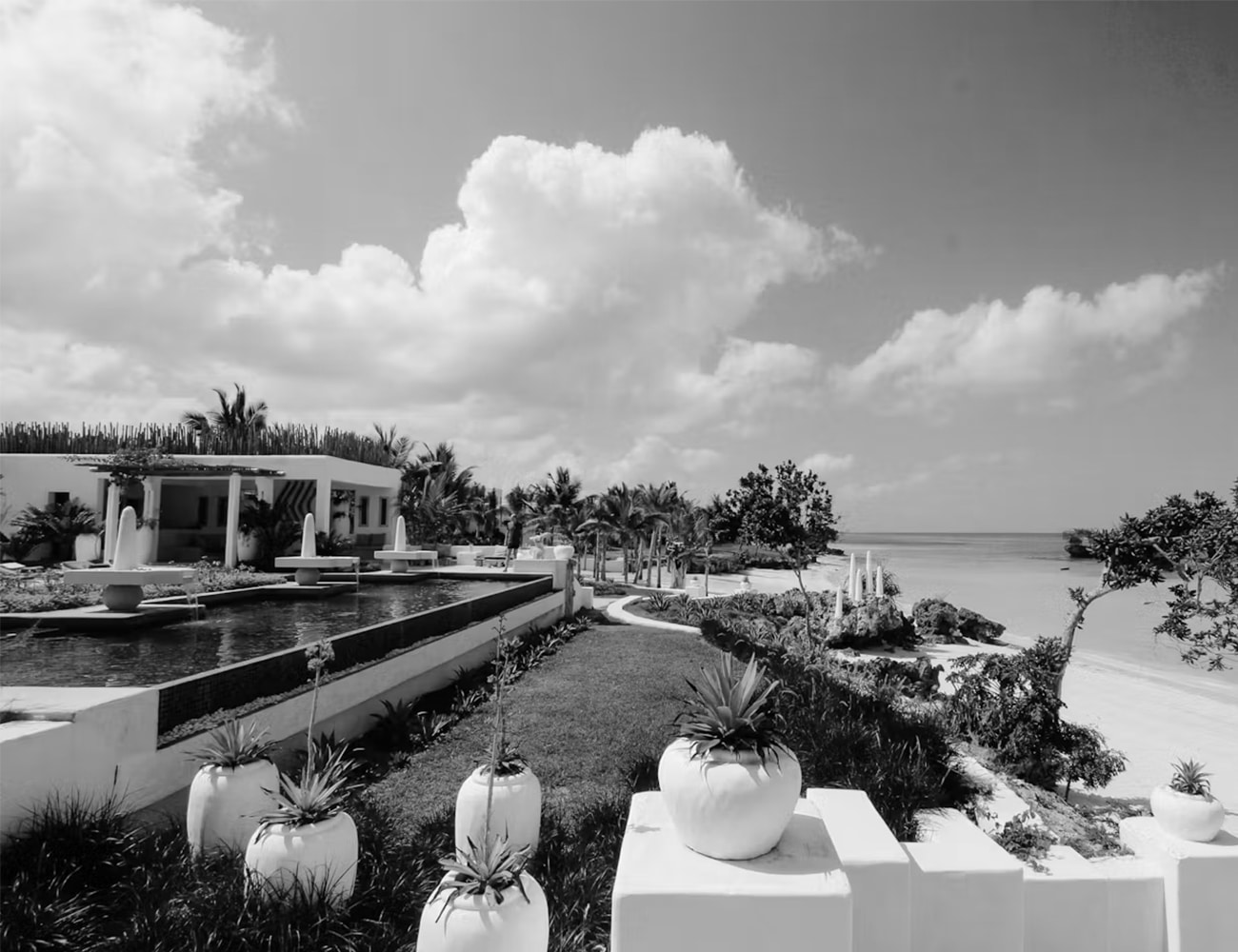 Pemba Island, located just off the coast of Tanzania, is a hidden gem waiting to be discovered. With its unspoiled natural beauty and serene atmosphere, it offers the perfect setting for a luxury getaway. Unlike its more popular neighbor, Zanzibar, Pemba Island remains relatively untouched by mass tourism, allowing visitors to truly escape the hustle and bustle of everyday life.
The island is known for its pristine white sandy beaches, turquoise blue waters, and vibrant coral reefs, making it a paradise for snorkeling and diving enthusiasts. The lush tropical forests that cover much of the island provide a tranquil backdrop for relaxation and exploration. Whether you're seeking adventure or simply want to unwind in a peaceful setting, Pemba Island has it all.
Top luxury hotels in Pemba Island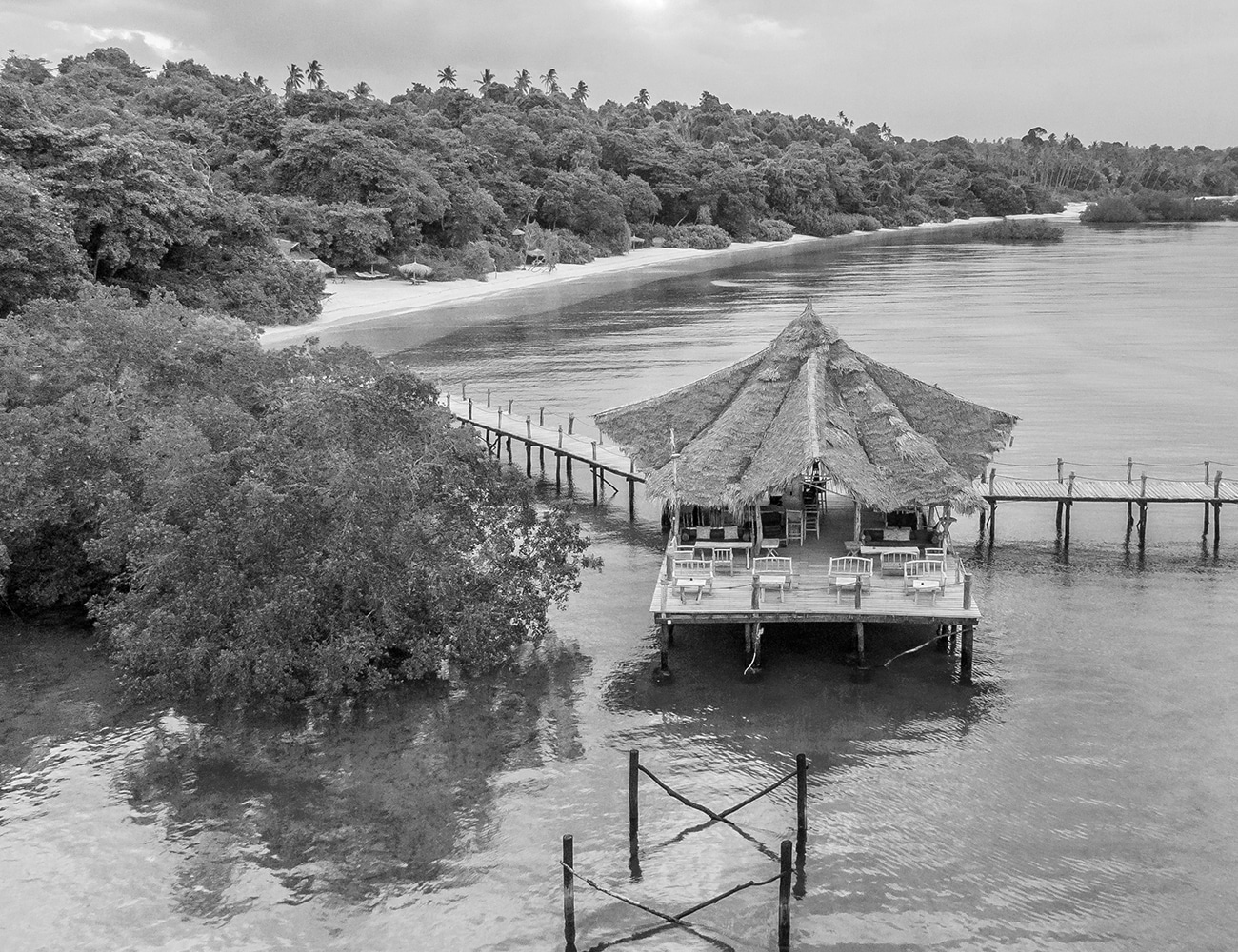 When it comes to luxury accommodations, pemba island tanzania hotels do not disappoint. Here are some of the top hotels that offer a truly indulgent experience:
The Manta Resort

: Situated on the remote northwestern tip of Pemba Island, This

hotel pemba island Tanzania

offers a secluded and private retreat. The hotel is also known as the pemba island tanzania underwater hotel. This because the highlight of the hotel is its underwater room, where you can sleep surrounded by the vibrant marine life of the Indian Ocean. With breathtaking views, spacious villas, and personalized service, The Manta Resort is the epitome of luxury.
Fundu Lagoon

: Nestled on a remote beach on the southwest coast of Pemba Island, Fundu Lagoon is a boutique hotel that offers a barefoot luxury experience. Accessible only by boat, this secluded

pemba island Tanzania hotel

boasts stylish tented rooms, private plunge pools, and a tranquil spa. With its stunning views and laid-back atmosphere, Fundu Lagoon is the perfect place to unwind and reconnect with nature.

Pemba Lodge

: Located on the stunning Shamiani Island, just off the coast of Pemba, Pemba Lodge is an eco-friendly retreat that combines luxury with sustainability. The lodge offers spacious bungalows with private verandas overlooking the ocean, a beautiful infinity pool, and a restaurant that serves delicious seafood and local cuisine. Pemba Lodge is the ideal choice for those seeking a luxurious yet eco-conscious stay.
Pemba Island's unique attractions and activities
While the luxurious accommodations in Pemba Island are reason enough to visit, the island also offers a range of unique attractions and activities to enhance your stay. Here are some highlights:
Snorkeling and diving

: Pemba Island is renowned for its pristine coral reefs, making it a paradise for snorkelers and divers. Explore the colorful underwater world and discover an abundance of marine life, including tropical fish, sea turtles, and even dolphins.

Spice tours

: Pemba Island is known for its spice plantations, and a visit to one of these farms is a must-do. Take a guided tour and learn about the cultivation of cloves, nutmeg, cinnamon, and other spices that thrive in the island's fertile soil.

Kayaking and paddleboarding

: Get active and explore the island's tranquil mangrove forests and hidden coves by kayak or paddleboard. Glide through the calm waters, surrounded by the lush greenery and exotic birdlife.

Sunset dhow cruises: Embark on a traditional dhow boat and set sail along the picturesque coastline of Pemba Island. Witness the breathtaking sunset over the Indian Ocean while sipping on a refreshing cocktail – the perfect way to end a day in paradise.
Planning your luxury vacation in Pemba Island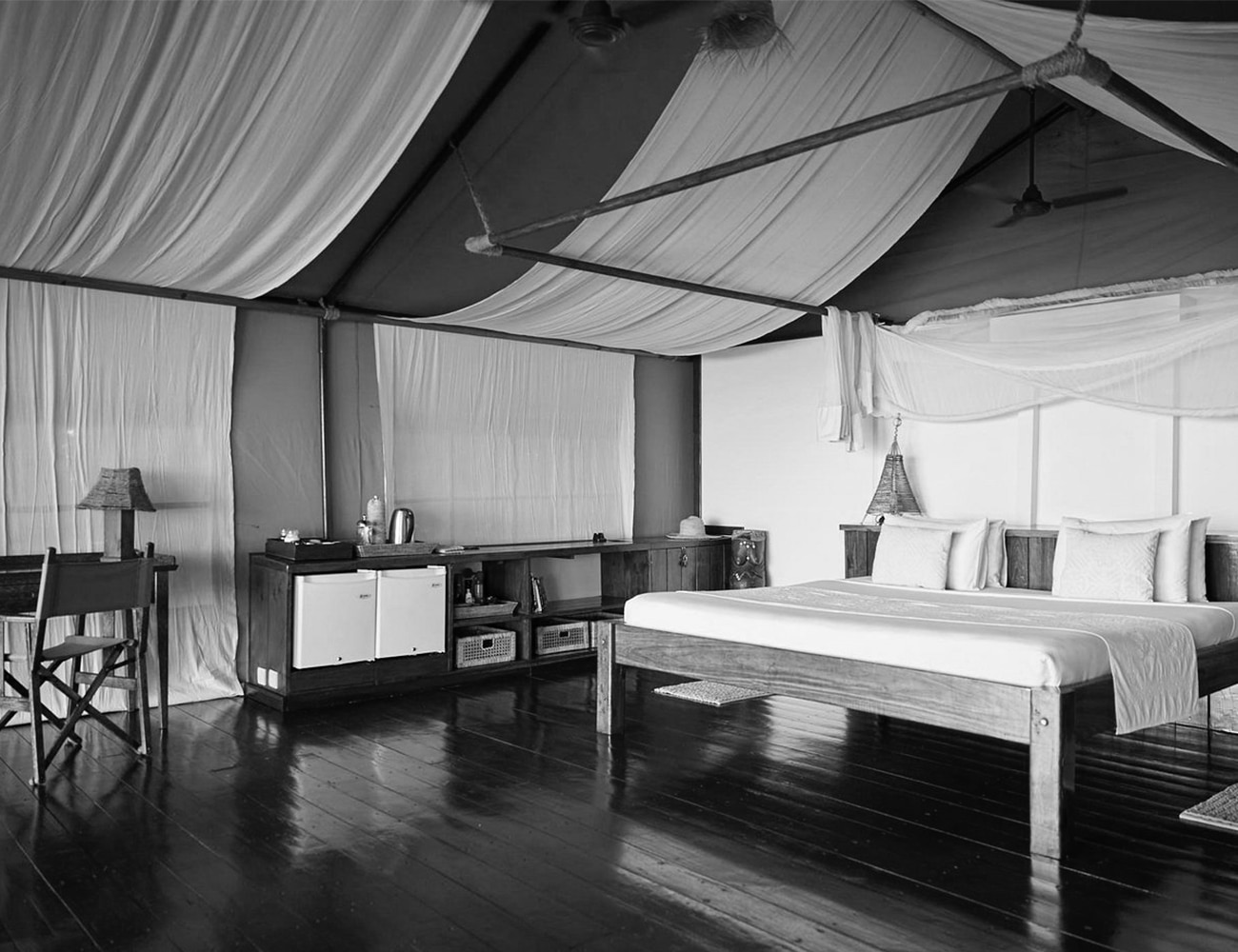 When planning your luxury vacation in Pemba Island, there are a few things to consider to ensure a seamless and memorable experience:
Travel arrangements: Pemba Island is accessible by air or ferry from the mainland. Arrange your flights or ferry tickets in advance to secure the best connections and avoid any last-minute hassles.
Accommodation

: Research the different luxury hotels in Pemba Island and choose the one that best suits your preferences and budget. Consider factors such as location, amenities, and activities offered to ensure a tailored experience.

Activities and excursions

: Plan your itinerary in advance and make reservations for any activities or excursions you wish to participate in. This will help you maximize your time on the island and ensure you don't miss out on any must-see attractions.

Packing essentials: Don't forget to pack essentials such as sunscreen, mosquito repellent, swimwear, and comfortable walking shoes. Pemba Island has a tropical climate, so lightweight and breathable clothing is recommended.
Tips for a memorable and relaxing stay in Pemba Island
To make the most of your luxury getaway in Pemba Island, here are some tips to ensure a memorable and relaxing stay:
Disconnect and embrace nature

: Pemba Island is the perfect place to disconnect from the outside world and immerse yourself in the beauty of nature. Leave your devices behind and take the time to appreciate the stunning landscapes and pristine beaches.

Indulge in local cuisine: Pemba Island is known for its fresh seafood and flavorful spices. Don't miss the opportunity to savor the local cuisine, which combines Swahili, Arab, and Indian influences. Try dishes such as octopus curry, grilled lobster, and pilau rice for a true culinary delight.
Pamper yourself

: Take advantage of the luxurious amenities and services offered by the hotels in Pemba Island. Treat yourself to a relaxing spa treatment, enjoy a private dinner on the beach, or simply unwind by the pool with a refreshing cocktail.
Indulge in luxury amenities and services at Pemba Island hotels
The luxury hotels pemba island Tanzania go above and beyond to ensure a truly indulgent experience for their guests. Here are some of the amenities and services you can expect:
Spacious and stylish accommodations

: From private villas to beachfront suites, the hotels in Pemba Island offer spacious and beautifully appointed rooms. Expect luxurious touches, such as plush bedding, elegant furnishings, and stunning views of the ocean or gardens.

Fine dining experiences

: The restaurants in Pemba Island's luxury hotels pride themselves on their culinary offerings. Enjoy a blend of international and local flavors, prepared with fresh, locally sourced ingredients. Many hotels also offer the option of private dining, allowing you to savor a romantic meal under the stars.

Relaxation and wellness

: Indulge in luxurious spa treatments and wellness activities offered by the hotels. From invigorating massages to rejuvenating facials, pamper yourself and let your worries melt away. Some hotels also offer yoga and meditation sessions for a holistic wellness experience.

Personalized service

: The staff at Pemba Island's luxury hotels are trained to provide impeccable service. From arranging personalized excursions to attending to your every need, they strive to make your stay unforgettable. Expect warm hospitality and attention to detail throughout your vacation.
Supporting local communities and responsible tourism in Pemba Island
In addition to offering luxury and relaxation, the hotels in Pemba Island are committed to supporting local communities and practicing responsible tourism. Many hotels actively engage in initiatives that benefit the environment and the local population. By choosing to stay in these hotels, you can contribute to the sustainable development of the island. Some ways in which you can support responsible tourism in Pemba Island include:
Buying local: Purchase souvenirs and handicrafts made by local artisans. This not only supports the local economy but also promotes traditional crafts and skills.
Respecting the environment: Follow eco-friendly practices such as conserving water, minimizing plastic waste, and respecting the delicate ecosystems of the island. Many hotels have implemented sustainability initiatives, such as using solar power and promoting recycling.
Participating in community projects

: Some hotels offer opportunities to engage with local communities through activities such as volunteering or cultural exchanges. Take part in these initiatives to learn more about the local culture and make a positive impact.

Educating yourself: Learn about the history, traditions, and challenges faced by the local communities in Pemba Island. This knowledge will enhance your understanding and appreciation of the destination.
Exploring nearby islands and attractions from Pemba Island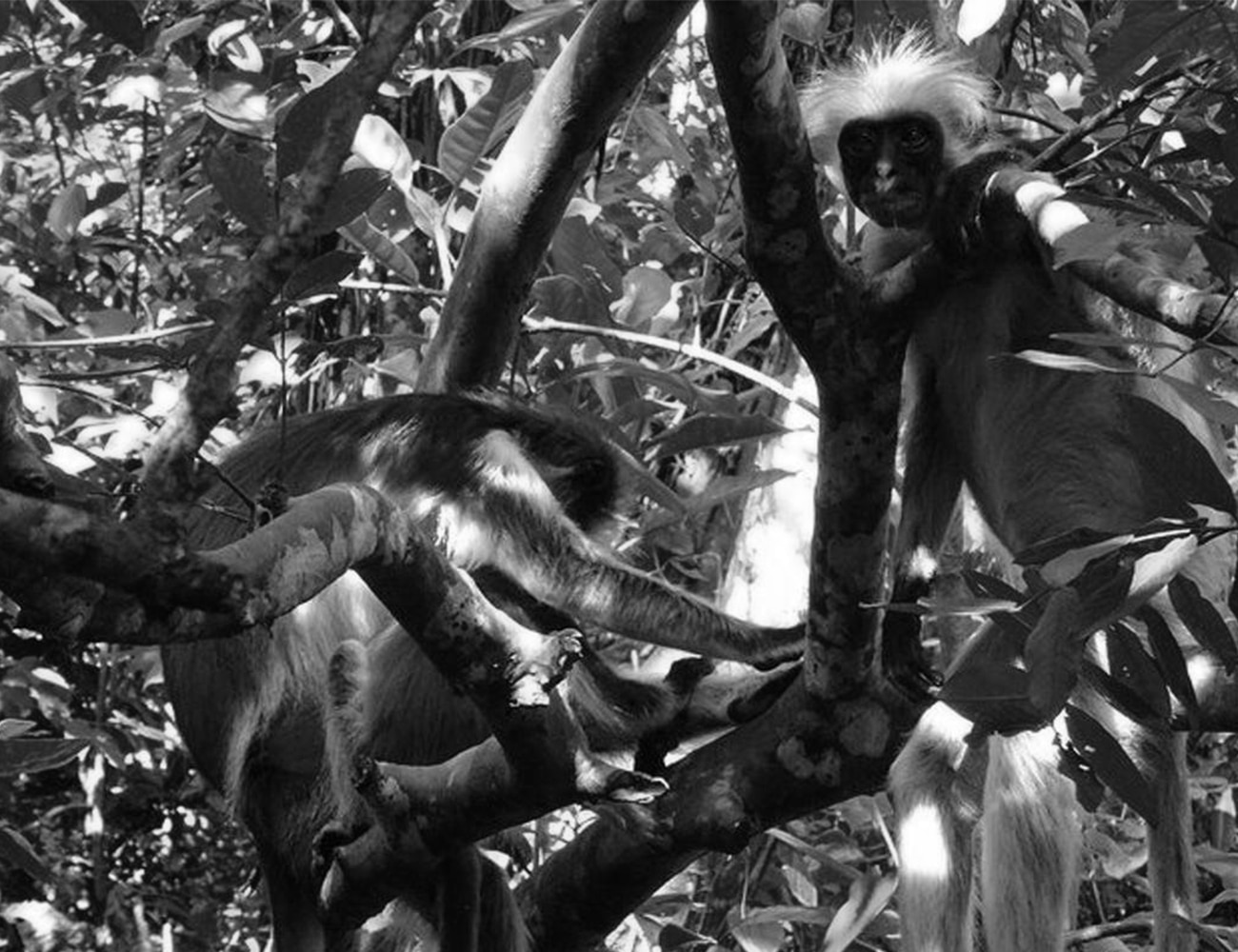 While Pemba Island itself offers a wealth of attractions, there are also nearby islands and attractions that are worth exploring. Here are a few recommendations:
Misali Island

: Just a short boat ride from Pemba Island, Misali Island is a marine conservation area that boasts pristine coral reefs and crystal-clear waters. Snorkel or dive in this underwater paradise and discover a diverse array of marine life.

Chake Chake

: This charming town on Pemba Island is known for its colorful markets, historic buildings, and friendly atmosphere. Stroll through the streets, sample local delicacies, and immerse yourself in the vibrant culture of the island.

Ngezi Forest Reserve: Located in the heart of Pemba Island, Ngezi Forest Reserve is a protected area that is home to a variety of unique flora and fauna. Take a guided tour and explore the trails that wind through the dense forest, keeping an eye out for rare species such as the Pemba flying fox.
Mkoani: The capital of Pemba Island, Mkoani, offers a glimpse into the island's history and culture. Visit the ruins of the Old Fort, browse the bustling markets, and interact with the friendly locals.
Unwind and create lasting memories in Pemba Island
Pemba Island is a destination that promises luxury, relaxation, and adventure in equal measure. With its pristine beaches, vibrant coral reefs, and lush tropical landscapes, it offers a truly unforgettable experience for travelers seeking a slice of paradise. Whether you choose to indulge in the world-class amenities of the luxury hotels, explore the unique attractions of the island, or simply unwind and soak up the beauty of the surroundings, Pemba Island promises to create lasting memories. So, pack your bags, book your dream getaway, and prepare to unwind in luxury on the idyllic shores of Pemba Island.