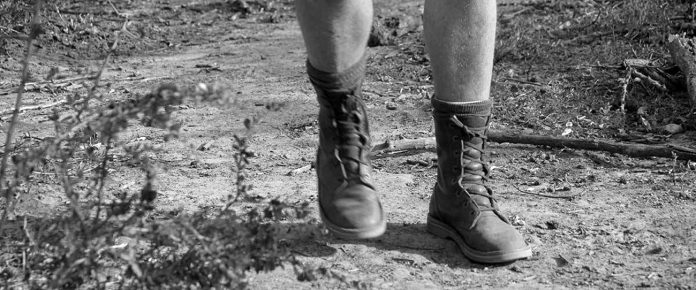 The Ultimate Guide to Choosing the Best Shoes for Safari in Tanzania
Tanzania, home to the Serengeti and Kilimanjaro, tops the list of many travelers' bucket lists. However, packing for a safari in Tanzania can be challenging, especially when it comes to footwear. In this comprehensive guide, we'll walk you through the process of selecting the best shoes for safari in Tanzania, tailored to your specific needs and activities.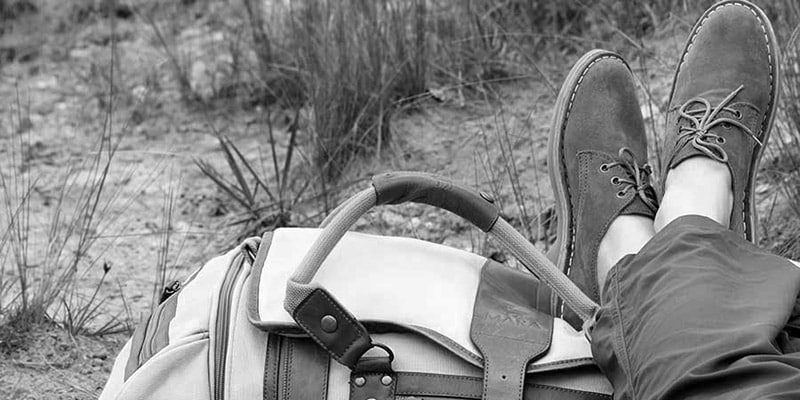 Understanding the Terrain
Before we delve into specific shoe choices, it's crucial to understand the terrain you'll be tackling in Tanzania.
Game Drive Safaris: These are usually conducted in vehicles, so breathable, lightweight shoes are ideal.
Walking Safaris: These involve trekking through various terrains, so you'll need footwear that provides good grip, ankle protection, and comfort.
Best Shoes for Game Drive Safaris
When you're seated in a safari vehicle, comfort is key. Therefore, the best shoes for safari in Tanzania for game drives are trail shoes.
Lightweight: These shoes are designed to be light, making them perfect for keeping your luggage weight minimal.
Comfortable: The cushioning in trail shoes is designed to provide comfort during long hours of sitting and occasional short walks.
Breathable: Breathability is essential to keep your feet cool in the Tanzanian heat.
Grippy: They provide good grip, which is handy for short bush walks.
Check out these men's safari shoes and women's safari shoes for some great options.
Top tip: Always check your shoes for critters before putting them on!
Best Shoes for Walking Safaris
If your Tanzanian safari involves a lot of walking, you might want to consider a more robust shoe option. The best shoes for Tanzania safari walks are those that provide good ankle protection and are sturdy enough to handle various terrains.
Hiking Boots: These boots offer excellent ankle protection and are ideal for those worried about critters or rough terrain. If you're expecting to cross rivers or trek through muddy or sandy conditions, opt for a waterproof boot with a high rise and built-in tongue.
Ankle Boots: These are a great option for those who prefer a lighter, easy-to-wear shoe. The Buffalo Boots, for instance, combine style and practicality, making them perfect for luxury to self-drive safaris.
Check out these Rufiji™ APU Combat Boots – designed for Africa's anti-poaching units; they're proven to handle varied terrains and conditions.
Best Shoes for Around the Lodge
After a long day of safari adventures, you'll want to relax in comfortable footwear. Here are the best shoes for safari in Tanzania when you're around the lodge.
Safari Sandals: A pair of safari sandals can offer a satisfying sensation as the day heats up on safari. The Rufiji™ Leather Safari Sandals are a popular choice, designed for African adventures.
Slip-on Shoes: If you're not keen on sandals, consider a pair of comfortable, sturdy slip-on pumps.
Footwear Accessories for Your Safari
When packing the best shoes for Tanzania safari, consider these additional accessories.
Blister-free Socks: A blister can ruin your safari experience. Pair your shoes with blister-free socks.
Gaiters: If you want added protection from ticks and blackjacks, consider a pair of ankle gaiters. These are especially useful if you opt for trail shoes over boots, as they help prevent debris from entering your shoes.
In conclusion, the best shoes for safari in Tanzania depend on your specific activities and personal preferences. By considering the factors outlined in this guide, you can ensure that you pack the right footwear to enhance your Tanzanian safari experience.
For more articles related to Tourism in Tanzania, click here!