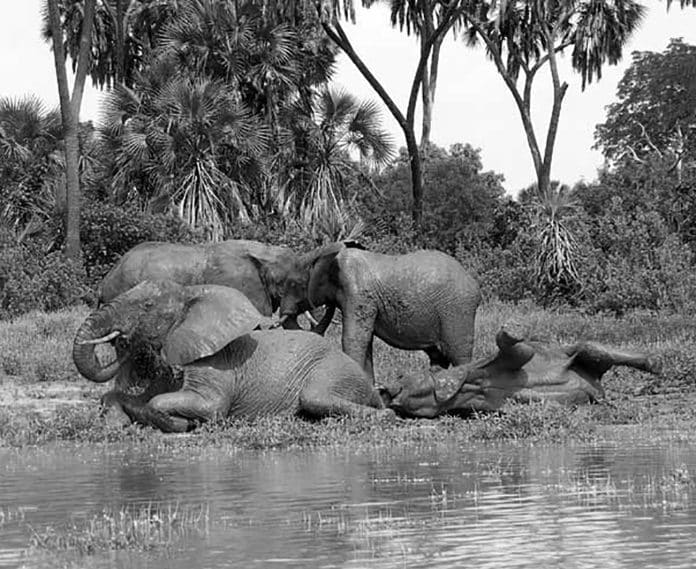 A 2 Day Safari Tanzania: The Ultimate Wildlife Adventure
Embarking on a 2 day Tanzania safari is an intimate sojourn into the heart of Tanzania's breathtaking wildlife. This compact yet thrilling safari journey is the perfect option for those with limited time or a tight budget. The safari takes you through two of Tanzania's most iconic wildlife areas and offers an unparalleled experience of the country's diverse fauna and flora.
Exploring the Wildlife
Engaging in a 2 days safari in Tanzania provides an opportunity to spot the big five – lions, elephants, buffaloes, leopards, and rhinoceros. It also offers a chance to see a range of bird species and interact with the local Masai people. The safari covers two significant wildlife areas, the Ngorongoro Crater, a UNESCO world heritage site, and either the Tarangire or Lake Manyara National Park.
The safari lodge accommodation varies based on your budget and preferences, ranging from mid-range to luxury, ensuring a comfortable stay during your wildlife adventure. For those who seek a touch of adventure, a camping option is also available.
During your safari, you will be transported in a well-maintained Safari Land Cruiser equipped with charging points, reference books, and a mini-fridge stocked with mineral water.
Health Precautions
While on your 2 day Tanzania safari, it's essential to take certain health precautions. Malaria is a known risk in the region, and you should consider taking anti-malarial medication. Wearing long sleeves and trousers and using a DEET-containing mosquito repellent can also help protect against mosquito bites.
Maintaining good hygiene can prevent stomach upsets, which could potentially ruin the safari experience. Ensuring that the water you drink is pure and that your food is uncontaminated is vital.
Dehydration is another risk, especially at high altitudes. Drinking at least 3 liters of fluids every day while on the safari is recommended.
Experience Tarangire National Park
The first day of your safari will be spent exploring the Tarangire National Park, known for its giant African Baobab trees and large elephant herds. This park is home to a wide variety of bird species and a range of wildlife, including gazelles, hartebeests, and big cats.
As you traverse the park's diverse landscape, you will come across the Tarangire River, a vital water source for the region's wildlife during the dry season. Here, you will enjoy a picnic lunch and embark on two exciting game drives, with the opportunity to spot many animals in a short time.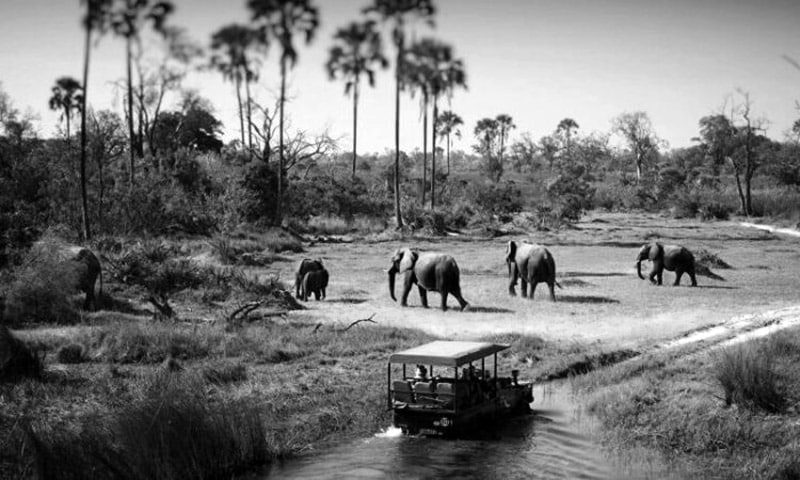 Safari Itinerary
On the second day of your 2 day safari Tanzania expedition, you will take a full game drive in the Ngorongoro Crater. This crater is renowned for its high concentration of wildlife, making it a paradise for animal lovers. Here, you will have a chance to spot the "Big 5" of Tanzania – buffalo, elephant, leopard, lion, and rhino.
After a thrilling day of exploring the crater, you will return to your lodge or camp for dinner and an overnight stay. The following morning, after breakfast, you will embark on your journey back to Arusha or Moshi, marking the end of your 2 day Tanzania safari.
Short Safaris in Tanzania
Apart from the 2 day Tanzania safari, there are other short safari packages that you can choose from. These packages offer a chance to explore other iconic destinations in Tanzania like the Serengeti National Park, Lake Manyara National Park, or Mount Kilimanjaro National Park.
Regardless of the package you choose, you are guaranteed an unforgettable experience filled with breathtaking landscapes, diverse wildlife, and rich cultural interactions.
Embarking on a 2 day Tanzania safari is more than just a wildlife adventure. It's a journey into the heart of Africa, where you get to experience the continent's raw beauty and rich biodiversity. So, if you're ready for a trip of a lifetime, pack your bags and set off on a 2 day Tanzania safari.
For more articles related to Things to Do in Tanzania (Zanzibar), click here!