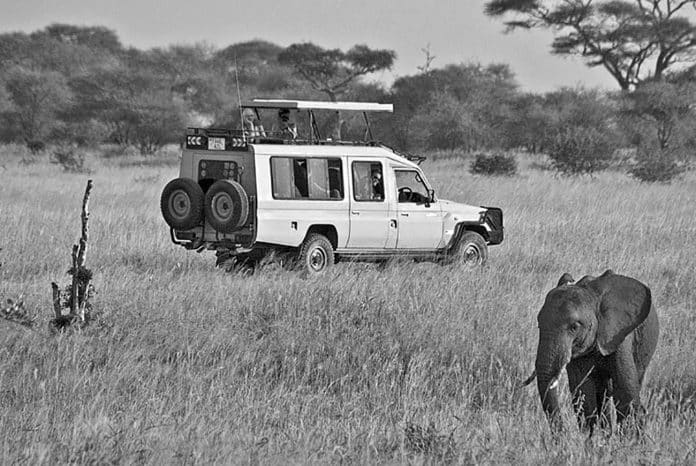 Affordable Kenya and Tanzania Safari: A Comprehensive Guide
‍Experience an adventure of a lifetime with the affordable Kenya and Tanzania safari. This guide will walk you through the exceptional opportunities to witness the world-renowned wildlife, scenic landscapes, and culturally rich communities that Kenya and Tanzania have to offer.
Introduction to the Affordable Kenya and Tanzania Safari
Embark on a journey that promises privacy, comfort, and mesmerizing landscapes. From the moment of your arrival to your departure, enjoy private transfers and safari jeeps guided by professional, English-speaking local guides. Depending on the time of your visit, you might even witness The Great Wildebeest Migration, an awe-inspiring spectacle of nature.
What to Expect from the Safari
Expect to encounter a diverse range of animal species, including big cats and the East African big 5. The affordable Kenya and Tanzania safari package offers a stellar experience at a reasonable price. You will traverse the stunning African Savannah, exploring Lake Nakuru, Masai Mara Game Reserve, Serengeti National Park, Ngorongoro Crater, and either Tarangire or Lake Manyara National Park.
Detailed Itinerary of the Safari
Day 1: Arrival in Nairobi
Upon landing at the Kenyatta international airport, you will be driven to the Eka Hotel, a comfortable space located close to the airport. Enjoy a delicious dinner and rest up for the adventure that awaits you.
Day 2: Nairobi – Lake Nakuru National Park
Your journey to Lake Nakuru National Park begins after breakfast. The park is a sanctuary of varied wildlife and lush vegetation. Among the animals you can expect to see are white rhinos, waterbucks, baboons, zebras, and lions. Enjoy your evening at the Lake Nakuru Sopa Lodge.
Day 3: Lake Nakuru – Masai Mara Game Reserve
The next stop on your affordable Kenya and Tanzania safari is the Masai Mara Game Reserve. This iconic reserve is home to an abundance of wildlife, including the African bush elephant, lion, African leopard, and cheetah. Spend your night at the Base Camp Mara.
Day 4: Full Day Game Drive in Masai Mara
Spend an entire day exploring the vast Masai Mara Game Reserve. Witness the bustling activity of the wildlife in their natural habitat. You might even get to see the Great Wildebeest Migration if you visit during the right season.
Day 5: Masai Mara – Serengeti National Park
Your safari continues as you cross the border into Tanzania and head to the Serengeti National Park. Here, you will spend the night at the Embalakai Tented Camp, located in Central Serengeti.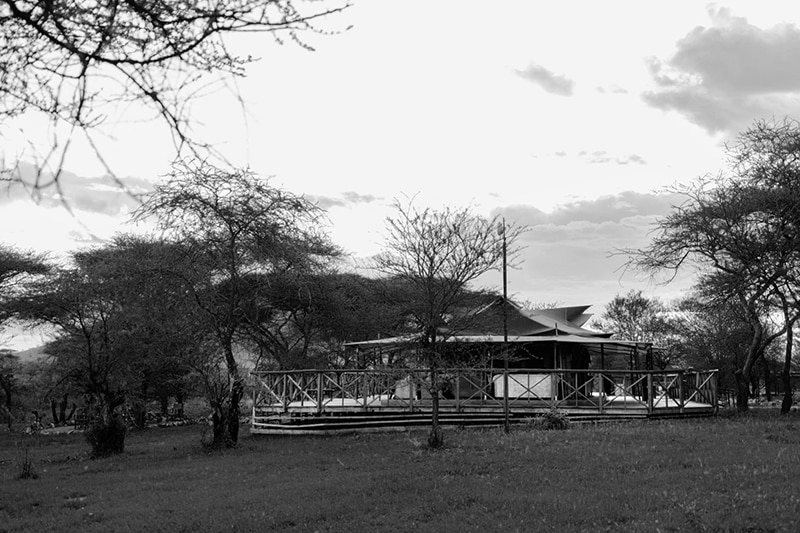 Day 6 & 7: Full Day Game drive in Serengeti
Spend the next two days exploring the vast plains of the Serengeti. This will give you the chance to see a diverse range of wildlife, including lions, leopards, elephants, and giraffes. You will spend both nights at the Embalakai Tented Camp.
Day 8: Serengeti – Ngorongoro Crater
After breakfast, journey to the Ngorongoro Crater. This area is home to a vast number of animals, including wildebeest, zebras, buffalos, and elephants. Spend the night at the Ngorongoro Coffee Lodge.
Day 9: Ngorongoro – Tarangire or Lake Manyara – Arusha
The safari continues with a game drive in either Tarangire or Lake Manyara National Park. Both parks offer diverse wildlife and stunning landscapes. End the day at the Mount Meru Hotel in Arusha.
Day 10: Transfer Arusha – JRO or Nairobi
On your final day, depending on your flight or shuttle time, you will be taken to Kilimanjaro or Arusha Airport for your journey home or to Zanzibar for beach extension.
End of the Journey
Your affordable Kenya and Tanzania safari comes to an end. The memories you've made and the experiences you've had are sure to last a lifetime. Remember, this safari package can be customized to your preferences and travel dates.
This is an opportunity not to be missed. So pack your bags, and get ready for an adventure of a lifetime!
For more articles related to Things to Do in Tanzania (Zanzibar), click here!