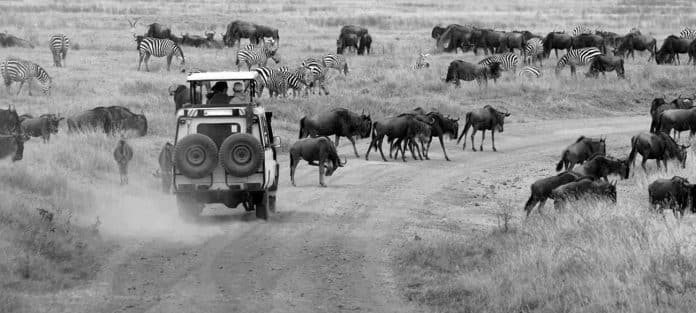 Discover the Magic: Tanzania Safari Tours for Seniors
Unleashing the adventurer within has no time limit. As a senior, you have the luxury of time, experience, and, in many cases, financial freedom to travel the world at your leisure. A safari excursion in Tanzania's diverse landscapes is one such adventure that is growing appeal among seniors. Tanzania safari tours for seniors combine relaxation, excitement, and exploration in the lap of luxury. Here are some of the reasons why it could be your ideal holiday.
Embrace African Adventure: Why Tanzania Safari Tours for Seniors are Ideal
African safaris, contrary to common assumption, are not only for the young or physically fit. They are also ideal for seniors who enjoy nature and adventure but prefer to avoid severe physical activity. The African wilderness is a perfect location for rest, regeneration, and plenty of thought. The tranquillity allows you to unwind while surrounded by stunning views, enjoy birding, and spot passing wildlife all while reading a good book or sipping a cool drink.
Simple Exploration
The wildlife drive is one of the attractions of Tanzania safari tours for seniors. Expert guides in comfortable open-top safari vehicles accompany you across national parks, assisting you in tracking the Big Five, identifying birds, and getting up close and personal with the animals. This experience necessitates little physical exertion.
Tanzania Safari Tours for Seniors Customized
The appeal of Tanzania safari vacations for seniors is their adaptability. These excursions are tailored to your tastes and priorities, ensuring that your vacation is as unique as you are. Choose activities that correspond to your interests and pace.
Emphasis on Luxury and Relaxation
The African bush is more than just game drives and animal sightings. It's also about appreciating the peace and quiet, taking in the natural beauty, and relaxing in the luxury of the safari lodges. You may unwind in the midst of nature, away from the hustle and bustle of city life.
Unusual Wilderness
Tanzania has many unique wilderness locations for seniors who want alone and privacy. Tarangire National Park, famed for its large elephant population, is one such location. You may appreciate the environment away from the masses here, making your safari more personal and private.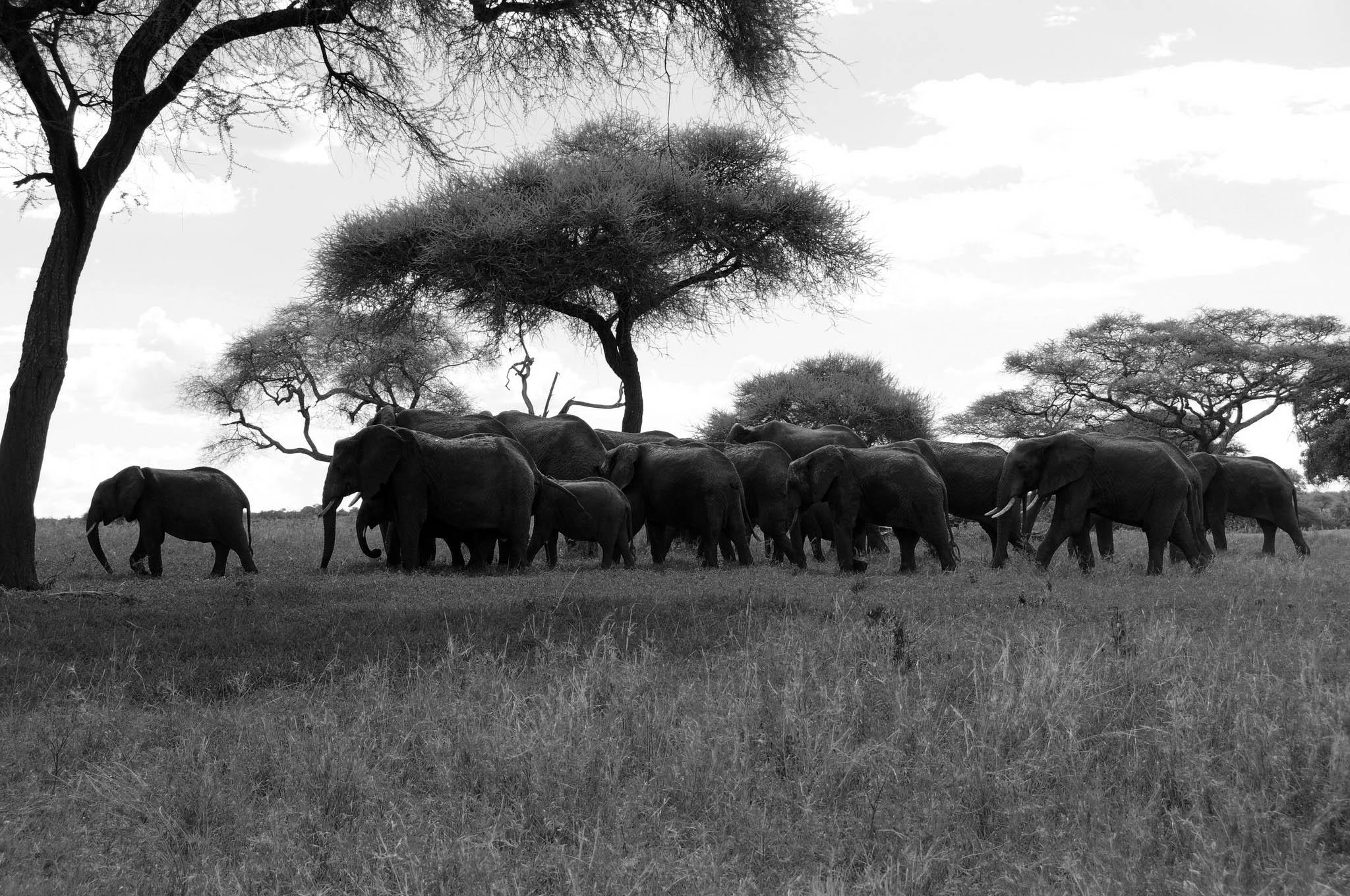 Customized Safari Experiences
Sababu Safaris understands the various requirements of our older guests. They provide personalized Tanzania safari tours for seniors that are tailored to your speed and preferences. For example, if you have mobility challenges, dread long road trips, require numerous comfort stops, or have dietary restrictions, they will make sure that all of your needs are met.
Sababu Tanzania Adventures
Sababu Tanzania Experiences are a one-of-a-kind experience for our guests. These experiences are intended to benefit not just the guests, but also the surrounding community. They provide a one-of-a-kind opportunity to interact with locals and learn about their culture.
Why Zicasso is an Excellent Option for Senior Safari Tours
Zicasso provides exclusive access to luxury hotels as well as leading travel consultants to help you arrange your personalised Tanzania safari. They offer 24-hour support and local help, providing a worry-free trip.
How Does Zicasso Work?
To plan your fantasy safari, Zicasso follows a straightforward three-step approach.
Describe your fantasy safari.
They connect you with top travel experts. They are competing to plan your vacation.
When you're ready, book the vacation.
Agents for Tanzania Safari Tours for Seniors in Tanzania
Zicasso collaborates with the best Tanzania travel agents to ensure you have the greatest safari experience possible.
More Senior Safaris Than Tanzania
Zicasso now provides senior safari vacations in South Africa, Botswana, and Kenya, broadening your African adventure options.
Planning Requirements for Tanzania Safari Tours for Seniors
A well-planned safari can leave you with lifelong memories. You may get a head start on organising your dream vacation with Zicasso's Tanzania Safari Guide. It includes information on the best time to visit Tanzania, how to plan your trip, commonly asked questions, and even a guide to Tanzania's top 15 species and where to view them.
Visit Tanzania's Top Attractions
Tanzania is more than simply wildlife; it also has a lively indigenous culture and breathtaking natural vistas. Tanzania has something for everyone, from ancient human history to world-class beaches.
Booking Your Tanzania Safari Tours for Seniors with Trust
You may book your Tanzania safari holiday with confidence because prior guests have left great feedback. Based on 365 evaluations, Zicasso's recommendation service has a 4.91-star rating, demonstrating their dedication to offering an amazing travel experience.
Over 250 'Over 50s' Trips in Tanzania
In Tanzania, there are over 250 activities planned specifically for 'over 50s,' ranging from climbing Mount Kilimanjaro through the Lemosho Route to experiencing the Serengeti on a private trip. These excursions provide a variety of experiences, ensuring that every senior traveller is catered to.
Finally, a Tanzania safari tours for seniors can be a life-changing experience for seniors, providing a unique blend of leisure, luxury, and exploration. Tanzania will captivate you with its beauty and wonder, whether you seek an immersive cultural experience or simply wish to marvel at the bounty of nature. So, why delay? Discover Tanzania's enchantment today!
For more articles related to Things to Do in Tanzania (Zanzibar), click here!