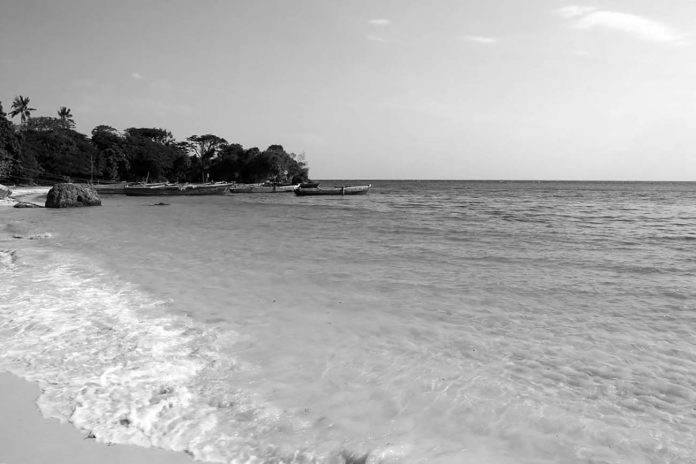 Mangapwani Beach – Overview, Infrastructure, Weather and More
The Mangapwani Seashore
Located on the west coast of Zanzibar, Mangapwani beach is a secluded beach in a fishing hamlet in the vicinity of the capital.
There are no tides on Mangapwani beach, unlike on the east coast. The sand is soft, and the water gets deeper as you go out into it. The water of the Indian Ocean is crystal-clear and emerald in color. Protective measures have been taken to preserve Zanzibar's natural ecosystem. Fine, snow-white sand covers the coast and the water floor. Thanks to the big palm trees, people seeking a break from the sun can find it on the beach.
Slave traders and enslaved people utilized cameras on the beach of Mangapwani in the past to hide and transport enslaved people to other countries. It has been transformed into a serene getaway for the whole family. Visitors can attend one of the many excursions offered to learn more about the region and archipelago history.
What is the Recommended Time to Visit Mangapwani Beach Zanzibar?
Tanzania has a humid subtropical monsoon climate with year-round sunshine. Between July and March is the best time to visit Tanzania and unwind. The rainy months are April, May, and November. When the air temperature hits +38 degrees, and the water temperature hits +30 degrees, February is the peak of Tanzania's summer. Due to frequent sea breezes, the temperature in Zanzibar ranges from 6 to 10 degrees.
Accommodation Options Surrounding Mangapwani Beach
Mangapwani Serena beach club – https://www.serenahotels.com
For more articles related to Things to Do in Tanzania (Zanzibar), click here!