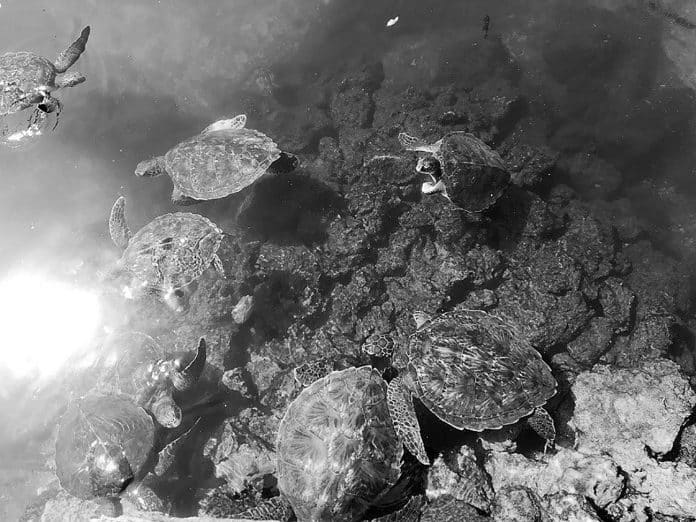 Short Overview: Mnarani Marine Turtles Conservation Pond
The Fish Tank in Mnarani
Mnarani, which means "lighthouse site" in Swahili, is located on Zanzibar's northward in the small settlement of Nungwi, near the lighthouse that honors this historic landmark. An enormous naturally occurring tide pool has been excavated out of the coral rock behind the beach to create this pond. After rescuing and studying marine turtles entangled in fishing nets, the Mnarani Marine Turtles Conservation Pond project was expanded to include newborn turtles nearby.
The Mnarani Marine Turtle Conservation Pond Locality
This Sea Turtle Lagoon is separated from the Indian Ocean by a few meters of ancient reef rocks. The tidal currents in the lagoon are a clear sign that the lagoon is connected to the ocean.
A wooden pier was built on one side of the lagoon to provide better access to the Sea Turtles and house a second information pavilion and a small interaction platform.
For the care of baby and juvenile Sea Turtles and other local fauna, the Mnarani Marine Turtles Conservation Pond provides various smaller pools and larger vivariums.
Mnarani Marine Turtles Conservation Pond Recycling and an Upcycling Program "Trash to Treasures"
The lack of appropriate waste management methods in Zanzibar has resulted in a rise in the issue of trash. As of June 2016, the aquarium and World Unite, led by Lisa, have been working together in Nungwi, Tanzania, raising awareness of trash and aiding locals in manufacturing useful objects for everyday use out of recycled materials may even provide little extra cash-on-hand.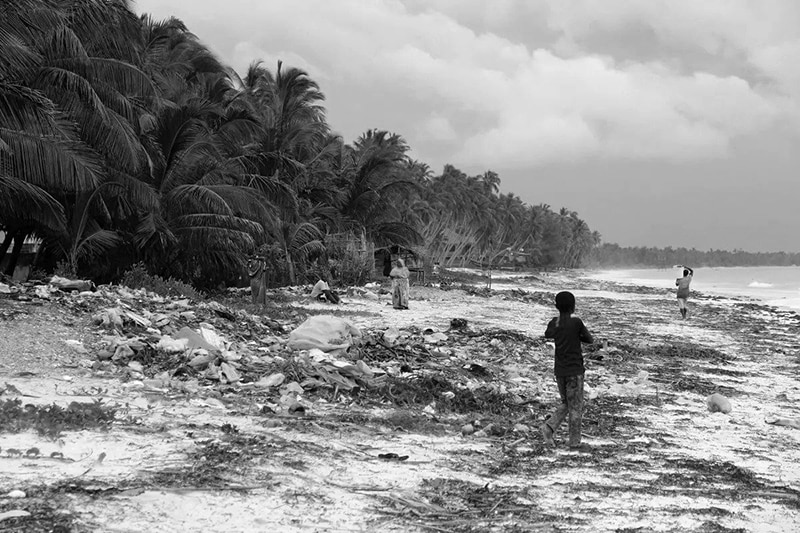 Recycled materials are being turned into useful and attractive everyday products thanks to the efforts of volunteers. Some of the sea turtle bungalow's furnishings and decorations were made by volunteers.
Strings can be removed from plastic bottles using "bottle cutters," which can be used to weave curtains and several other products. There is a "ubuntublox" project in which Lisa and the volunteers make blocks from soft plastics like plastic bags and foil material that can be used for inexpensive and resource-efficient walls.
This enabled the addition of the Mnarani Marine Turtles Conservation Pond expansion to the working tour led by our trained local guides as an optional extension.
To learn more, you can go to the Mnarani Marine website.
For more articles related to things to do in Tanzania, click here!