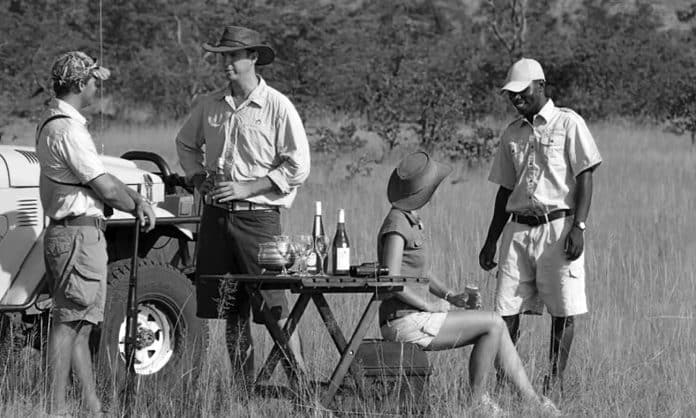 Ultimate Guide to Selecting the Best Clothes for Safari in Tanzania
Are you thinking of going on a safari in Tanzania? The best clothes for safari in Tanzania can dramatically improve your safari experience. The things you wear can either enhance or break your safari experience. This article will assist you in selecting the appropriate clothing for your Tanzanian safari.
Understanding Tanzanian Weather
Before we get into the specific clothing things to think about, it's important to understand the Tanzanian climate.
The Dry Season
Tanzania's dry season lasts from late June to early October. This is the best time to see wildlife, particularly in the Serengeti. The optimum time to see the wildebeest calving and migration is from late January to early February.
The Rainy Season
Tanzania's "long rains" normally last from March through May. In Tanzania, this is also known as the main rainy season.
Choosing the Best Safari Clothes in Tanzania
When choosing the best clothes for safari in Tanzania, comfort and functionality should be your top priorities. Here is a list of apparel items to think about: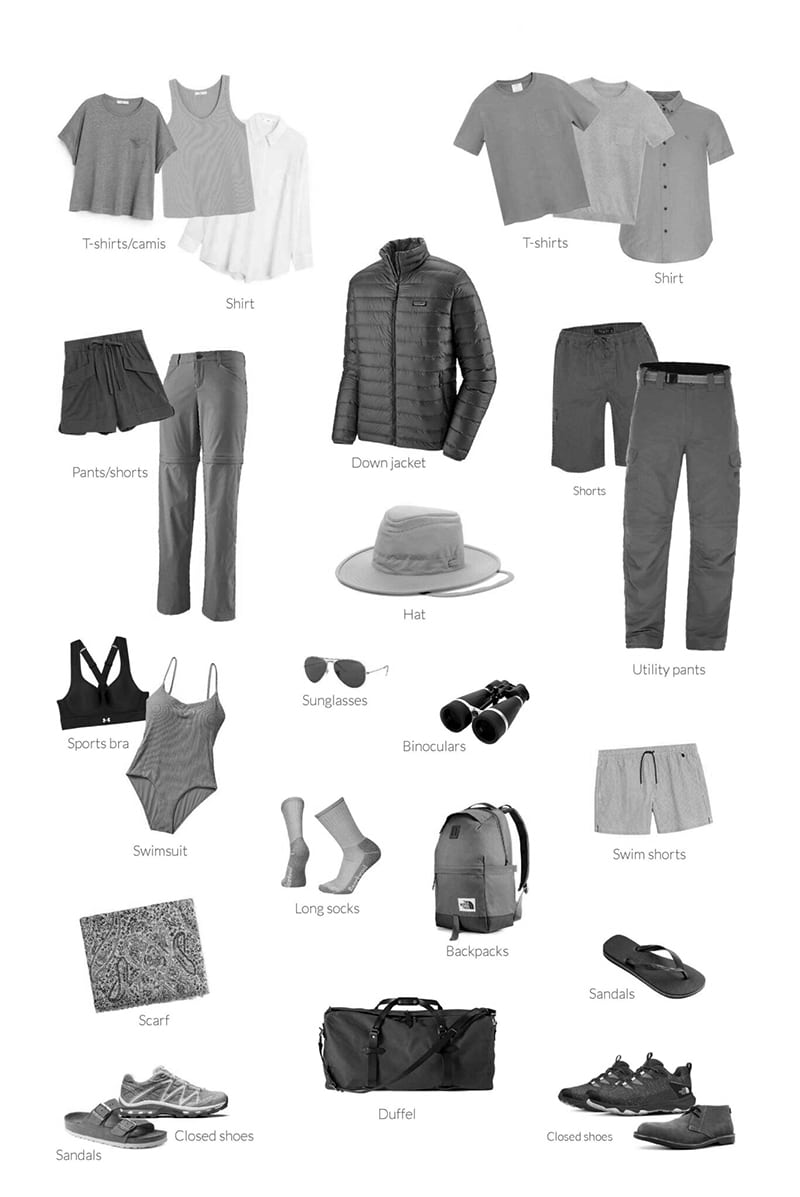 Tank tops and T-shirts
Shirts with long sleeves
Shorts
Convertible long-short trousers or light long trousers
Pullover or jacket made of warm fleece
Bandana
For cold-weather travel, pack a heavy sweater, gloves, and a toque.
Only one swimsuit
Socks and pants made of cotton
Pyjamas
One pair of sturdy walking shoes
one pair of flip-flops or sandals
Hat with a wide brim
Additional Safari Travel Requirements
When packing for your safari, try to pack as light as possible. However, there are some more items you should pack in your suitcase. These are some examples:
ATM bank cards and credit cards
Sunglasses
Lip balm and sunscreen
Headlamp or a small torch
Yellow Fever Vaccination Certificate (if required)

US dollars in large and small amounts

Plane tickets for passport holders
Travel Insurance Policy
Numbers to Call in an Emergency
Eye drops and extra contact lenses or spectacles (if necessary)
Antibacterial hand sanitizer
Tissue paper and a small travel towel
Extra memory cards, batteries, and charger (if applicable)
Ziplock bags for toiletries, photography equipment, snacks, and so on.
Personal hygiene products
Small first-aid medical kit
Dressing Appropriately in Zanzibar
If your safari vacation includes a stop in Stone Town or another section of Zanzibar, you should dress modestly in order to respect the local culture. Short skirts, thigh-high shorts, sleeveless shirts, and other revealing attire should be avoided by women. Capri pants or knee-length shorts, on the other hand, are appropriate. Knee-length shorts or trousers are ideal for males.
Final Thoughts on Choosing the Best Clothes for Safari in Tanzania
When packing for a safari in Tanzania, comfort should be your top priority. You should be well-prepared for your adventure if you follow this recommendations.
Remember that the best clothes for safari in Tanzania are ones that will keep you comfortable and won't distract you from enjoying the wonderful Tanzanian wildlife.
For more articles related to Tourism in Tanzania, click here!