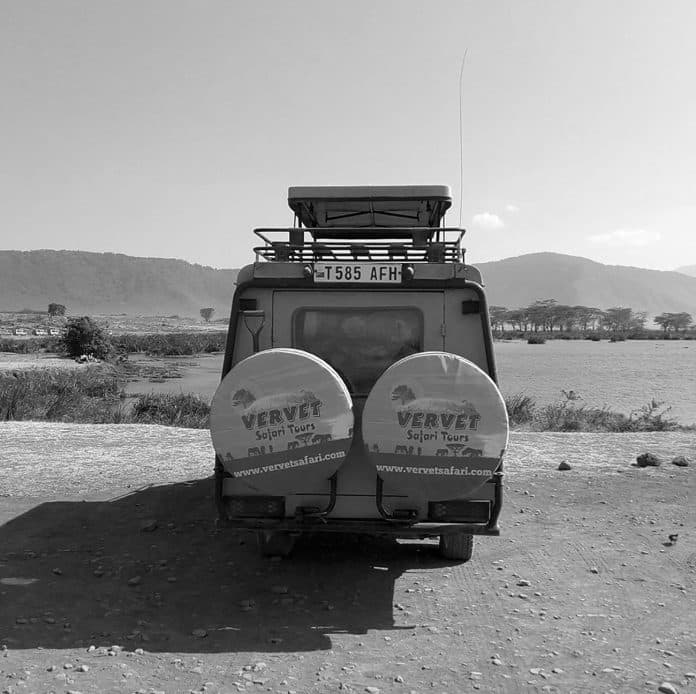 Vervet Safari and Tours Tanzania: An Ultimate Safari Experience
Vervet Safari and Tours Tanzania is a well-known safari company dedicated to providing great personalised safaris in Tanzania. They give a genuinely immersive safari experience that highlights Tanzania's breath-taking wildlife and vibrant cultural history, and they have a great passion for the Tanzanian bush.
Vervet Safari and Tours Tanzania Will Take You to the Wild Side of Tanzania
Safaris in Tanzania
Tanzania safaris with Vervet Safari are nothing short of a box full of amazing surprises. They provide an exceptional opportunity to see Tanzania's untamed wildlife in its native setting.
Climb All the Way Up Africa's Rooftop
Scale Africa's highest peak with Vervet Safari, who will provide experienced advise and supervision to ensure a successful and memorable ascent.
Beaches of Zanzibar
Bask in the sun on Zanzibar Spice Islands' gorgeous sandy beaches. A wonderful way to unwind after an exciting safari adventure.
Customized African Tours
Vervet Safari and Tours Tanzania is a Tanzania-focused tour operator situated in Arusha. They provide personalised safari and lodging packages to all Tanzania National Parks, providing personal service and value for money.
Safari Personalization
Vervet Safari and Tours Tanzania supports you in arranging and organising the right safari package while taking individual/group preferences, budget, and vacation duration into account.
Safari Selection
Vervet Safari offers a wide choice of options to appeal to any traveler's preference, including camping and photography safaris, as well as birding, family, luxury, and cultural tours.
The Kilimanjaro Routes
Route Machame
The Machame Route, as opposed to the Marangu Route, offers a more real camping experience. Your tents will be set up by the hardworking porters, and you will be able to sleep under the star-lit African sky.
Route Marangu
The Marangu path, also known as the "Coca Cola" or "tourist" path, is the simplest and shortest approach to Kilimanjaro's summit. On this route, Vervet Safari ensures a comfortable trekking experience.
Northern Circuit
This one-of-a-kind route is the least-traveled route on Kilimanjaro, providing a private and crowd-free experience.
Safari Tours in Tanzania
Safaris in the Mid-Range
Vervet Safari provides a variety of mid-range safaris, ranging from a 4-day overview of Tanzania's best attractions to a thorough 6-day safari in the Serengeti National Park.
Migration of Serengeti Wildebeest
A 10-day safari journey allows you to witness the spectacular Serengeti Wildebeest Migration. This excursion is intended for individuals looking for a nonstop wildlife adventure.
The Serengeti Trail
Travel the Serengeti Trail for six days and see the stunning elephants and centuries-old baobab trees of Tarangire.
Serengeti Classic Guided Tour
Even if you just have four days, Vervet Safari allows you to explore Tanzania's most famous parks, including Serengeti and Ngorongoro, as well as Manyara and Tarangire.
Vervet Safari and Tours Tanzania offers an unforgettable safari experience. Their dedication to providing personalised, high-quality services ensures that you have an amazing trip across Tanzania's breathtaking countryside. Vervet Safari has something for everyone, whether you are an adventure seeker, a wildlife enthusiast, or a beach lover. Explore the wild side of Africa on a safari with Vervet Safari and Tours Tanzania!
For more articles related to Tourism in Tanzania, click here!