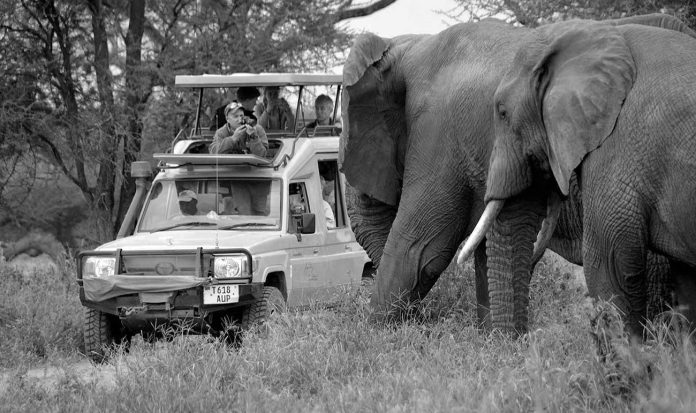 Embark on a Tanzania Safari Day Trip: An Unforgettable Adventure Awaits
Tanzania, a land of unparalleled biodiversity, offers an enthralling experience to wildlife enthusiasts and adventure seekers alike. A Tanzania safari day trip is the perfect way to get a taste of this African paradise. With its diverse landscapes, abundant wildlife, and rich indigenous cultures, Tanzania is a splendid destination for short excursions.
Starting Your Journey: Pick-up Points
A Tanzania safari day trip typically commences from the bustling cities of Arusha, Moshi or Marangu. These locations are strategically chosen for their proximity to the national parks and their accessibility to international airports such as the Kilimanjaro International Airport and Arusha Airport. Depending on your preferences, you can choose to end your day trip at the airport or return to your hotel.
Key Features of a Tanzania Safari Day Trip
Each Tanzania safari day trip is meticulously planned to maximize your experience. Here's what you can expect:
Scenic Wildlife Tours: Witness the breathtaking diversity of Tanzanian wildlife in the national parks.
Cultural Immersion: Experience the everyday life of Tanzania's indigenous tribes.
All-Inclusive Packages: Enjoy a picnic lunch and mineral water, included in your day trip package.
Unmissable Tanzania Safari Day Trip Options
Tanzania offers a plethora of options for day trips, each with its unique charm and offerings. Here are some unforgettable experiences you can embark on:
Arusha National Park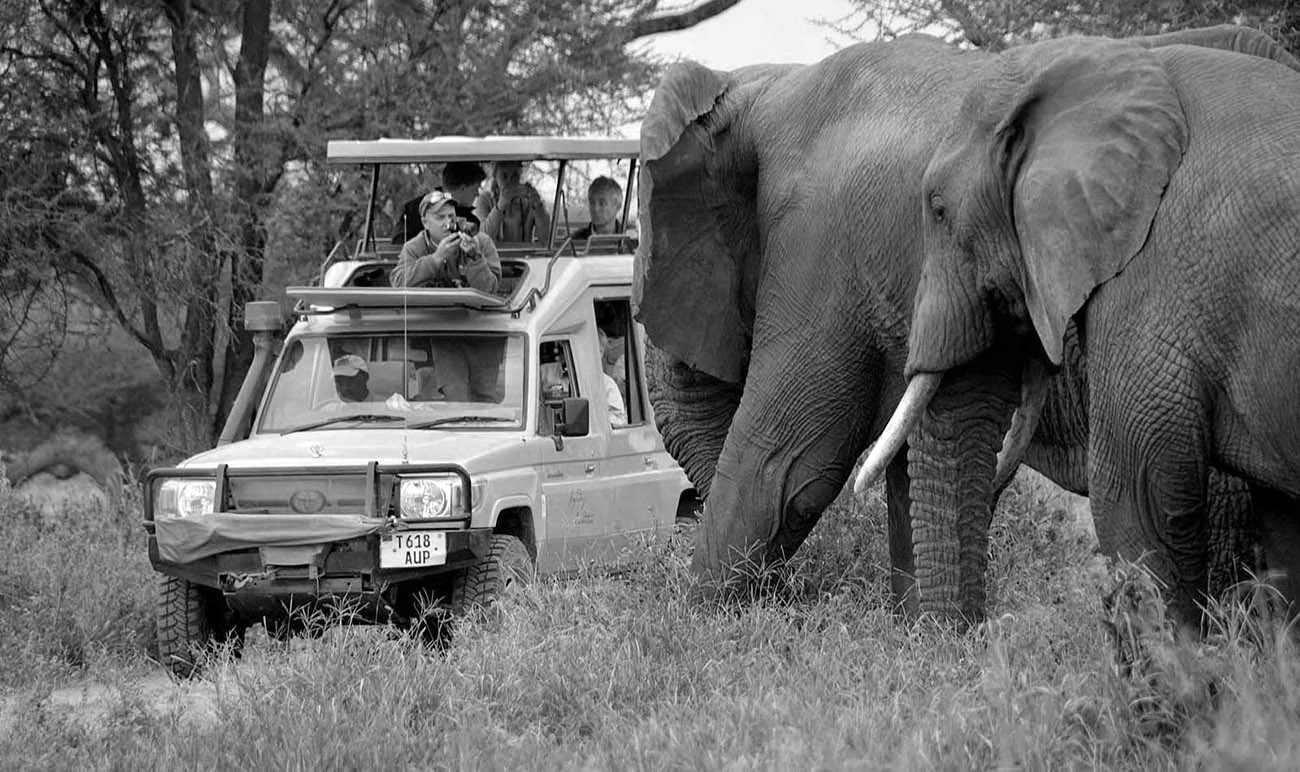 Starting from 185 USD pp (7 pax), the Arusha National Park Tanzania safari day trip is a thrilling b
Arusha National Park
lend of walking and jeep safaris.
Did You Know? Arusha National Park is home to Africa's largest giraffe population.
Mount Meru Experience
Priced at 100 USD pp (7 pax), the Mount Meru experience takes you to the southern slopes of the mountain, offering a traditional rural experience amidst spectacular scenery.
Kilimanjaro National Park
Starting from 275 USD pp (7 pax), the Tanzania safari day trip takes you on a hike on the slopes of Mt Kilimanjaro. It's the perfect way to experience Africa's highest mountain if you're short on time.
Lake Manyara National Park
At 205 USD pp (7 pax), this day trip takes you to the renowned Lake Manyara National Park, where you can witness East Africa's wildlife wonders in just a single day.
Tarangire National Park
Also priced at 205 USD pp (7 pax), the Tarangire National Park Tanzania safari day trip showcases the rich diversity of life, even during the dry season.
Olpopongi Maasai Village
Starting from 265 USD pp (7 pax), this two-day excursion allows you to spend a day and a night at an authentic Maasai Village, learning about the culture and customs of the Maasai tribe.
Upgraded Safari Fleet for Comfortable Journeys
For a truly comfortable and convenient Tanzania safari day trip, we have the newest Land Cruisers in our fleet, all manufactured between 2016 and 2023. Each vehicle is equipped with a fridge, power station, ergonomic seats, and Wi-Fi to ensure a pleasant journey.
Quality Accommodation for Day Trippers
We partner only with reputable lodges known for their superior service and comfort standards, providing you with the best accommodation for your Tanzania safari day trip.
Professional Safari Guides
Our safari guides are well-acquainted with every corner of the National Parks. Their expertise ensures that you will spot even the rarest animals and capture awe-inspiring photos on your Tanzania safari day trip.
In Conclusion
Few places in the world can rival Tanzania as a wildlife destination. Ranked the No 1 country for a safari, Tanzania captivates with its pristine, untouched beauty. Whether you are an adventure junkie, a wildlife photographer, or a casual traveler, a Tanzania safari day trip is sure to leave you with lifetime memories. So what are you waiting for? Embark on an unforgettable adventure today!
For more articles related to Things to Do in Tanzania (Zanzibar), click here!