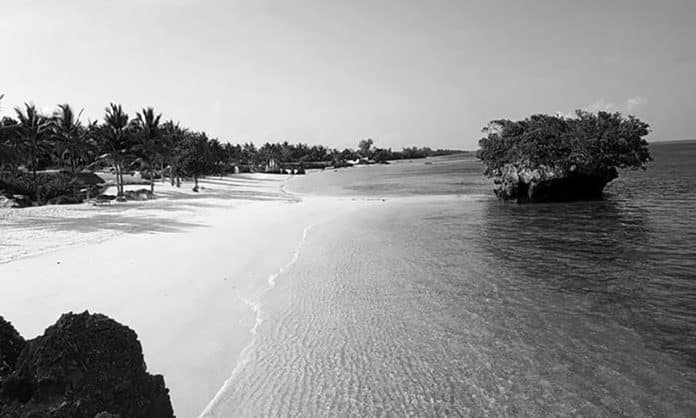 Dar es Salaam Marine Reserve – Overview, Legal Status, Threats and More
Overview of the Dar es Salaam Marine Reserve
Marine wildlife reserves coastline of Dar es Salaam, Tanzania, make up Dar es Salaam Marine Reserve System (DMRS). Seven unpeopled islands, four of which are located to the northern axis of Dar es Salaam (Pangavini, Fungu Yasini, and Mbudya), while the other five are located to the southern part (Inside and Outside Makatumbe, and Sinda) and Kendwa Island. Coral reefs, mangroves, and seagrass beds are just a few of the areas it safeguards.
Standings in the Eyes of the Law
Dar es Salaam Marine Reserve was established and maintained by the Tanzanian Board of Trustees for Marine Park and Reserves are overseen by this board.
Fisheries Act-created marine reserves of 1970 were conferred to marine parks and reserves (MPRs) in 1998, under the 1994 Marine Park and Reserve Act No. 29 of 1994, which established the MPR system. This act is applicable to Dar es Salaam Marine Reserve.
Threats Facing the Dar es Salaam Marine Reserve
Visitors and Tanzanians alike enjoy day visits to Dar es Salaam Marine Reserve islands, especially Bongoyo and Mbudya, where they enjoy various leisure activities such as sunbathing, snorkeling, and hiking. In recent years, a significant part of the deterioration has been caused, in part, by deregulated tourism.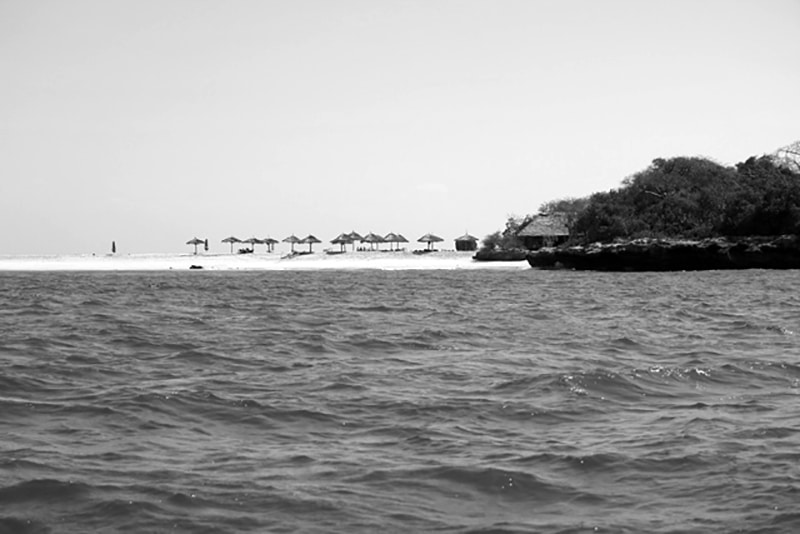 There are growing concerns about resource overexploitation in the nearby fishing communities of Unonio, Kunduchi, and Msasani, all of which appear to be heavily reliant on the Dar es Salaam Marine Reserve resources. In recent years, local fishers attribute declining catch rates to small mesh nets that catch fingerlings and dynamite fishing. According to divers, fish quantity and coral health decline can also be attributed to bleached and damaged coral increasing.
For more articles related to Wildlife Parks in Tanzania (Tanzania National Parks and Game Reserves), click here!