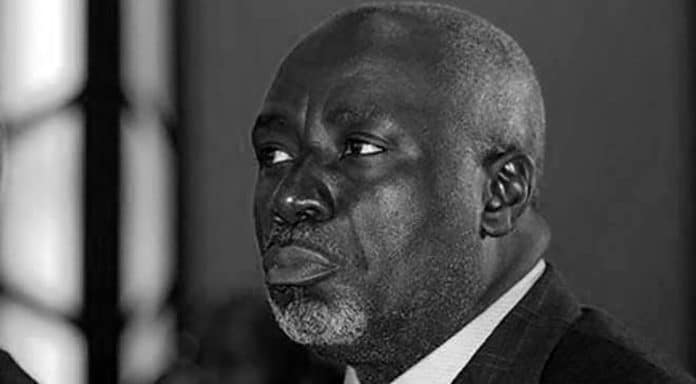 Ali Mufuruki Tanzania – Orbitual, Background, Career, Death & More
Ali Mufuruki A. was the chairman and CEO of Infotech Investment Group Limited, a Tanzanian company situated in Dar es Salaam. Infotech Investment Group has investments in IT and telecommunications services, real estate, and retail in the East African area. He was also the chairman of the board of Wananchi Group Holdings Kenya, the chairman of the Muhimbili University (MUHAS) Grants Committee, the chairman of the board of Chai Bora Ltd, Tanzania, a trustee of the Mandela Institute of Development Studies (MINDS),  the chairman of the Tanzania CEOs' Roundtable, a member of the (IMF), a member of the Tanzania National Business Council (TNBC), and a member of the Presidential Investors Roundtable of Uganda (PIRT). 
Ali Mufuruki formerly served on the Board of Directors of Technoserve, Inc. of Washington, DC, the Board of Directors of the Tanzania Central Bank, and the Nation Media Group of Kenya. He is the founder and chairman of The Africa Leadership Initiative (ALI) East Africa and a Henry Crown Fellow of The Aspen Institute's Class of 2001.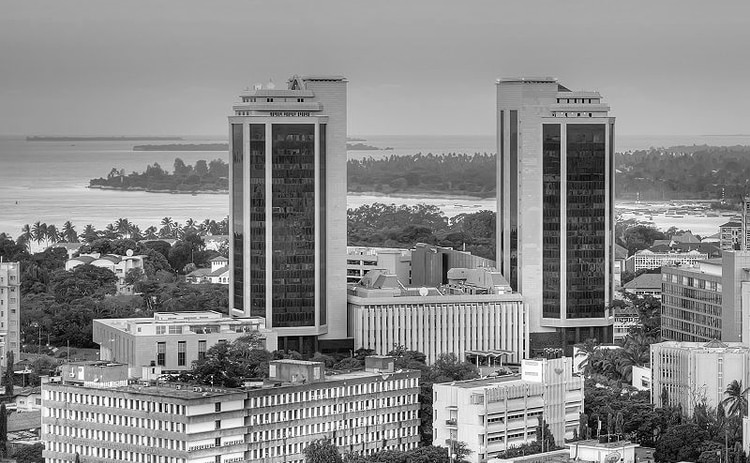 Ali Mufuruki has a BSc in Mechanical Engineering Design from Reutlingen University in Germany and now resides in Dar-es-Salaam with his spouse Saada and their four children.
Mr Ali Mufuruki was a passionate family guy, loyal friend, businessman, and visionary leader dedicated to the advancement of Africa. Many who knew Ali Mufuruki remembered him as they paid homage to him as a father, leader, and friend on November 14, 2020, at an online celebration organized by the Mandela Institute for Development Studies (MINDS).
MINDS and other organizations conducted the event to honour the life of Mr Ali Mufuruki and his commitment to Africa's development.
Mr Ali Mufuruki died in December 2019, survived by his wife Saana and their four children, Sophia, Laila, Abdulrazak, and Zahra.
Zahra Mufuruki describes her father as a man of integrity who never wavered in his beliefs. "Those restrictions moulded me into the person I am today," she added.
Ali Mufuruki will be remembered for his principles as a pan-Africanist, according to MINDS Chairperson and Trustee, Mrs Graça Machel. "The basic notion of Pan-Africanism is to embrace Africa in its whole and think of it as home to all of us," she said, adding that Mr Ali Mufuruki continues to be an inspiration to MINDS.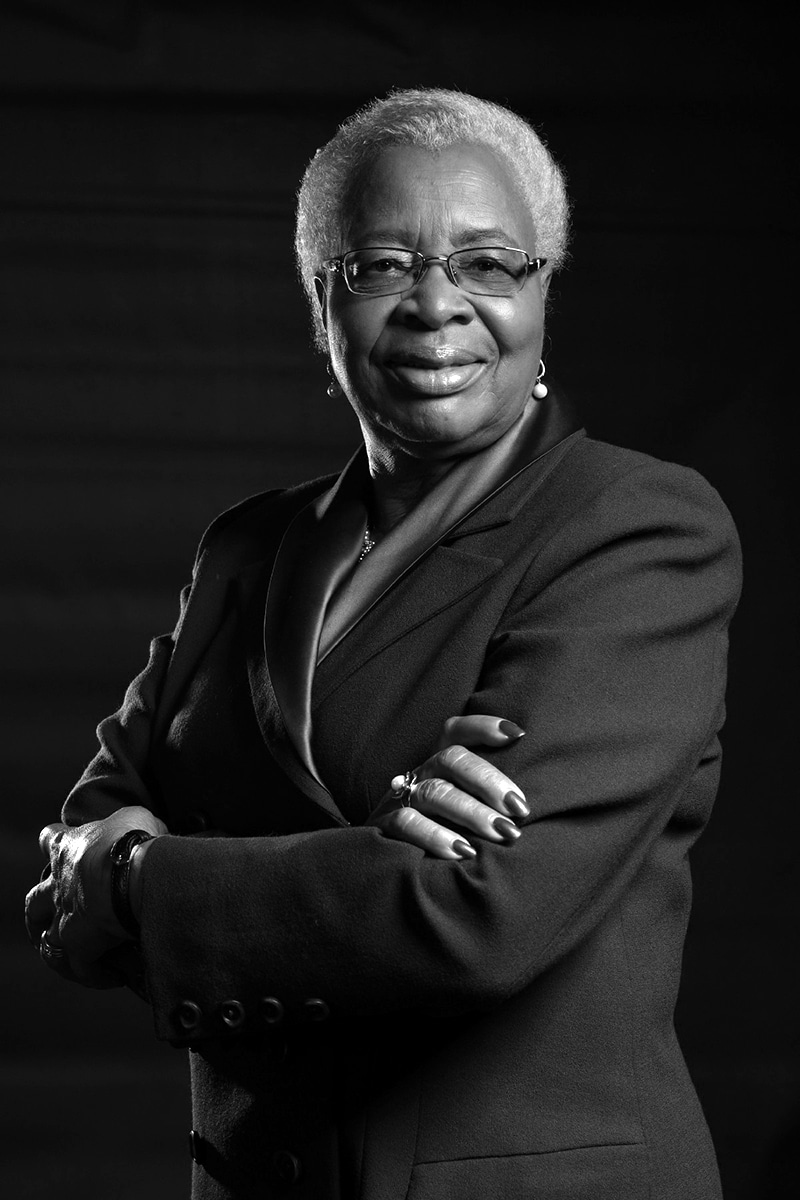 Mr Ali Mufuruki was born in Bukoba, a community in northern Tanzania on the banks of Lake Victoria. He grew up to be a savvy businessman, serving then as Chairman and CEO of Infotech Investment Group in Dar es Salaam, Tanzania. In East Africa, Infotech Investment Group has investments in IT and telecommunications services, retail, and real estate.
While Mr Ali Mufuruki was as loyal to his nation as he was to the continent, MINDS Founder Dr Nkosana Moyo says he did it in a "balanced manner," conscious of the global world we all live.
A "major takeaway" for young people from the life of Ali Mufuruki, according to Dr Moyo, is the realization that no African nation would be free until all African countries have been freed. "Let us not be content with admiring Ali. "The greatest honour would be to continue the road he began," Dr Moyo adds.
Ali Mufuruki served on the boards of many significant continental corporations and organizations, including Chai Bora in Tanzania, Wananchi Group Holdings in Kenya, and Vodacom in Tanzania, in addition to being a founding Trustee of MINDS. He was also a member of Tanzania's CEO Roundtable (CEOrt) and the creator of the Africa Leadership Initiative (ALI), East Africa.
Dr Moyo's comments about following in Mufuruki's footsteps were mirrored by ALI leaders present during the occasion. According to ALI West Africa Director Kwaku Sakyi-Addo, it is time to shift from observers to active participants to build on Ali Mufuruki's illustrious legacy.
"We need to mould and reproduce leaders like the one we're honouring today," Kwaku Sakyi-Addo remarked.
Ali Mufuruki's term as Chairman of Vodacom Tanzania was not about being on the board, but about promoting technology in Tanzania, according to Hisham Hendi, who is presently the Managing Director of Vodacom Tanzania. "Ali would put us on the spot as board members," Hendi recalls.
According to Leonard Mususa, who worked closely with Ali Mufuruki, he said Ali was eager to participate in thought leadership, presenting outstanding suggestions on improving the continent.
David Tarimo, CEOrt Director, said that business leaders were constantly "busy" and unable to devote substantial time to expanding the continent. However, he noted that corporate leaders like Mr Ali Mufuruki had an obligation to provide the groundwork for future generations. If we want to honour Ali's memory, he asked the crowd, "Are we willing to put ourselves out there as he did?"
Sophia Mufuruki remembers her father, Ali Mufuruki, with much more affection. She described him as a dreamer who had committed his life to an African ideal. "May the seeds [that] my father sowed in [all] our thoughts flourish so that we might be like him."
Last but not the least, Ali Mufuruki book called Tanzania's Industrialisation Journey 2016-2056, is one of his great works and accomplishments that he left behind.
For more articles related to Famous People from Tanzania, click here!