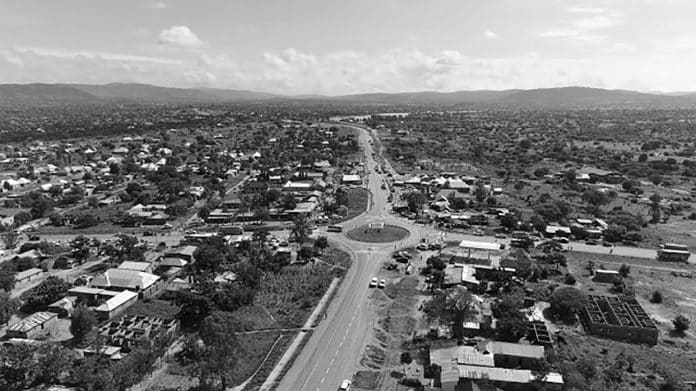 Babati District – Subdivisions, Geography, Agriculture and More
Babati Rural District is located in Tanzania's Manyara Region. Babati town, 172 kilometers (107 miles) south of Arusha, is the district's administrative headquarters. Lake Manyara, Babati, and Lake Burunge occupy a substantial percentage (640 square kilometers) of the district's 6,069 square kilometers (2,343 square miles). Arusha Region borders the district on the north, Simanjiro District on the South East, Dodoma Region on the south, Hanang District on the southwest, and Mbulu District on the northwest. Within the Babati district lies the Babati Urban District (Babati Mjini in Swahili language).
Babati District was formed by splitting the former Hanang District into two: Hanang and Babati districts. Babati District was established as a result of the decision, which was published in the Government Official Gazette No. 403 on October 1, 1985. As a District Council, Babati District achieved autonomy in July 1986.
As per the Tanzanian National Census of 2002, the Babati District has a population of 303,013.
Hadija R.R. Nyembo is the District Commissioner for Babati District.
Agriculture and Geography of Babati Manyara Tanzania
Babati District is situated south of the Equator, between latitudes 3° to 4° South and longitudes 35° to 36° East. Being among the highlands of the East African Rift Valley, the topography is marked by a multitude of undulating mountains and hills. The Dabil-Dareda escarpment of the East African Rift Valley divides Babati District, giving a broad range of agro-ecological and climatic conditions due to heights ranging from 950 to 2450 meters above sea level. The majority of the soils are volcanic, ranging from sandy loam soils to clay alluvial soils. Alkaline soils abound in the lower flatlands, such as near Lake Babati and Lake Manyara. The district is divided into 5 agro-ecological zones.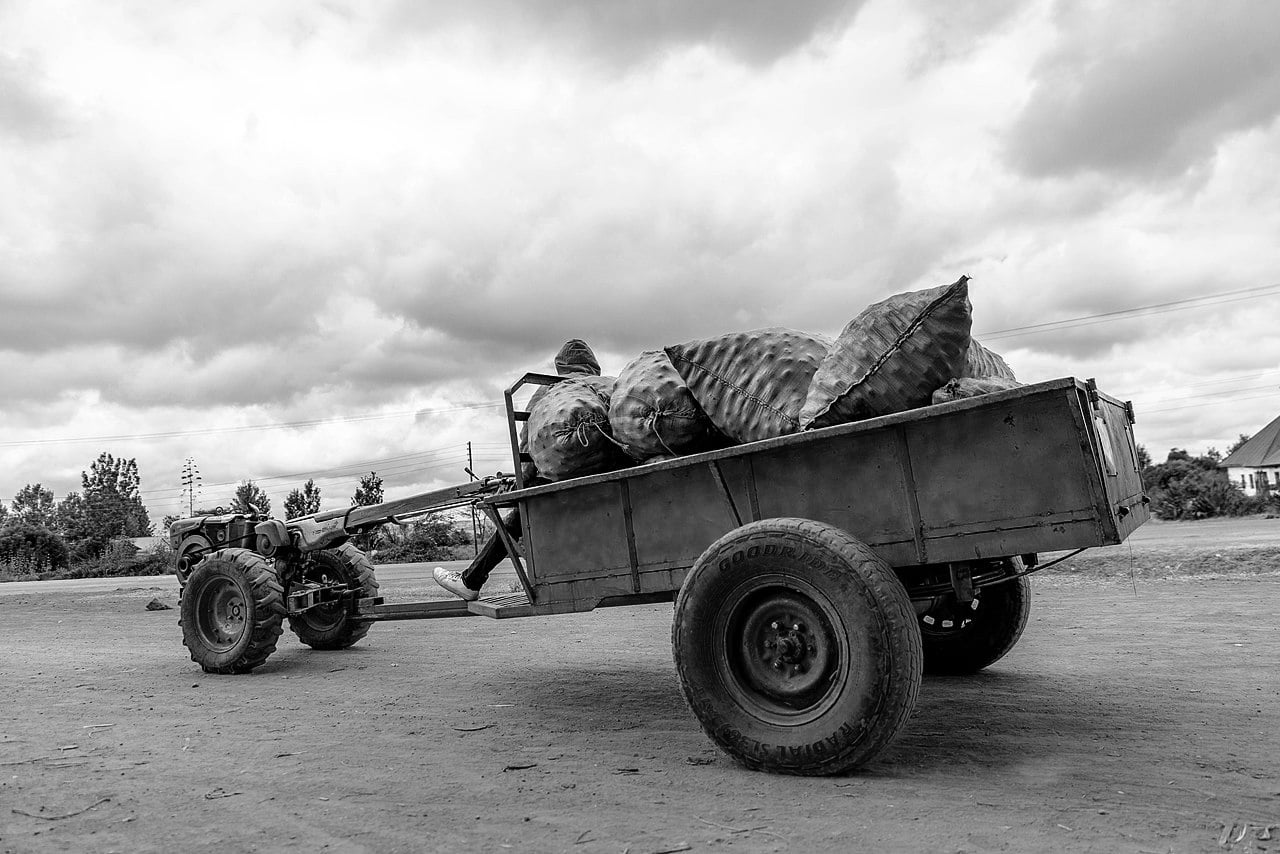 Approximately 90% of the people in the Babati District live in rural regions and rely on livestock and agriculture for a living. They are generally agro-pastoralists or small-scale farmers who practice a semi-traditional agricultural method with few farm inputs. Maize is intercropped with varying species, like common beans, sunflowers, and pigeon peas depending on rainfall availability and altitude. Paddy rice is grown in the lowlands when irrigation is possible. Cattle, chickens, sheep, cows, and goats are among the native livestock breeds. Cattle are commonly utilized as draught animals, such as plowing fields and hauling carts.
Public Health
Only 44 percent of the 96 villages possess health facilities like health clinics or dispensaries, while the rest are served by outreach and mobile programs, particularly for maternal and child care.
Administrative Subdivisions of Babati Tanzania
Babati District is divided into four divisions, twenty-one wards, and ninety-six villages.
Divisions
Gorowa, Babati, Bashnet, and Mbugwe.
Babati Wards
The following are the 21 Babati wards:
Ufana
Magugu
Duru
Riroda
Magara
Dareda
Qash
Madunga
Dabil
Nkaiti
Kiru
Boay
Nar
Gidas
Bashnet
Mwada
Gallapo
Ayasanda
Mamire
Endakiso
Arri
Babati district council website – https://babatidc.go.tz/
Babati town council website – https://babatitc.go.tz/
Other Important Things to Know About Babati
Babati Tanzania Map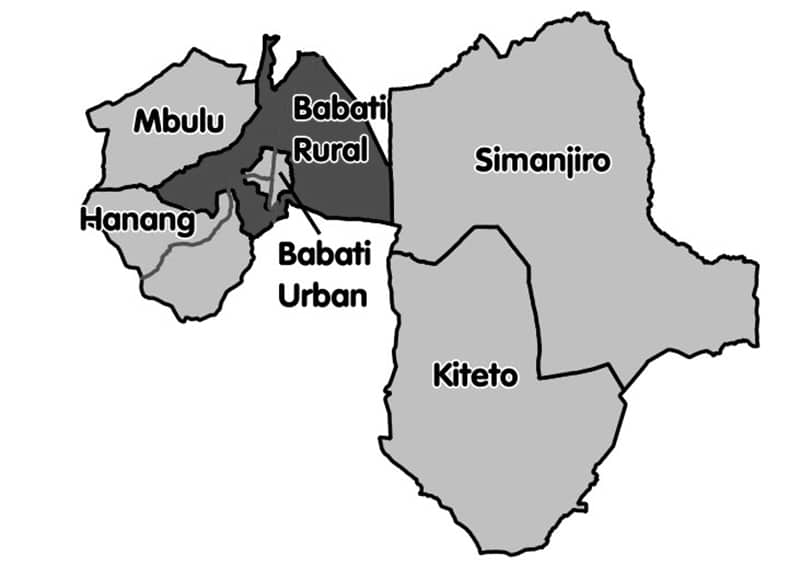 For more articles related to regions of Tanzania click here!