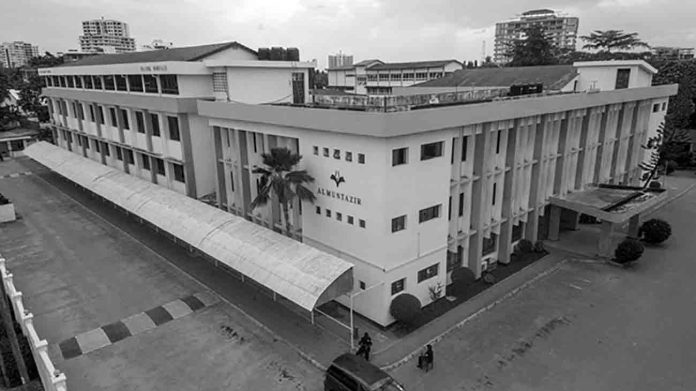 Al Muntazir School – Islamic Seminary, Primary, Nursery, Day Care and More
Al Muntazir School is a cluster of private-owned schools in Dar es Salaam, that provide education spanning from pre-school up to A-level. The schools are named after in tribute to the 12th Shia Imam. CBE (The Central Board of education), Shia Ithna'sheri Jamaat, created and runs it. The Al Muntazir group of Schools are made up of five different schools including:
Al Muntazir

Day care and Toddlers Center

Al Muntazir

Union Nursery

Al Muntazir Girls and Al Muntazir Boys Primary schools

Al Muntazir

Islam Seminary
Al Muntazir
Islamic Seminary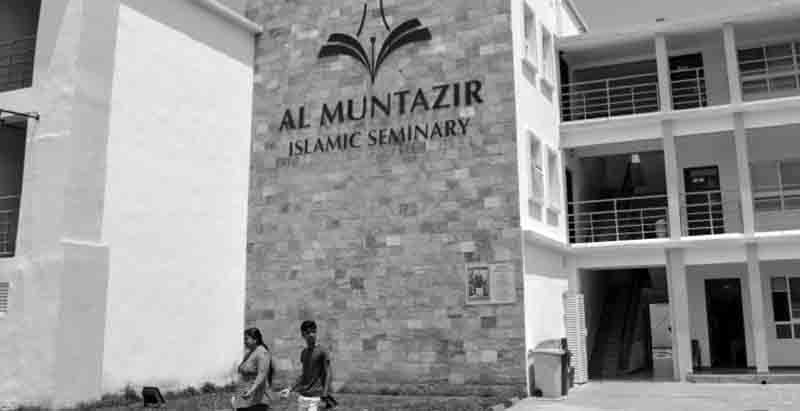 The school, which opened in 1986 and now has over 1000 pupils and 80 staff members, provides both the NECTA National Curriculum and IGCSE (Cambridge International Curriculum).
Curriculum
The CIE-UK (Cambridge International Examinations) has approved Al Muntazir Islamic Seminary to provide the IGCSE curriculum for students aged 13 to 16 and GCE A Level for students aged 16 to 18. Similarly, NECTA has approved the school to deliver the domestic curriculum and provide A level curriculum to students aged 16 to 18.
Students who enroll in the IGCSE curriculum can study for four years before taking the international exams. Languages (Kiswahili and English as a First Language), Humanities (Geography and Economics), Sciences (Physics, Biology, and Chemistry), Vocational and Mathematics (Accounting and Business Studies) are the five subject groupings covered in extended and core and extended levels. Other disciplines such as Religious Studies, Information Technology and Physical Education, are also given at Al Muntazir Islamic Seminary for the creation of holistic professionals.
At A levels, Al Muntazir Islamic Seminary offers both the worldwide Cambridge curriculum and the domestic NECTA curriculum. The combinations available are:
Additionally, General Paper, Religious Studies, and Pure Math are available as electives. The NECTA examines the two-year A levels program, which is approved by the Ministry of Education. Subject combinations offered at Al Muntazir Islamic Seminary at the A level are:
Extracurricular Activities
The students can register for clubs including:
Facilities
Two libraries: one per wing
Six science laboratories: three per wing
2 IT laboratories: one per wing
Al Muntazir Islamic Seminary uses the sports ground belonging to the Union Sports Club for volleyball, football, squash, swimming and cricket.
Al Muntazir
Boys Primary School
The school was originally called Al Muntazir Junior School, is located near the Sea View region, directly across from Aga Khan Hospital. The school presently uses the Tanzanian National Curriculum.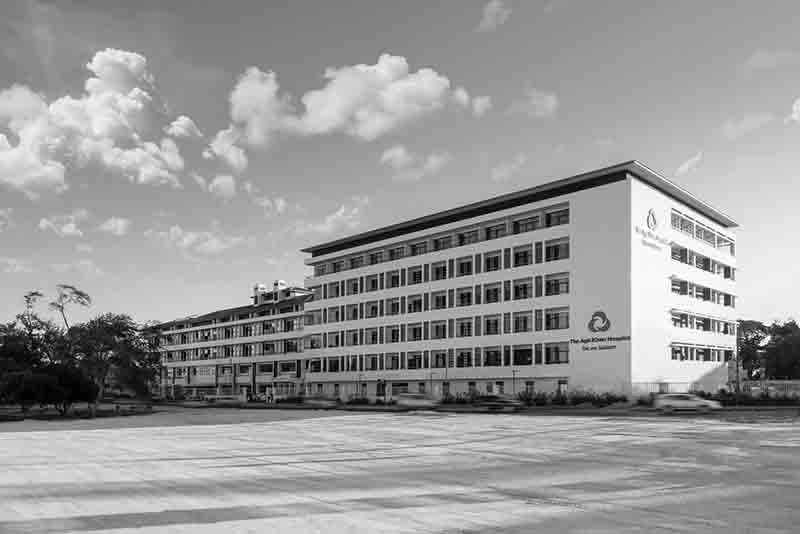 Extracurricular Activities
Clubs available at Al Muntazir Islamic Seminary include:
Sports such as Karate and Basketball are also available.
Al Muntazir
Girls Primary School
The school is located near the Indian Ocean on the UN Road. It was founded in 2002 as a two-story open rectangle, stretching out from Al Muntazir Junior School. It has classrooms and offices, and extras including a library, art room, computer lab, sick bay, moral science lab, and the resource room where the school nurse looks after the pupils.
Al Muntazir
Union Nursery School
The Nursery School educates around 740 pupils aged two and a half to six years.
Others
Al Muntazir Day Care and Toddler Center
For more articles related to Education in Tanzania, click here!