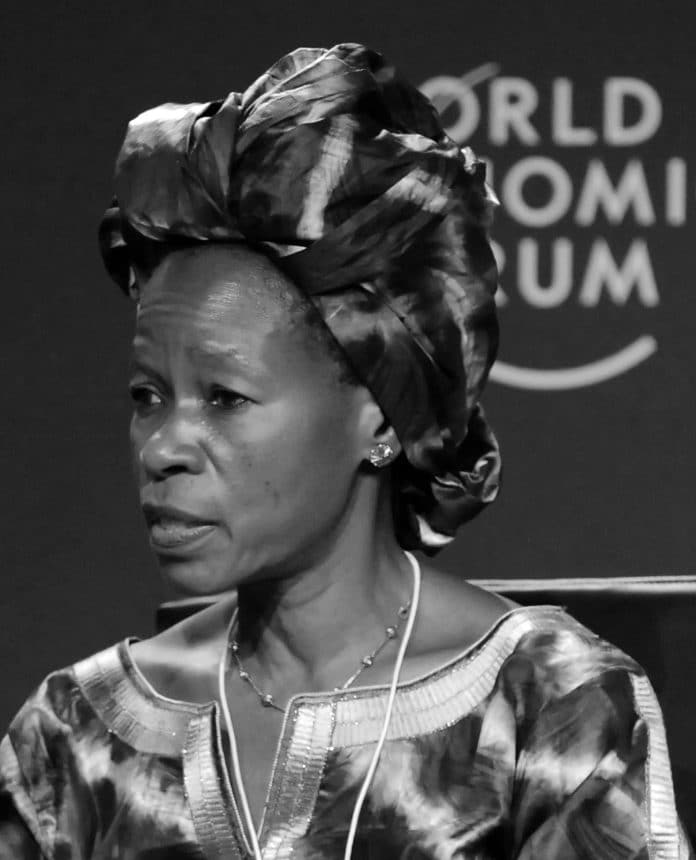 Anna Tibaijuka Biography – Life, Career, Academics, Escrow Scandal and More
Born October 12th, 1950, Anna K. Tibaijuka is a Tanzanian politician and MP representing Muleba South Constituency in the Tanzanian parliament since 2010 as a member of Chama Cha Mapinduzi. Between 2010 and 2014, she was the Minister of Housing, Human Settlement Development and Lands.
Anna Tibaijuka is also an ex-under-secretary-general of the UN and executive director of the UN Human Settlements Program (UN-HABITAT). Only one African woman ranked higher than Tibaijuka in the United Nations system until she resigned in 2010 to contest for political office in Tanzania.
Anna Kajumulo Tibaijuka

Education and Early Life

Anna Tibaijuka was born in Muleba to small-holder farmers. She studied agricultural economics at the Swedish Agricultural University, Uppsala. She is fluent in French, English, Kiswahili, and Swedish. She was married to former ambassador Wilson Tibaijuka till he died in 2000. Mrs. Asha-Rose Migiro, the deputy secretary-general of the United Nations, was the only African woman that ranked higher than Tibaijuka during her time at the UN.

In the October 2010 election, Anna Tibaijuka became the CCM member of parliament representing the Muleba District of the Kagera Region.
Academic Career
Between 1993 and 1998, Anna Tibaijuka was an associate professor of economics at UDSM. During her time at UDSM, she also served as a member of the government's delegation to many UN summits, including the UN Conference on Human Settlements held in Istanbul in 1996, the fourth edition of the World Conference on Women held in Beijing in 1995, the World Summit for Social Development held in Copenhagen in 1995, and the World Food Summit held in Rome in 1996. Anna Tibaijuka was the Eastern Africa coordinator of the Network for Sustainable Development, Trade and Food Security. She has also served as a member of the board of UNESCO's International Scientific Advisory Board since 1997. She's a foreign member of the Royal Swedish Academy of Forestry and Agriculture.
Career at the United Nations 
UN-HABITAT Executive Director
The then Secretary-General of the United Nations, Mr. Koffi Annan, appointed Anna Tibaijuka as executive director of the UN Center for Human Settlements in September 2010. During the first two years of her tenure, she oversaw significant reforms, which made the UN General Assembly elevate the center to program status and renamed it the UN Human Settlements Program (UN-HABITAT). In July 2002, the General Assembly elected Tibaijuka to her initial four-year team as the agency's first head. Subsequently, she got the rank of under-secretary-general, becoming the first and sole African woman to attain this height in the United Nations system.
Secretary-General's Special Envoy
In June 2005, Anna Tibaijuka was appointed as the secretary-general's special envoy to observe the effect of the Zimbabwean government's campaign to eject informal traders and individuals considered illegal settlers in some areas. Since the ejections were done in areas that traditionally supported the opposition Movement for Democratic Change, several commentators felt the move was politically motivated. Although the Zimbabwean government denied this, there was heavy criticism from the international community.
In her report, Anna Tibaijuka concluded that although tending to target illegal houses and structures to crack down on alleged illegal activities, the operation was unjustified and indiscriminate, with indifference to human pain.
Water Supply and Sanitation Collaborative Council (WSSCC)
Anna Tibaijuka was elected the new chairperson of WSSCC by the council's steering committee on 19th October 2010. She succeeded Roberto Lenon, whose final term ended in March 2011.
Blair Commission for Africa
In 2004, British PM Tony Charles Blair invited Anna Tibaijuka to serve as a member of the Commission for Africa. Blair established the commission to bring up ideas to hasten and sustain Africa's development and growth. Made up of 16 globally known individuals, the commission completed its report in March 2005.
Tegeta Escrow Issue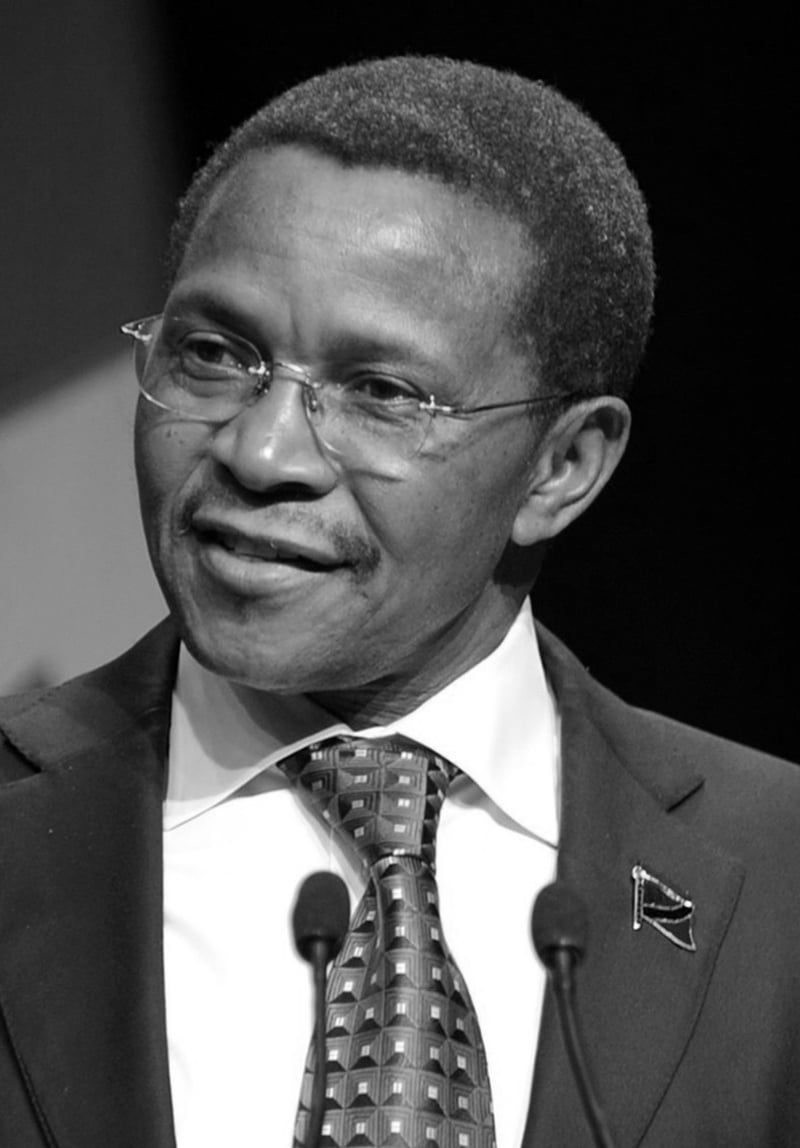 In December 2014, President Jakaya M. Kikwete sacked Anna Tibaijuka from her position as the Minister of Housing, Human Settlement Development and Lands due to her alleged involvement in the $250 million Tegeta escrow account crime. The president affirmed that he had told Tibaijuka to exit the room for a new person to take over after she failed to show due diligence when collecting $1 million from Mr. James Rugemalira of VIP Engineering and Marketing linked to the crime.
Anna Tibaijuka had attempted to defend herself that the money was merely a donation meant for the Johansson Girls Education Trust and that she forwarded the money after initially receiving it in her personal account.
2015 Re-Election
In 2015, Anna Tibaijuka was nominated by 63 percent of regional members of CCM to contest again for the legislative seat of Muleba South. She emerged victorious in the election and returned to the parliament.
Awards and Honors
Awards
2016: Prince Khalifa Al-Khalifa UN-HABITAT Award for Sustainable Development

2009: Gothenburg Prize for sustainable Development
University
Honor

 

 

Country

 

 

Year

 

 

Tongji University

Honorary professor

China

2010

Catholic University of Eastern Africa (CUEA)

Honorary degree in peace community and development

Kenya

2010

SGH Warsaw School of Economics

Honoris causa in economics

Poland

2009

Jomo Kenyatta University of Agriculture and Technology (JKUAT)

Honorary degree in urban design

Kenya

2007

University College London

Doctor of Science in engineering

UK

2006

Heriot-Watt University

Doctor of Science in construction

UK

2004

McGill University

Doctor of Science in environment

Canada

2002
For more articles related to Politics in Tanzania, click here!