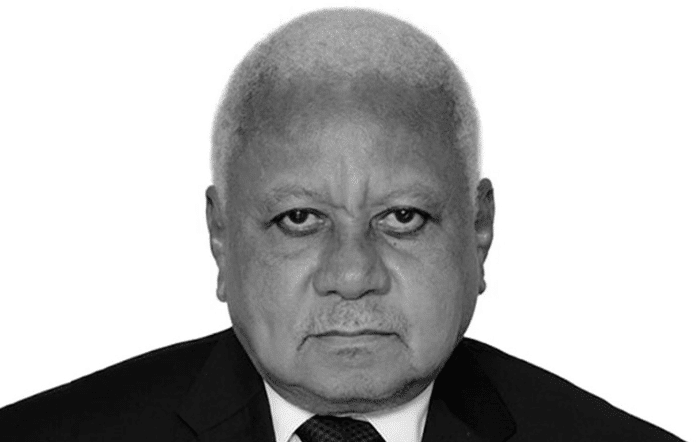 Mohamed Chande Othman: Chief Justice of Tanzania (2010 – 2017)
Mohamed Chande Othman (born January 1, 1952) serves as a lawyer and was previously Tanzania's Chief Justice.
He is well-respected on the international stage for his in-depth knowledge of the legal-political, and other aspects of International Humanitarian Legislation, Peacekeeping, Refugee Legislation, as well as Evidence, and Criminal Law. He served as a UN prosecutor and expert advisor in numerous criminal tribunals, including UNTAET (East Timor), UNDP Cambodia, the International Rwanda Criminal Tribunal (ICTR), and the United Nations Council of Human Rights for South Sudan and the Lebanon-Israel Armed Conflict.
He presently heads the United Nations Independent Experts' Panel tasked with looking into fresh facts relating to the death of Dag Hammarskjöld.
Mohamed Chande Othman
: Biography
Mohamed Othman Education
High-Ranking UN Positions
Positions in the Tanzanian Justice Department
Other Professional and Legal Experience
Mohamed Chande Othman
Publications
For more articles related to Laws of Tanzania (Acts), click here!