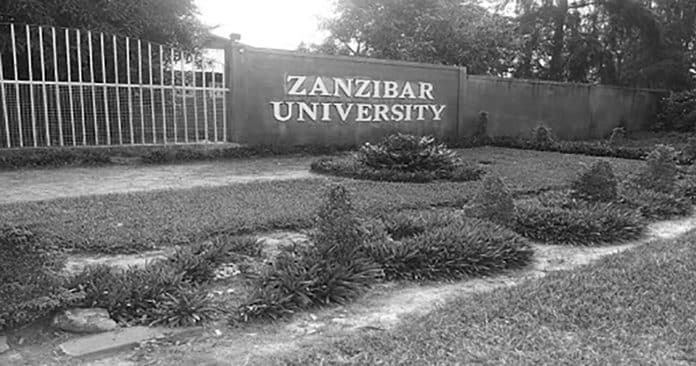 Zanzibar University: Degree Courses, Programmes, Accreditation & More
Zanzibar University, located in Zanzibar off the coast of Tanzania, is privately owned. In 1998, its opening marked Zanzibar's first university, under the sponsorship of an Islamic religious organization, the Darul Iman Charity, from Ontario, Canada.
The Zanzibar University's location is in the Tunguu area, part of the central district,12 miles (19 kilometres) from Zanzibar city. Its campus sits on 170 acres or 0.69 km2 in the quiet countryside facing beside the Indian Ocean. Public transport is available to Zanzibar University.
Zanzibar university so far is among the best universities in Zanzibar.
Historical Background of the State University of Zanzibar
In 1994, Zanzibar's former President, Aboud Jumbe Mwinyi, appealed to representatives from the Darul Iman Charity stationed in Dar es Salaam to construct a technical college in Zanzibar. Upon acceptance of this request, construction started in 1994 and ended in 1997.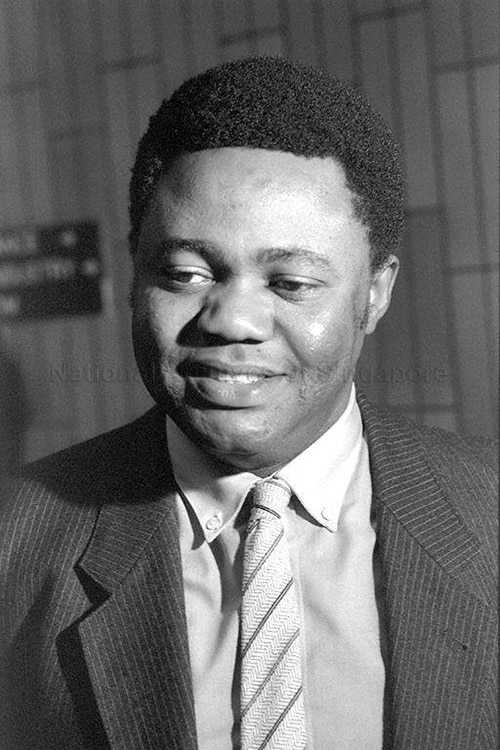 Establishing the Zanzibar University superseded the goal of creating a technical college, as requested by Zanzibar President Salmin Amour Juma, after completion of the construction in 1997. The Darul Iman Charitable Association agreed to the request from the government of Zanzibar.
Subsequently, the official opening of Zanzibar University took place by April 1998. The university's founding vice-chancellor was Prof. Shamseldin Z. Abdin from Sudan. He started his tenure by opening the university until the 2002 graduation of its first class.
Zanzibar University Courses
Prospective Programmes at the Zanzibar University
The Zanzibar University had a plan to start humbly with the business administration faculty. Rapid entry of businesses and resort hotels, including the gradual growth of the country's tourism industry, convinced the sponsors, Darul Iman, to start with the business administration faculty to satisfy the business community's immediate needs.
In 1999, the law and Shariah department was established, and by 2002, the arts and social science department was established. In the next 7 or more years, plans were to erect more structures to accommodate extra faculties, including engineering, health sciences, and sciences. All these faculties at the Zanzibar University were soon to offer doctorate, master's, bachelor degrees.
Explore more state University of Zanzibar courses at the following page:
Zanzibar university degree courses
Accreditation
In 1999, Zanzibar University got a Certificate for Provisional Registration with a Certificate for Full Registration by 4 May 2000.
The Zanzibar University has set up a small business development center with Maastricht, The Netherlands' Euro-Afro Management Research Centre (E-AMARC).
Other Important Details About the Zanzibar University
Alternatively if Zanzibar University does not meet your criteria or the vice, explore more Zanzibar colleges and universities such as the Zalongwa state university of Zanzibar, and Mwalimu Nyerere university Zanzibar as an alternative.
Click here for more articles related to Education in Tanzania!