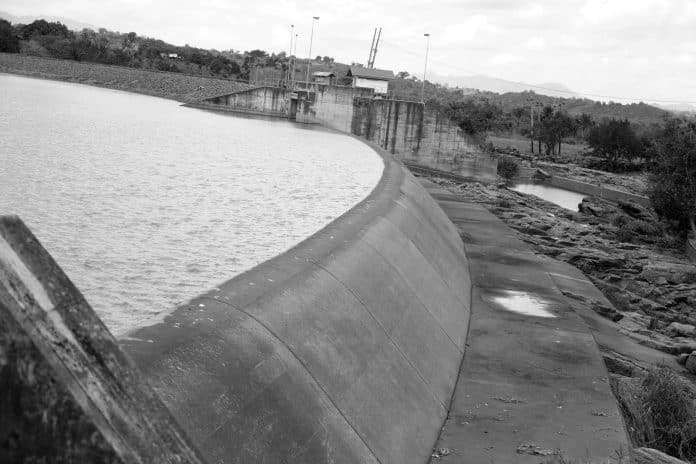 A Quick Overview of the Pangani Hydro System and Falls Dam
The power station at Pangani Falls has an installed capacity of 91,000 hp (68 MW).
Overview of the Pangani Hydro System
Construction
Construction work started at the dam in December 1991. It was quickly commissioned just three years later to put an end to power shortages in the country. European Scandinavian countries (Sweden, Finland, and Norway), which collectively decided to fund the Pangani Falls Redevelopment Programme in 1989, financed the whole project. A total of $126 million was spent on the project. The three financiers that paid are Sweden's SIDA (25 percent), Finland's FINNIDA (33 percent), and Norway's NORAD (42 percent).
The New Pangani Falls Hydropower Station is located in the Tanga region's Muheza district. It is 12 kilometres off the Tanga-Segera highway at Hale Township. Commercial operations began at the plant in November 1994. Prior to the opening of the plant, Tanzania had experienced a severe power shortage since 1992. Thus, the early opening of the plant (3 months earlier than initially planned) rescued the country's power situation.
The power plant uses the total head and flows available on Pangani River's lower reaches downstream of the Hale power plant, where 21 megawatts were commissioned in 1964. The plant's capacity is four times higher than the Old Pangani Falls Hydropower Plant, which was closed for the redevelopment.
Part of the redevelopment plan was the organization of the Pangani basin's water redevelopment project through the creation of the Pangani Basin Water Office. The newly created office stops illegal abstractions and supervises water use, including registration and issuing of water rights.
Pangani Hydro System Data
Catchment Area
42,000 km2
Design Flood
1200 cumecs
Probable maximum flood
3,000 cumecs
Reservoir Volume
0.8 million m3 (active)
Dam, spillway, and intake
10m height

47,000 m3 earth and rockfill

6,000 m3 concrete

Power Plant
Head
170m
Capacity
68 MW
Annual Output
367 GWh on an average

313 GWh firm powers under drought conditions

Turbines
2x 24 MW Francis
Generators
2×40 MVA
Power house
1600 m3 rock excavation (gneiss)
Access and auxiliary tunnels
700 m cross section 22-30 m2
Headrace and tailrace tunnels
2500 m cross section 40 m2
Transmission Lines
132 kV – 58 km Hale – Tanga 9 km Hale – Pangani Falls
Construction start
December 1991
Commissioning
November 1994
Inauguration
June 1995
Project Cost (1995)
US$ 126 million
Financiers
NORAD of Norway – 42%; FINNIDA of Finland – 33%' SIDA of Sweden – 25%
For more articles related to Energy in Tanzania click here!