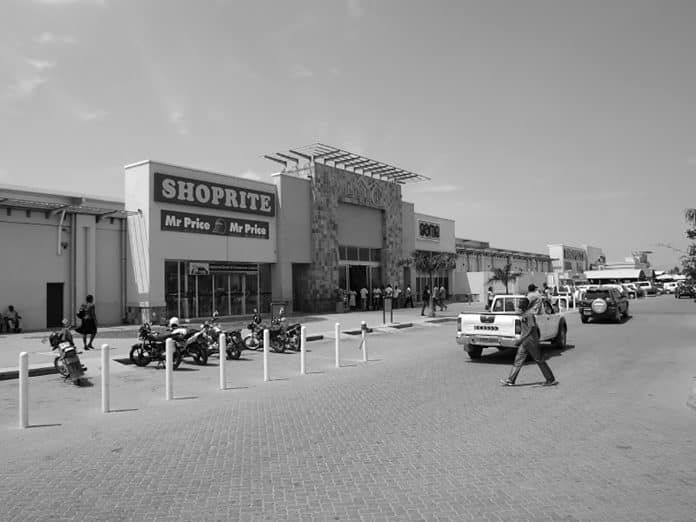 A Quick Snapshot of the Mlimani City Shopping Mall
Mlimani City retail mall is a one-stop marketplace with abundant parking space for shoppers, entertainment fans, enterprises, festivals, etc. Mlimani City Shopping Mall, which opened in November 2006 and covered a total surface area of 28,000 square meters, is Tanzania's first indoor air-conditioned mall. This mall took its name from the Mlimani neighbourhood in which it is located. The Mlimani City mall is home to critical retail outlets worldwide such as the game mlimani city. The mall is more than just a trading centre. It consists of 6 double-storey buildings that house a multi-business complex with completely full let office spaces. The building features a state-of-the-art conference facility with services and resources that organizes high-profile events, as well as a let space of approximately 11,308 square meters.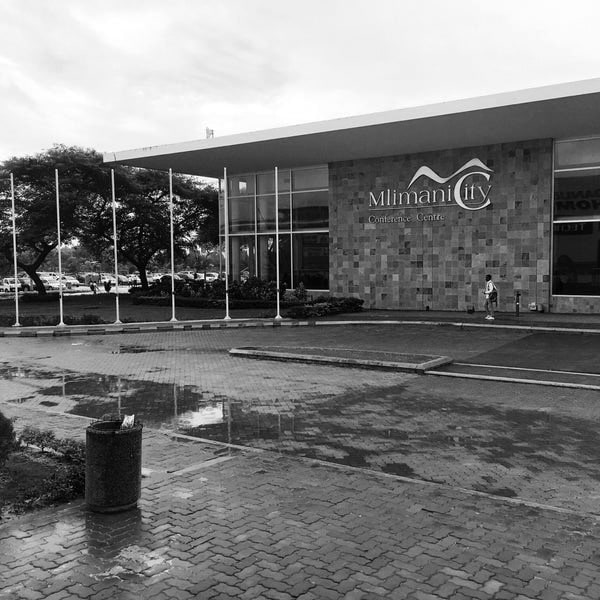 The Mlimani City Mall
Visitors to the Mlimani City shopping mall can enjoy a luxurious Tanzania shopping experience. The mlimani city shops offer diverse selection of foreign and domestic fashion designers. It's a one-stop marketplace where you can get clothing, books, technology, accessories, presents, and souvenirs all in one place.  Visitors can shop at the game store mlimani city, have lunch at  the pizza hut tanzania mlimani city and access medical care at the eye emporium mlimani city; which is an optical store. Apart from mlimani city supermarket shopping, there are other things to see and do in Mlimani.
The Mlimani City Conference
The state-of-the-art event halls at Mlimani City Hall assist you in hosting a meeting. At reasonable rates, we provide adaptable meeting and conference spaces. Breakfast briefings, seminars, training sessions, weddings, conferences, exhibits, interviews, and social events are all possible at our locations. Mlimani City Conference Centre, located in a prominent area in Tanzania, provides everything you desire to ensure that your events run smoothly.
Work
Mlimani City Downtown Office Park provides secure, well-structured business addresses for your entrepreneurial adventure in mlimani city Tanzania. Our trading parks are one-of-a-kind and may be modified to match your specific business requirements. Our office park consists of six A-rated, double-storey buildings with a total lettable area of 15,000 sq m. The business parks provide round-the-clock security, safe parking, and reliable power backup.
Stay at Mlimani City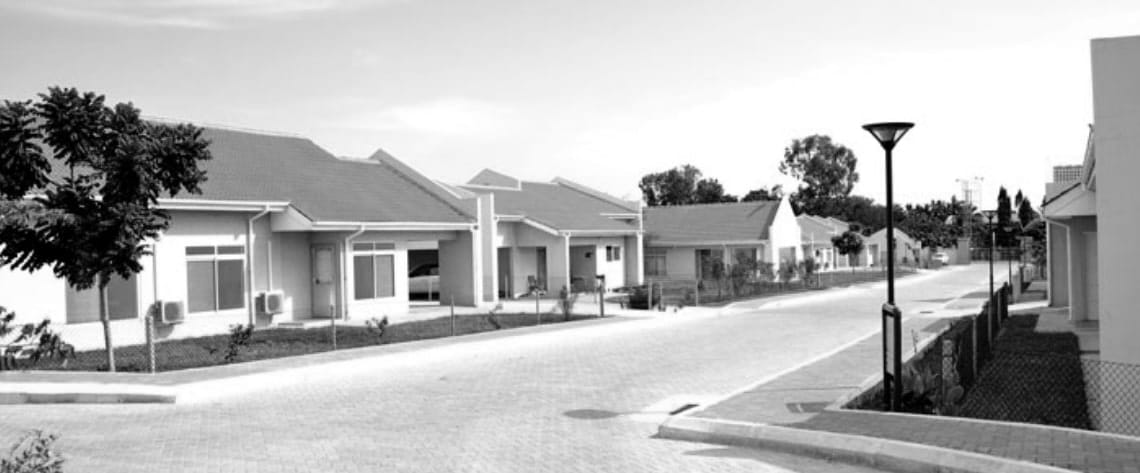 The Meadows Mlimani city Villas, and the Mlimani Group's real estate initiative, are set in a beautiful green setting and offers all the latest luxurious quality facilities to its residents. The Mlimani City Dar es salaam Modern homes with one, two, and three ample bedrooms space are completely equipped and include a beautiful private yard for gardening. The units are in a secure compound with 24-hour surveillance and backup generator electricity. Because the houses have a private pool and a volleyball court, they are perfect for outdoor gamers. Mlimani city apartments is a great place to rent for families and businesses. In Mlimani City mall Dar es salaam Tanzania, exquisite craftsmanship, a peaceful environment, and eco-friendly, high-quality homes are now within your reach. At Mlimani Meadows Apartments, you can lay low and breathe some fresh air while enjoying modern living amenities.
The Century Cinemax
Mlimani

City

Located in the bustling Mlimani City shopping centre, Cinemax Mlimani City is one of the most popular movie theatres in town. With 20 screens and a variety of latest release and independent films showing throughout the day, there's something for everyone at Mlimani City Cinemax. The century Cinemax Mlimani City prices range between TSH. 5,000- TSH. 10,000 depending on the day of the week. The Mlimani City movies target different age groups and differ in schedules. The Mlimani City movie schedule is family friendly and offers a variety of movies to choose from. The Mlimani City cinema schedule is available on the cinema's website.

This state-of-the-art cinema features stadium seating, surround sound, and a giant screen that shows the latest Hollywood blockbusters in high definition. Mlimani city cinema is the perfect place to catch a movie with friends or family, and it's also a great date night spot.

Whether you're looking for a night out at the movies with friends or a family-friendly film to enjoy with the kids, Century Cinemax has you covered. 
Hotels Near Mlimani City Dar es salaam
Mlimani City is a popular shopping mall in Dar es Salaam, Tanzania. It is located just a few minutes away from the city center and offers a wide range of shopping and dining options. There are many hotels near Mlimani City dar a salaam, so finding accommodation should not be a problem. Some of the most popular Mlimani City restaurants include; Kilimanjaro Kempinski Hotel, which offers luxurious accommodations and a wide range of amenities, such as a swimming pool, a spa, and a fitness center. The Hyatt Regency Dar es Salaam, which is a 4-star hotel ialso located near Mlimani City. The subway Mlimani City which is famous for sandwiches and salads. KFC Mlimani City is a well known fast food restaurant which serves fried chicken and other accompaniments. The pizza hut Dar es salaam Mlimani City is a perfect spot for the best pizza. The pizza hut Mlimani City provides both dine-in and take-out options to their customers. Lastly, the Grano coffee Mlimani City which is famous for coffee in dar es salaam.
Mlimani City Phone Shops
The mall offers a wide variety of stores, including many phone shops. If you're looking to buy a new phone or get your current phone repaired, here are a few of the best phone shops in Mlimani City. The Apple store Mlimani City, Istore mlimani city and Vodashop Mlimani City.
Financial Institutions
The Mlimani City mall is home to Western Union Mlimani City bank and CRDB bank.
The CRDB Bank Mlimani City Branch
The CRDB mlimani city is a commercial bank in Tanzania. It is licensed by the Bank of Tanzania, the central bank and national banking regulator. The bank's primary focus is on serving the needs of small and medium-sized businesses, but it also offers personal banking services. The bank has a wide range of products and services, including loans, savings accounts, and foreign exchange. CRDB mlimani city working hours are, Monday to friday: 8.30 am- 7pm,Saturdays: 9am- 2pm and Sundays: 10am- 2pm. It is one of the leading banks in Tanzania and is well-regarded for its customer service. If you're looking for a bank in Tanzania, CRDB is a great option. 
Other Shopping and Service Amenities Available:
CRDB Mlimani City

Game

Mlimani City

Eye Emporium

Mlimani City

Istore

Mlimani City

Mlimani City Phone Shops
Vodashop

Mlimani City

Western union Mlimani City
For more related articles on Manufacturing and Business in Tanzania (Trade) click here!