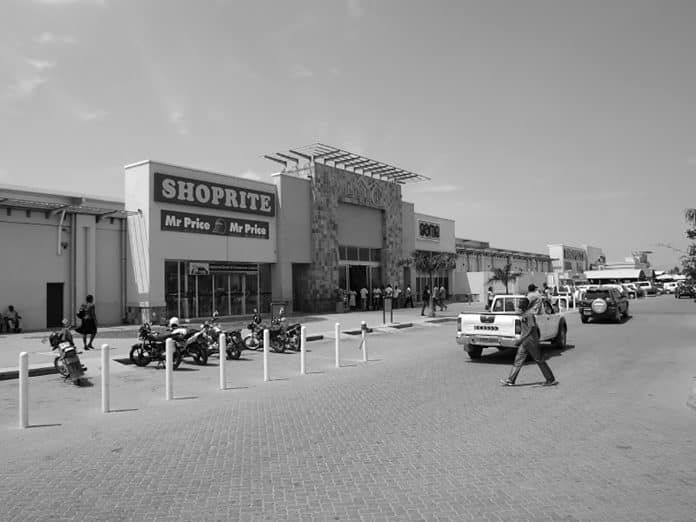 A Quick Snapshot of the Mlimani City Shopping Mall
Mlimani City retail mall is a one-stop marketplace with abundant parking space for shoppers, entertainment fans, enterprises, festivals, etc. Mlimani City Shopping Mall, which opened in November 2006 and covered a total surface area of 28,000 square meters, is Tanzania's first indoor air-conditioned mall. This mall took its name from the Mlimani neighbourhood in which it is located. The Mlimani City mall is home to critical retail outlets worldwide. The mall is more than just a trading centre. It consists of 6 double-storey buildings that house a multi-business complex with completely full let office spaces. The building features a state-of-the-art conference facility with services and resources that organizes high-profile events, as well as a let space of approximately 11,308 square meters.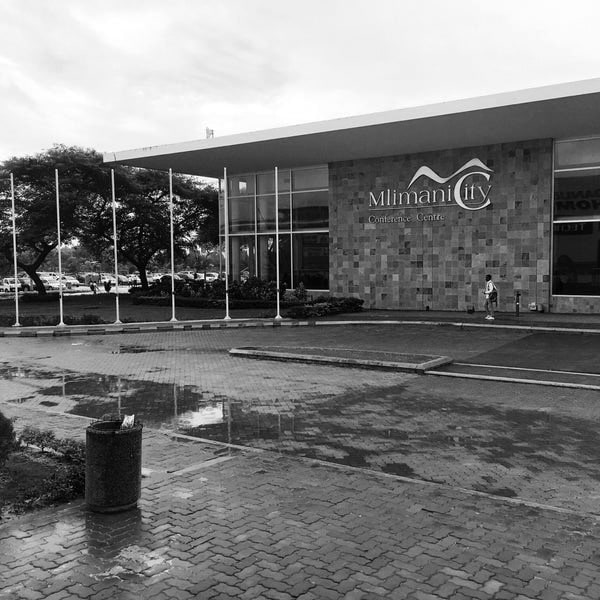 The Mlimani City Mall
Visitors to the Mlimani City shopping Centre can enjoy a luxurious Tanzania shopping experience. The mall offers a diverse selection of foreign and domestic fashion designers. It's a one-stop marketplace where you can get clothing, books, technology, accessories, presents, and souvenirs all in one place. Apart from shopping in Mlimani City, there are other things to see and do in Mlimani.
The Mlimani City Conference
The state-of-the-art event halls at Mlimani City Conference Hall assist you in hosting a meeting. At reasonable rates, we provide adaptable meeting and conference spaces. Breakfast briefings, seminars, training sessions, weddings, conferences, exhibits, interviews, and social events are all possible at our locations. Mlimani City Conference Centre, located in a prominent area in Tanzania, provides everything you desire to ensure that your events run smoothly.
Work
Mlimani City Downtown Office Park provides secure, well-structured business addresses for your entrepreneurial adventure in Tanzania. Our trading parks are one-of-a-kind and may be modified to match your specific business requirements. Our office park consists of six A-rated, double-storey buildings with a total lettable area of 15,000 sq m. The business parks provide round-the-clock security, safe parking, and reliable power backup.
Stay at Mlimani City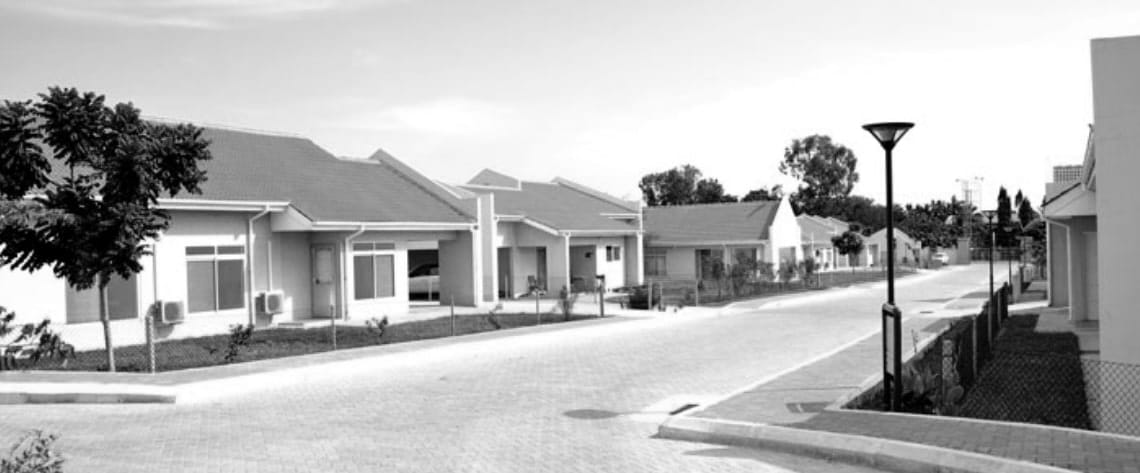 The Mlimani Meadows Villas, and the Mlimani Group's real estate initiative, are set in a beautiful green setting and offers all the latest luxurious quality facilities to its residents. Modern homes with one, two, and three ample bedrooms space are completely equipped and include a beautiful private yard for gardening. The units are in a secure compound with 24-hour surveillance and backup generator electricity. Because the houses have a private pool and a volleyball court, they are perfect for outdoor gamers. It's a great place to rent for families and businesses. In Tanzania, exquisite craftsmanship, a peaceful environment, and eco-friendly, high-quality homes are now within your reach. At Mlimani Meadows Apartments, you can lay low and breathe some fresh air while enjoying modern living amenities.
For more related articles on Manufacturing and Business in Tanzania (Trade) click here!