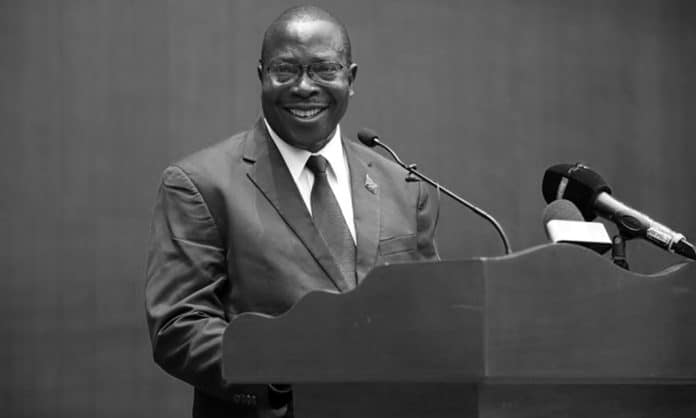 Philip Mpango Biography – Early Life, Career, Activities and More
Dr. Philip Mpango is a Tanzanian politician and economist, currently Tanzania's Vice president. He was born in July 14 1957.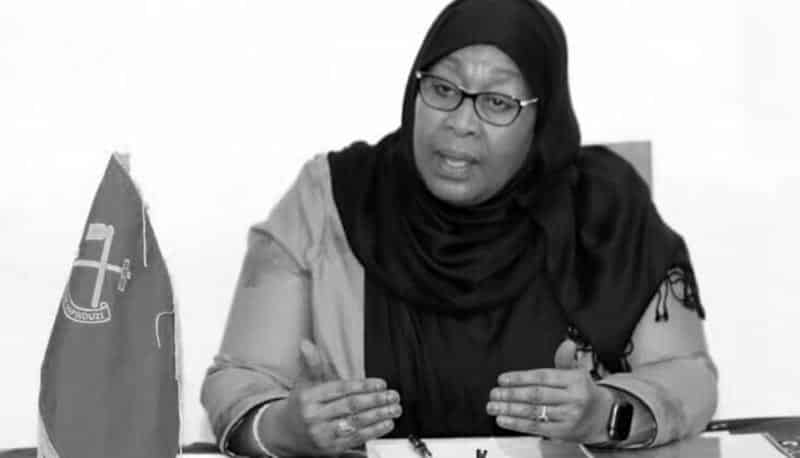 On March 31, 2021, Philip Isdor Mpango was sworn in after being appointed by President Samia Suluhu on March 30, 2021 and receiving overwhelming approval from the Parliament of Tanzania. Prior to that, Philip Mpango was the Tanzanian Cabinet's Minister of Finance and Planning between March 2015 to March 30, 2021.
Philip Mpango CV – Early life and Education
Philip Mpango was born in the Kigoma Area of Tanzania on July 14, 1957. After completing local elementary and middle schools, he went to Bukoba's Ihungo High School, where he finished his A-Level study and graduated with a high school degree equivalent.
Philip Mpango received a B.A, an M.A, and a PhD in Economics from Dar es Salaam University.
He completed a part of his PhD coursework at Sweden's Lund University.
Early Career of Philip Mpango
Philip Mpango has previously served as:
The Revenue Authority of Tanzania (TRA) acting commissioner general,
The executive secretary in the Office of The President (Planning Department),
At the Ministry of Finance & Economic Affairs he acted as the assistant permanent secretary,
He also acted as the president's Personal Assistant (economic affairs),
Chief of the Economic Advisory Unit of the President,
And the World Bank's senior economist.
Philip Mpango Political Career
President John Pombe Magufuli appointed Philip Mpango to be a member of the parliament of Tanzania. According to the constitution, the president may appoint up to 10 parliament members.
Philip Mpango was nominated as the Finance and Planning Minister by President John Magufuli on 23 December, 2015.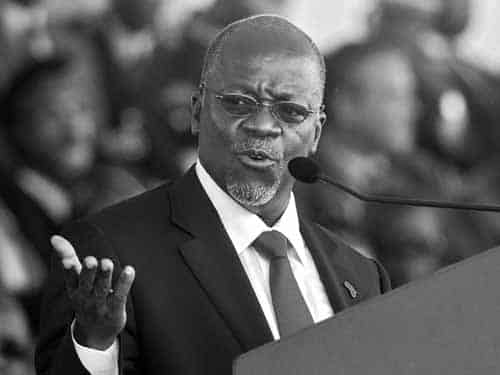 President John Pombe Magufuli reappointed him to the position in 2020.
In his 5 years as minister of finance, Philip Mpango is given credit for increasing the economy of Tanzania by an average of six to seven percent.
At the time of the covid19 pandemic, after the first Deputy President of the semi-sovereign area of Zanzibar, Seif Sharif Hamad, died from the virus, also after President John Pombe Magufuli acknowledged that there was a covid19 problem in Tanzania, Philip Mpango "emerged wheezing and struggling to breathe at a press briefing" hosted to resolve unconfirmed reports that he had died of the covid19, disturbing many people and causing lots of criticism.
President John Pombe Magufuli's death was reported on March 17, 2021, culminating in Deputy President Samia Suluhu being inducted in as president on March 19, 2021, and her appointment of Philip Mpango, on March 30 2021, to replace her as the deputy president.
Philip Mpango was the sitting MP for the Buhigwe constituency in the Kigoma Area in northwest Tanzania until March 2021 when he was nominated for the role of Deputy President. According to the country's statutes, immediately he was named Deputy President, he stepped down as an MP and his legislative seat became empty. Philip Mpango has declared that he intends to fight corruption while building big infrastructure projects, such as a new benchmark gauge railway.
Other Activities Involving Philip Mpango
Between 2015-2021, Mpango was also an Ex-Officio Member of the Governors panel at AfDB (African Development Bank).
Click here for more articles related to politics of Tanzania!