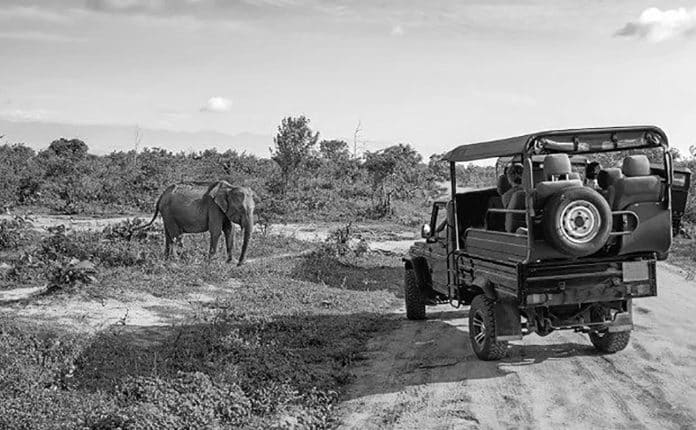 Embarking On A Journey With Foxes African Safaris Tanzania
Escape to the wilds of Africa, exploring the unspoiled landscapes, breathtaking wildlife, and rich cultural heritage with Foxes African Safaris Tanzania. This comprehensive guide will take you through the incredible safari opportunities that await, along with the essential information you'll need for your adventure.
Exploring Tanzania With Foxes African Safaris
Foxes African Safaris Tanzania offers a remarkable experience for travelers seeking the unique, raw beauty of Africa. With a range of travel opportunities spread across diverse destinations, Foxes African Safaris has something for every explorer, be it the thrill of watching lions in action or the serenity of a beachfront lodge.
Discovering Ruaha National Park
Ruaha National Park is Tanzania's largest national park, brimming with diverse wildlife and stunning landscapes. Foxes African Safaris provides an unforgettable journey through this breathtaking region.
The Magnificent Selous
The Selous Game Reserve is a UNESCO World Heritage site teeming with a variety of animal species. With Foxes African Safaris, tourists get a chance to witness the natural beauty of this reserve firsthand.
Unveiling Udzungwa
Udzungwa Mountains National Park, known for its rich biodiversity, offers a different kind of safari experience. Foxes African Safaris presents an opportunity to trek through this rainforest, exploring the unique flora and fauna.
Marvelous Mikumi
Mikumi National Park, often compared to the Serengeti for its abundant wildlife, promises a worthwhile safari experience. Foxes African Safaris ensures a memorable trip to this vibrant ecosystem.
The Uncharted Katavi
Katavi National Park, one of Tanzania's most untouched wilderness areas, offers a truly remote safari experience. With Foxes African Safaris, one can explore the untouched beauty of this park.
The Serene Lazy Lagoon
Lazy Lagoon offers an exclusive beachfront experience along the shores of the Indian Ocean. Foxes African Safaris provides a chance to relax in this secluded paradise.
The Highlands Experience
The Highlands, known for its panoramic views and unique dome tents, provides an extraordinary camping experience. Foxes African Safaris brings this unique experience to life for its guests.
Traveling With SafariAir Link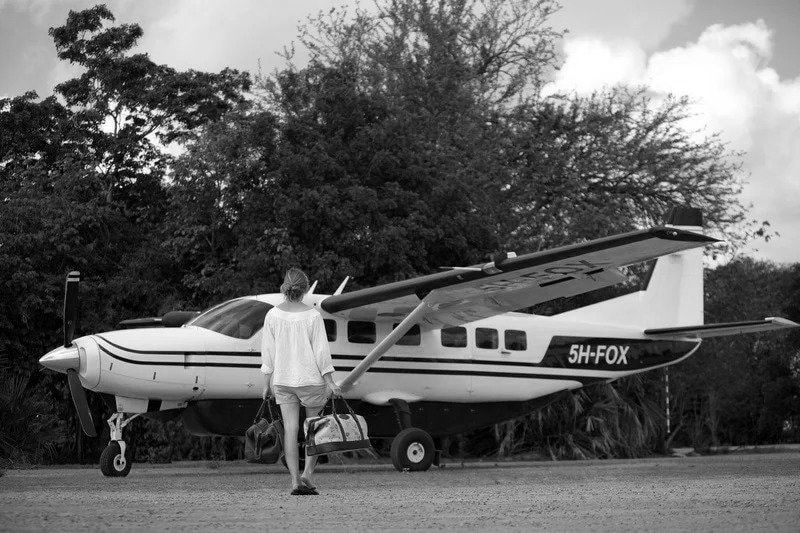 SafariAir Link provides a convenient and comfortable flight service for tourists traveling between different safari destinations. Foxes African Safaris partners with SafariAir Link to ensure a seamless journey for their guests.
Learn more about SafariAir Link
The Unique Selous Safari Train
The Selous Safari Train offers a unique travel experience, combining the thrill of a safari with the charm of a train journey. Foxes African Safaris ensures a unique journey through this fascinating mode of transport.
Learn More about Selous Safari Train
Contact Information
For any inquiries or further information, feel free to reach out to Foxes African Safaris at their official contact.
Job Opportunities
Foxes African Safaris is always looking for passionate individuals to join their team. Explore the current job opportunities and become a part of this amazing journey.
Embarking on a journey with Foxes African Safaris Tanzania unlocks a world of experiences. From the thrilling wildlife encounters to the tranquil beachfront lodges, every moment is a testament to the beauty of Africa.
So pack your bags, get your camera ready, and let Foxes African Safaris Tanzania guide you through the wild heart of Africa.
For more articles related to Tourism in Tanzania, click here!