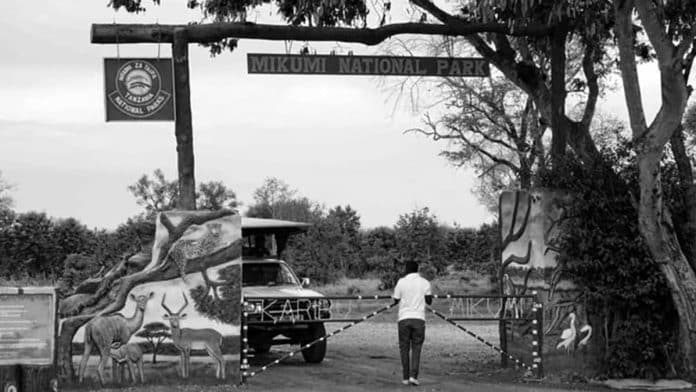 A Quick Walkthrough – Mikumi National Park
Mikumi National Park (MNP) was created in 1964 near Morogoro in Tanzania. The park covers 3,230 kilometre squared is the country's fourth-largest. The country's A-7 highway crosses the park.
Mikumi National Park Coverage
Selous Game Reserve borders Mikumi National Park in the south, both places form a rare ecosystem. Two more natural areas that border the park are the Uluguru and Udzungwa Mountains. Malundwe Mountain is the highest of a belt of hills running east and west across the park, to connect to the Uluguru Mountains in the northeast with the Udzungwa mountains and Uvidunda mountains in the west. Mountain Malundwe has three peaks beside a hill that runs north and south. The south peak of Malundwe is the park's highest point, reaching an elevation of 1290 meters.
Mikumi National Park Wildlife and Landscape
Mikumi National Park's landscape is usually compared to the Serengeti National Park's. The road crossing the park cuts it into two with partly distinct environments. The Mkata river basin alluvial plain characterizes the northwest area. Savannah vegetation covers this area dotted with tamarinds, baobab, acacia, and some unique palm. At the furthest area from the road are spectacular rock creations that make up the Uluguru and Rubeho mountains. The park's southeast area is not rich in wildlife with limited accessibility.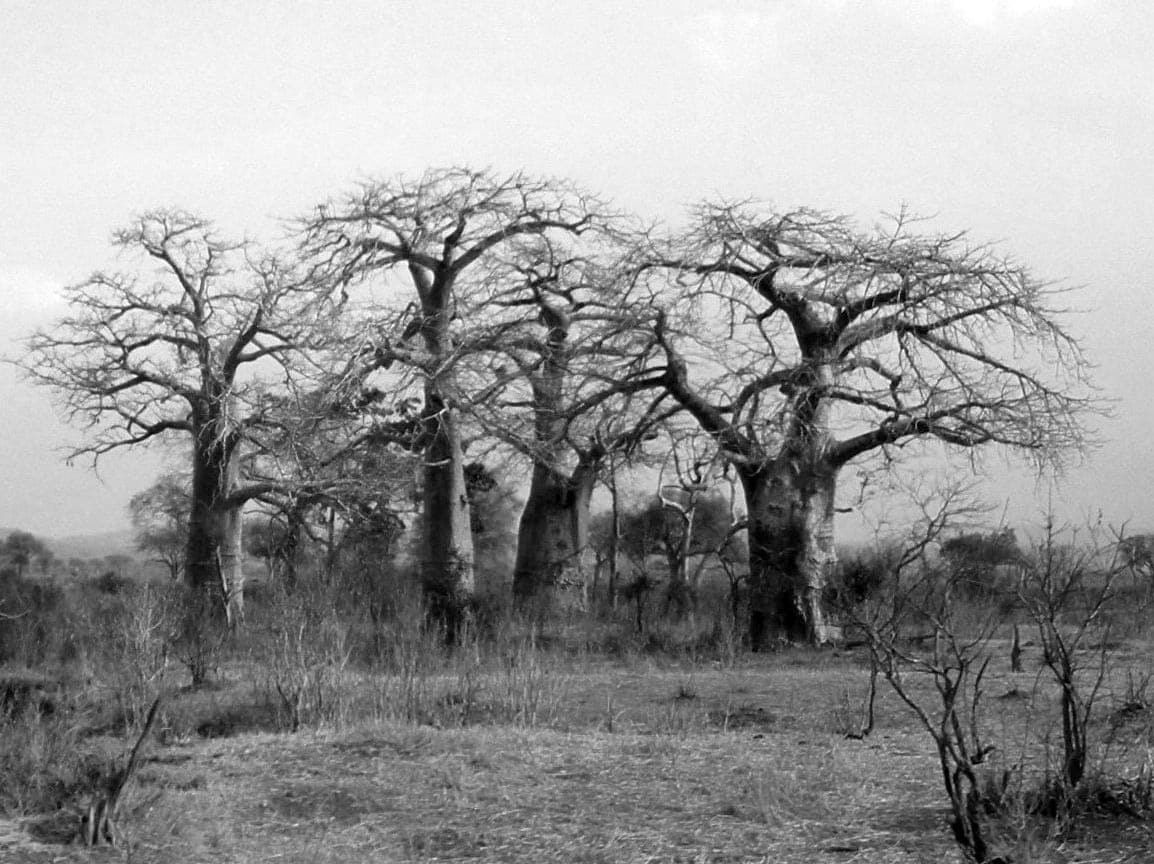 The fauna consists of various species unique to the African savanna.  Local guides reveal that the chances of seeing a tree-climbing lion in Mikumi National Park are higher than in Manyara (popular for being among the few areas with lions exhibiting this behavior). Giraffe subspecies that biologists relate to the connection between the giraffe from Masailand and that from Somaliland or reticulated are in the park. More animals in Mikumi National Park include impala, elephants, kudu, zebras, eland, black antelope, buffaloes, baboons, and wildebeests. At around 5 kilometres from the park's north, are two manmade pools occupied by hippos. Over 400 different bird species also live in the park.
Mikumi National Park Tourism
The Mikumi National Park is part of Tanzania's wildlife parks, with few visits from international tourists moreover environmental concern is the major reason for its protection. Many of the routes crossing the Mikumi National Park proceed towards the Selous and Ruaha national parks. The dry season from May to November is the recommended season to visit the park, beautiful sites and warm weather offer a memorable experience.
For more articles related to Wildlife Parks in Tanzania, click here!