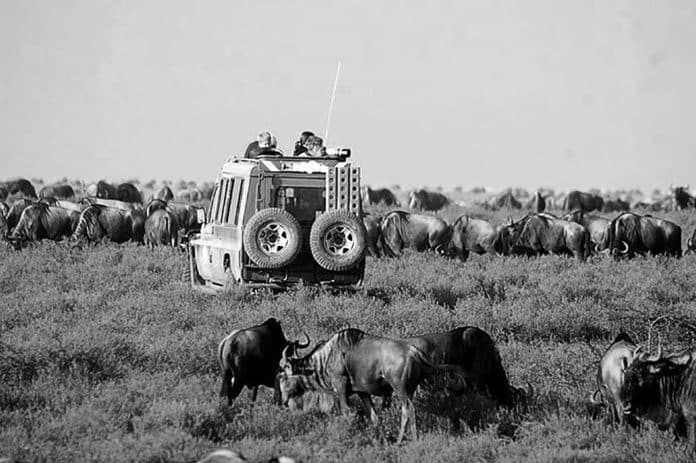 Experience the Thrill of Tanzania Safari Tours Arusha
Embarking on a Tanzania safari tours Arusha is a dream for many. The journey through the vast expanse of untamed wilderness, spotting the Big Five, and experiencing the raw beauty of Africa is an unmatched experience. This article provides an in-depth guide to help you plan your dream safari tour in Arusha, Tanzania.
What Makes Tanzania Safari Tours Arusha Special
Arusha, located in the northern part of Tanzania, is considered the gateway to some of the most renowned national parks and game reserves. The city serves as a starting point for many Tanzania safari tours Arusha, including those to Serengeti National Park, Tarangire National Park, and the Ngorongoro Crater. The diversity in wildlife, the stunning landscapes, and the cultural richness make these safaris an extraordinary experience.
Wildlife Diversity
One of the significant highlights of Tanzania safari tours Arusha is the remarkable diversity of wildlife. From the Big Five (lion, leopard, rhino, elephant, and African buffalo) to the striking bird species, the safari tours offer an unparalleled wildlife viewing experience.
Spectacular Landscapes
The landscapes you traverse during the safari tours range from the vast savannahs of the Serengeti to the dense forests of the Tarangire and the extraordinary geological formations of the Ngorongoro Crater. Each landscape has its unique charm and beauty, adding to the overall safari experience.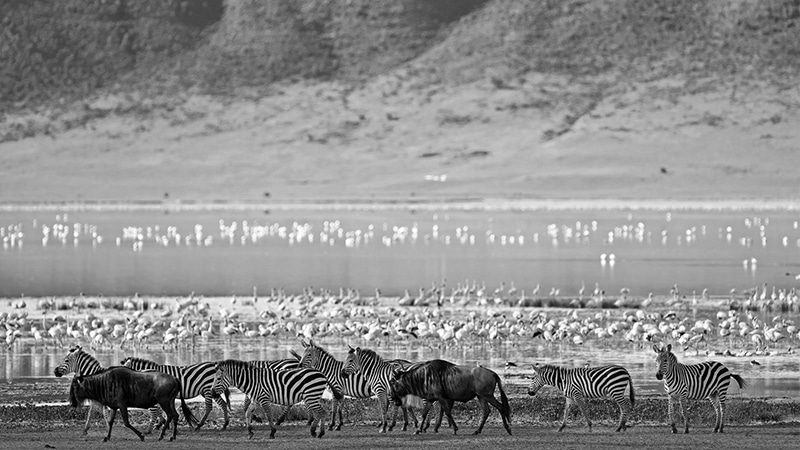 Popular Safari Tours in Arusha
There are numerous safari tours to choose from, based on your interests and preferences. Here are some of the most popular Tanzania safari tours Arusha:
3-Day Lodge Safari Lake Manyara, Ngorogoro Crater, Tarangire National Park
This short three-day safari tour offers a unique opportunity to explore Lake Manyara, Ngorogoro Crater, and Tarangire National Park. It provides an intense game viewing experience, with chances to spot elephants, tree-climbing lions, leopards, black rhinos, flamingos, and more.
Arusha National Park Day Trip
An Arusha National Park day trip is ideal for those short on time. The park is known for its diverse wildlife, including buffaloes, waterbucks, giraffes, warthogs, zebras, and baboons. The tour includes a walking safari with an armed ranger, providing an up-close encounter with the wildlife.
5-Day Tarangire, Serengeti, Ngorongoro & Manyara Camping Safari Tour
For those seeking a comprehensive safari experience, this five-day tour covers Lake Manyara, Serengeti, Tarangire National Parks, and the Ngorongoro Conservation Area. It offers ample opportunities to spot the 'Big 5' during guided game drives.
"Remember, each safari tour offers a unique experience. Make sure to choose one that aligns with your interests and preferences."
Choosing the Right Safari Company
Choosing the right company for your Tanzania safari tours Arusha is crucial to ensure a memorable and hassle-free experience. Companies like Micato and Tauck have a proven track record, but their offerings differ.
Micato
Micato is primarily a safari company, with consultants highly experienced in planning safari tours. Their all-inclusive packages, including gratuities, can help you avoid unexpected costs. They offer both group and bespoke tours, allowing you to choose based on your preference.
Tauck
Tauck offers trips globally, including safari tours. They provide excellent service, but you might end up with a salesperson with limited experience in Africa. Their itineraries usually utilize large properties, which might not offer an intimate experience like smaller camps.
"Choosing the right company might seem overwhelming, but remember, it's all about finding the one that best suits your needs and preferences."
For more articles related to Things to Do in Tanzania (Zanzibar), click here!