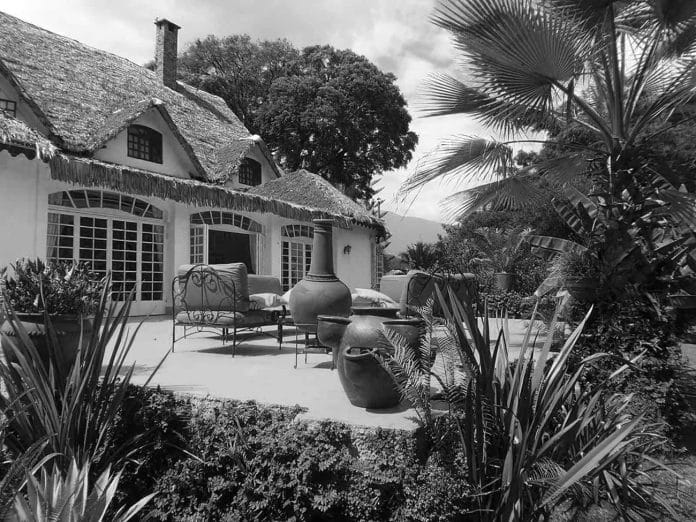 Discover Tanzania: A Comprehensive Guide to Arusha Safari Lodges Tanzania
Safaris lodges in Arusha Tanzania together with the the parks around represent a wildlife and nature lover's heaven. This article will take you virtually around the gorgeous Arusha lodges that provide an unparalleled experience of Tanzania's vivid bush.
Arusha, the starting point for the northern Tanzania safari circuit, is home to various safari resorts that provide unforgettable experiences. These lodges, with views of Mt. Meru and Mt. Kilimanjaro, are ideal for visiting Tanzania's diverse animals and magnificent landscapes. This guide will take you through five of Arusha's greatest safari lodges, each one unique in its own way.
Arusha Safari Lodge Tanzania
This lodge is located in the centre of Arusha and is only a 10-minute drive from the serene Lake Duluti. The Arusha Safari Lodge's nine rooms, each with a writing desk and a private toilet, ensure a pleasant stay. The resort also offers child care and babysitting services, making it a good choice for families.
Accessibility and Location
The location of the lodge is its main selling factor. It is within a 20-minute drive from Arusha International Airport and a 10-minute drive from the lively Masai Camp. Upon completion of the reservation, the lodge also provides a shuttle service.
Services and Facilities
Arusha Safari Lodge provides its visitors with an outdoor swimming pool, a bar and tennis facilities. Free Wi-Fi in public areas and free on-site private parking contribute to the convenience of the guests.
Ilboru Safari Lodge Arusha Tanzania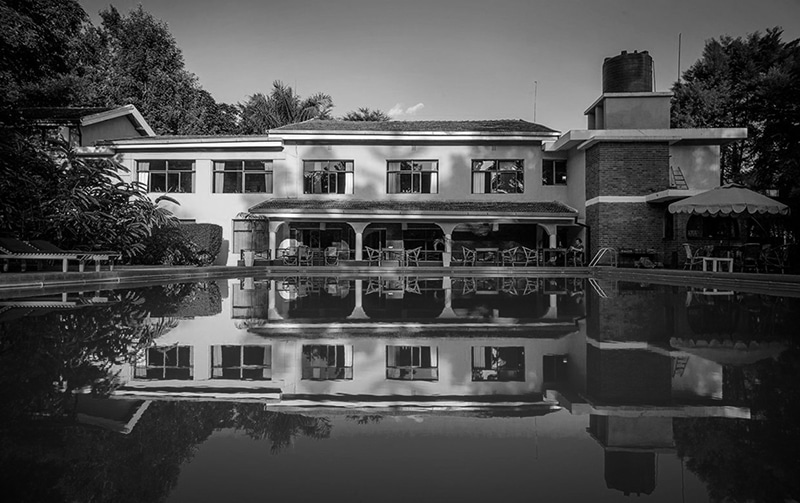 With its Swahili-inspired design and welcoming hospitality, Ilboru Safari Lodge, located on the lower slopes of Mt. Meru, offers an outstanding visit. The lodge is situated on a five-acre site, giving visitors plenty of room to relax and enjoy their surroundings.
Comfort and Accommodation
Simple luxuries like pristine white linen, fluffy towels, and additional cushions are prioritised at the lodge. Every room has a desk for guests to record their experiences, adding to the domestic ambiance.
Customer Service and Concern
The comfort and delight of guests is of the foremost priority at Ilboru Safari Lodge. The lodge has established an environment that improves the guest's stay and ensures a satisfying experience.
Masailand Safari & Lodge Arusha Tanzania
Masailand Safari Lodge Arusha Tanzania is situated at the foot of Mt. Meru, providing breathtaking views of one of Tanzania's most beautiful landscapes. The lodge, which is surrounded by gorgeous gardens, is only 45 minutes from Kilimanjaro International Airport and a 3 hour journey from Kenya's capital, Nairobi.
Accommodation and Services
The resort features 54 rooms, including 18 Executive suites. Air conditioning, spacious bathrooms, tea and coffee makers, flat-screen televisions, Wi-Fi access, and a minibar are standard in all suites.
Extra Services
The lodge has a variety of services, including conference facilities, a gym, sauna, and a swimming pool that is free to guests.
The Ndutu Safari Lodge Ngorongoro Arusha Tanzania
Ndutu Safari Lodge is dedicated to environmental conservation while providing its guests with a pleasurable stay. It has 34 en-suite cottages made of indigenous materials that provide an authentic Tanzanian experience.
Dining and Lodging
The stone and thatch cottages are naturally cool, with en-suite bathrooms that have hot showers, a washbasin and a flushing toilet. The lodge's dining experience is especially unique, with a range of freshly prepared breakfast options.
Serengeti Serena Safari Lodge Arusha Tanzania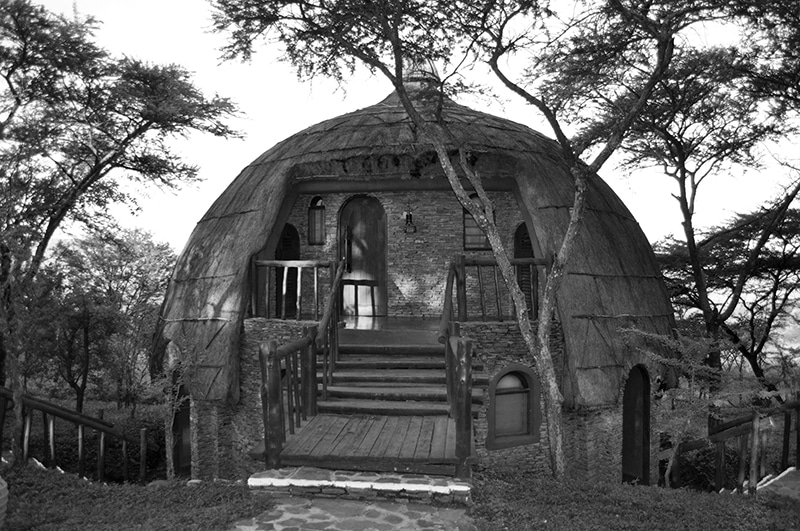 Location – The lodge is found in the Serengeti National Park. Tanzania, Arusha
The Serengeti Serena Safari Lodge has panoramic views of the Serengeti's immense plains, where lions and cheetahs pursue their prey and large grazing herds of migrating wildebeest graze. The African-style decor and infinity pool of the lodge contribute to its allure.
Accommodation and Experiential Learning
The lodge offers remarkable adventures and encounters in traditional thatched "rondavel" housing. Private safaris, day tours to the prehistoric Ngorongoro Crater, Swahili lessons, guided nature walks, and massage treatments are available to guests.
Traveller's Advice
Once your reservation is complete, book a shuttle from the lodge.
Utilise the free Wi-Fi provided in public spaces.
Consider hotels that provide child care and babysitting services for families with young children.
Make time to visit the nearby sights, such as Lake Duluti and Masai Camp.
FAQ
Is there Internet access at the lodges?
Yes, all lodges provide Wi-Fi, though availability varies across public spaces and rooms.
What amenities do the lodges provide?
The majority of lodges have amenities such as free parking, swimming pools, bars, and tennis courts. Some also offer extra amenities such as gyms and saunas.
What kind of views can we expect from our lodge windows?
Most lodges have excellent views of the pool, the lush grounds, or the magnificent Mt. Meru.
Customer Feedback
"Arusha Safari Lodge has excellent food and staff," says Alexander, UK, in April 2020. There is free Wi-Fi in the rooms. The Tanzanite experience is only a 5-minute drive away.
"We would definitely recommend the breakfast," says Charles, UK, in March 2020. A lovely setting."
"This hotel was luxurious without being overpriced!" Juuso S. The view from the pool, accompanied by a drink of cold white wine and a local beer, and watching the sun slowly set was something I'll remember for the rest of my life. Thank you for a fantastic time!"
Conclusion
The Arusha safari lodges and their equivalents provide an unforgettable experience. They offer not only luxurious accommodations and first-rate amenities, but also the opportunity to see Tanzania's breathtaking wildlife and landscapes. So, why delay? Begin arranging your Arusha Safari Lodge experience right now!
For more articles related to Things to Do in Tanzania (Zanzibar), click here!