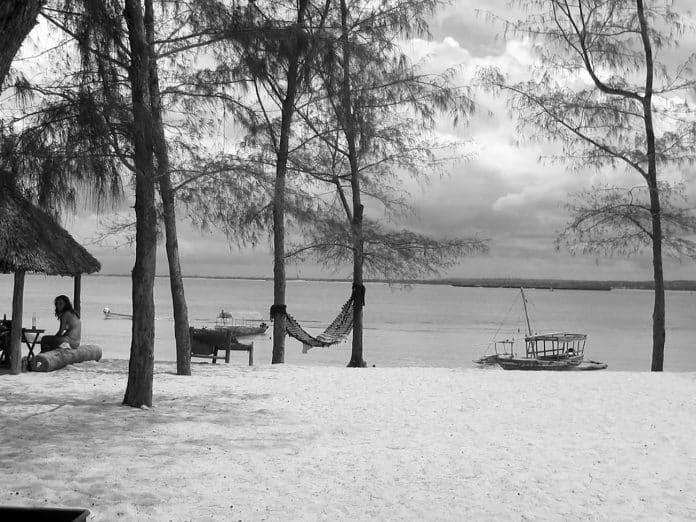 Things You Need to Know About Dar es Salaam Mbudya Island Beach
Mbudya, an uninhabited island north of Tanzania's major city, Dar es Salaam, is one of the four islands that make up the Dar es Salaam Marine Reserve.
Mbudya island location – The beautiful Mbudya Island in the midst of the Indian Ocean resembles Dar Es Salaam's Zanzibar. Mbudya Island, with its white-sand beaches and crystal clear turquoise seas, is the ideal getaway for anyone looking to escape the rush and bustle of Dar es Salaam. Sunbathing, swimming, snorkeling, and simply spending time on the seashore with friends are all popular activities on this island.
I've been fortunate enough to visit the gorgeous island of Mbudya twice. I decided to organize a day excursion to Mbudya Island for my friends since I enjoy bringing people together. My friends from the United States, South Africa, Kenya, and Tanzania joined me, and the atmosphere was electric.
If you're thinking about visiting Mbudya Island, this guide will tell you all you need to know before you go.
How to Get To Mbudya Island Tanzania?
It only takes 20 minutes to get to Mbudya Island by boat from Dar es Salaam's mainland. To catch a local speed boat to go from Dar es Salaam mainland to Mbudya Island, go to Jangwani sea breeze resort or Kibo beach found in the Mbezi region and pay the Mbudya island government and boat charges to a local boatman.
Every half-hour, a Mbudya island ferry is available. Various sizes are available based on the number of persons in your party. The biggest boats can accommodate up to 40 passengers. The boat ride to Mbudya Island might be a little bumpy. If you feel seasick easily, take some anti-seasickness medication before you go.
What Are The Expected Mbudya Island Prices?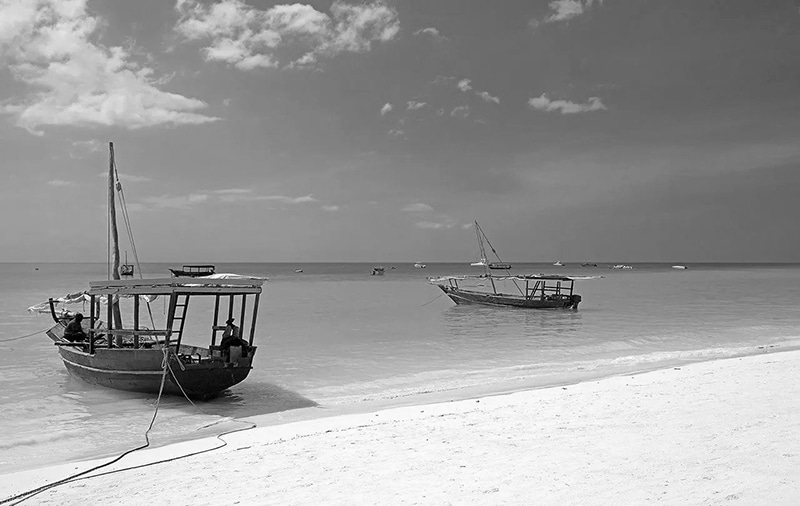 You must pay government Mbudya island entrance fee for the upkeep and boat expenses in order to access Mbudya Island.
Tanzanian government fees are 2400  Tsh (Tanzanian Shillings) for Tanzanian citizens and 27000 Tsh for foreign visitors, which is 8.38 or British Pounds or 11.64 USD. The boat charges are 10k Tanzanian Shillings, which is £3.11 or 4.31 US dollars.
Bandas (thatched huts) with seats and tables can be rented for only 15k Tsh ($6.47/£4.66) on Mbudya Island. On the island, you can obtain chicken, seafood, and beverages, but I recommend bringing your own drinks, snacks, and speakers to listen to music. Prices for food include 30k Tsh ($12.94/£9.33 ) for lobster and chips, 15k Tsh ($6.47/£4.66) for chicken and fries.
Useful Tips To Consider When Going To Mbudya Island Dar es Salaam
With the final boat departing from

Mbudya Island

at 7 p.m., you'll have plenty of time to see the sunset before departing.

Bring only the necessities with you. Your snorkeling equipment, swim shoes, a waterproof bag, swimsuit, a little portable handheld fan, sunglasses, and sunscreen should be among the important items on your island packing list.
Plan your day excursion around the weather forecast to prevent a wet or overcast day.

Avoid taking DSLR cameras or drones to

Mbudya Island

since you will be fined if you don't have authorization and haven't paid a charge. To capture the content, all you need is a decent smartphone!

Mbudya island hotel accommodations? Checkout the closest hotels to the island listed on Tripadvisor
Mbudya island vs Bongoyo – if you have heard of both islands and you are not sure which one to go to, this article from Bramwelsafaris.com will make your life easier.
For more articles related to Things to Do in Tanzania (Zanzibar), click here!