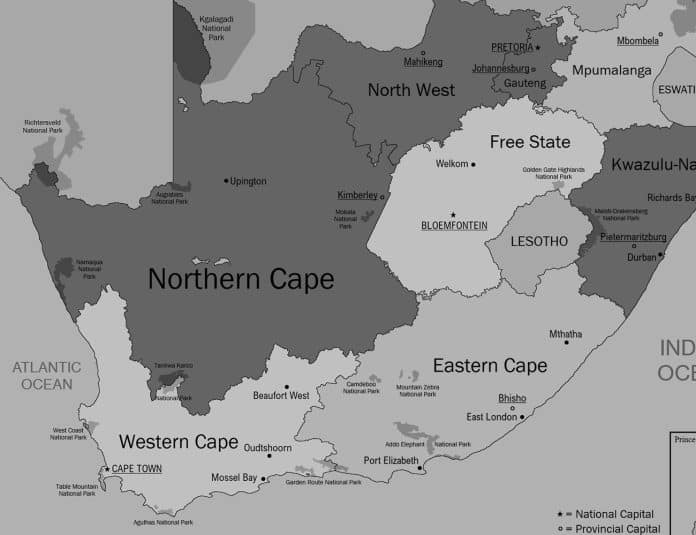 Discover the Wonders of South Africa and Tanzania: A Map Guide for Adventurers
Are you ready for an adventure of a lifetime? Look no further than South Africa and Tanzania! In this article, we will discuss the South Africa Tanzania map, providing you with a streamlined guideline on how to find your way to exciting adventures in these countries. These stunning African countries have so much to offer for thrill-seeking adventurers. From exploring the vibrant streets of Cape Town to embarking on a safari in the Serengeti, this map guide will take you on a journey through the wonders of South Africa and Tanzania.
Must-visit destinations in South Africa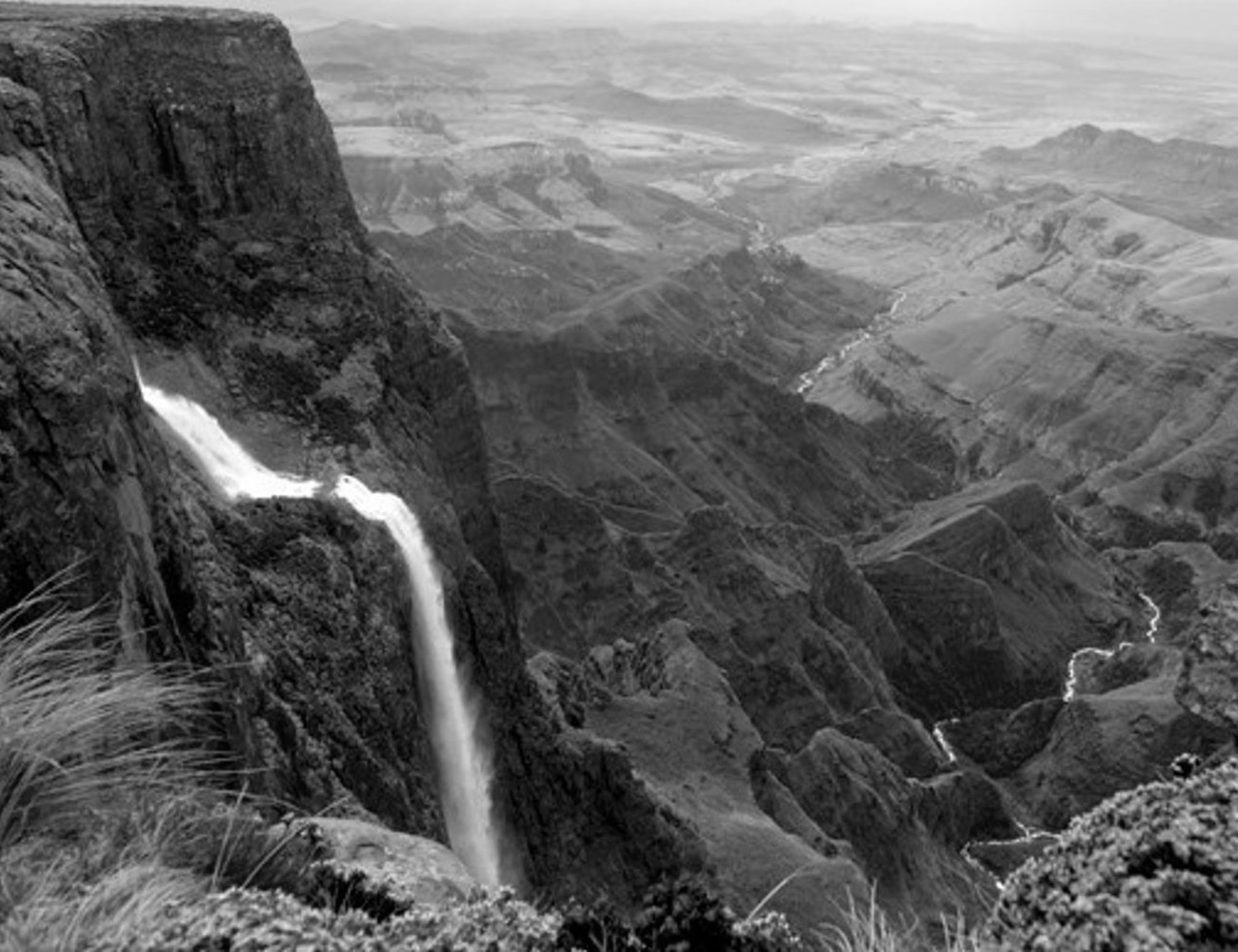 South Africa is a country known for its diverse landscapes and rich cultural heritage. The first stop on your adventure should be Cape Town, the vibrant coastal city nestled between Table Mountain and the Atlantic Ocean. Explore the colorful Bo-Kaap neighborhood and take a cable car ride to the top of Table Mountain for panoramic views of the city.
Another must-visit destination in South Africa is the Kruger National Park, one of the largest game reserves in Africa. Embark on a thrilling game drive and have the chance to spot the Big Five – lions, elephants, buffalos, leopards, and rhinos. The park also offers guided walking safaris and night drives for a more immersive wildlife experience.
For those seeking outdoor adventures, the Drakensberg Mountains should be on your itinerary. This majestic mountain range offers breathtaking views, hiking trails of varying difficulty levels, and opportunities for rock climbing and abseiling. Don't forget to visit the awe-inspiring Tugela Falls, the second-highest waterfall in the world.
Top attractions in Tanzania
Tanzania, located in East Africa, is a land of natural wonders and cultural treasures. One of the most iconic attractions in Tanzania is Mount Kilimanjaro, the highest peak in Africa. Embark on a challenging trek to the summit and be rewarded with breathtaking views of the surrounding landscapes. Whether you're an experienced mountaineer or a novice hiker, conquering Kilimanjaro is an unforgettable achievement.
Another must-visit destination in Tanzania is the Serengeti National Park, famous for its annual Great Migration. Witness millions of wildebeests, zebras, and other herbivores as they cross the plains in search of greener pastures. This incredible natural spectacle is a true testament to the beauty and power of the African wilderness.
After your safari adventure, head to the exotic island of Zanzibar for some relaxation and beach time. Zanzibar is renowned for its pristine white-sand beaches, crystal-clear turquoise waters, and vibrant coral reefs. Explore the historic Stone Town, a UNESCO World Heritage Site, and indulge in the local cuisine influenced by Arab, Indian, and African flavors.
Wildlife experiences in South Africa and Tanzania
Looking at the South Africa Tanzania map, you'll notice that they both offer incredible wildlife experiences that will leave you in awe of nature's wonders. In South Africa, the Kruger National Park is home to a vast array of wildlife, including the famous Big Five. Join a guided game drive or a walking safari to get up close and personal with these majestic creatures. The park also boasts a diverse bird population, making it a paradise for birdwatchers.
Tanzania's Serengeti National Park is renowned for its abundant wildlife, particularly during the Great Migration. Witness the dramatic river crossings as herds of wildebeests and zebras brave crocodile-infested waters. The Serengeti is also home to lions, cheetahs, elephants, and giraffes, offering plenty of opportunities for wildlife sightings.
Apart from the Big Five, both countries are home to a wide variety of other animals, including hippos, hyenas, zebras, and gazelles. Don't forget to bring your camera to capture these incredible moments and create lasting memories.
Adventure activities in South Africa and Tanzania
If you're seeking an adrenaline rush, South Africa and Tanzania have plenty of adventure activities to offer. In South Africa, head to the coastal town of Hermanus for an unforgettable shark cage diving experience. Get up close and personal with these magnificent creatures as you observe them from the safety of a cage. It's a thrilling adventure that will get your heart racing.
For those who enjoy water sports, South Africa's Garden Route offers fantastic opportunities for surfing, kayaking, and paddleboarding. The rugged coastline, pristine beaches, and powerful waves make it a haven for water enthusiasts. Don't miss the chance to swim with dolphins or go whale watching during the migration season.
In Tanzania, the island of Zanzibar is a paradise for scuba diving and snorkeling. Explore the vibrant coral reefs teeming with colorful marine life, including tropical fish, turtles, and dolphins. The warm waters and excellent visibility make it an ideal destination for underwater explorations.
Cultural Experiences in South Africa and Tanzania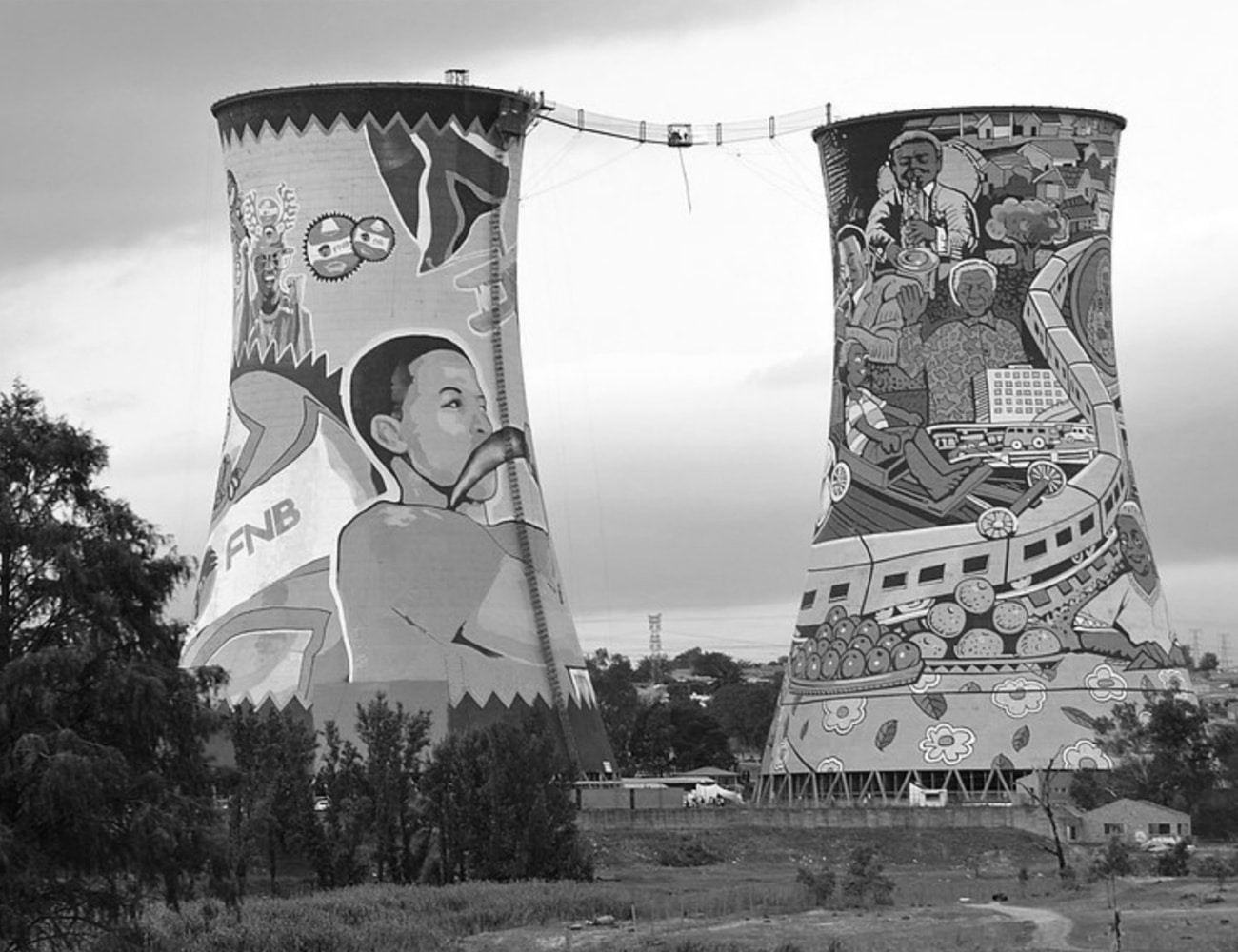 The South Africa Tanzania map not only shows the natural beauty and riches of these great countries. It also shows off the vibrant cultural traditions. In South Africa, a visit to Soweto is a must for a glimpse into the country's tumultuous history and vibrant culture. Take a guided tour through the township and visit landmarks such as Nelson Mandela's former home and the Hector Pieterson Memorial.
In Tanzania, immerse yourself in the local culture by visiting a Maasai village. Learn about their traditional way of life, interact with the Maasai people, and witness their impressive jumping dance. It's a unique opportunity to gain insight into their ancient customs and traditions.
Both countries also offer a wide range of arts and crafts, including traditional beadwork, woodcarvings, and tribal masks. Support local artisans by purchasing their handmade creations as souvenirs to take home.
Planning your trip: Best time to visit, visas, and safety tips
Before checking the South Africa Tanzania map on your adventure to these beautiful countries, it's important to plan your trip carefully. This will ensure you know the right time to visit and the activities to explore in both countries. 
The best time to visit South Africa depends on the activities you wish to participate in. For wildlife viewing, the dry winter months from May to September are ideal, as animals gather around water sources. If you're interested in whale watching, visit between June and November when the southern right whales migrate along the coast.
For Tanzania, the dry season from June to October is the best time to visit, as wildlife congregates around water sources, making it easier to spot them. However, keep in mind that the Great Migration occurs between December and July, so if witnessing this incredible spectacle is a priority, plan your visit accordingly.
Visas are required for both countries, so make sure to check the visa requirements and apply in advance. It's also important to take necessary safety precautions, such as avoiding walking alone at night, keeping valuables secure, and staying informed about potential health risks. Consult with your doctor regarding necessary vaccinations and medications before traveling.
Transportation options in South Africa and Tanzania
Getting around South Africa and Tanzania is relatively easy, thanks to the well-developed transportation infrastructure. In South Africa, domestic flights are a popular choice for long distances, while rental cars are a convenient option for exploring the country at your own pace. The Baz Bus, a hop-on-hop-off bus service, is a popular choice for backpackers, offering flexibility and convenience.
In Tanzania, domestic flights are also available for long distances, especially if you're traveling between major cities and national parks. For shorter distances, shared taxis, known as dala-dalas, are a common mode of transportation. However, be prepared for crowded conditions and limited luggage space.
Accommodation options in South Africa and Tanzania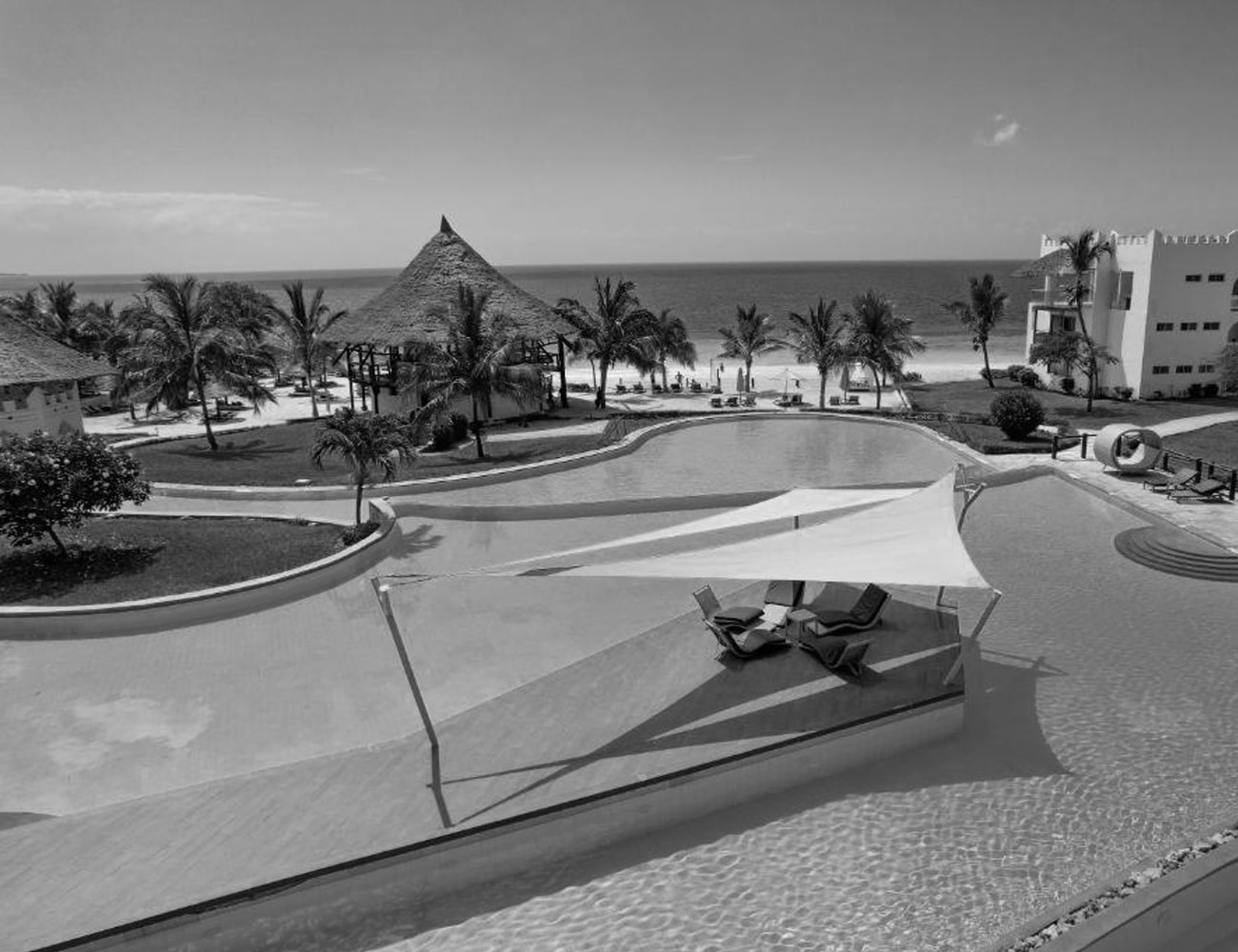 Both South Africa and Tanzania offer a wide range of accommodation options to suit every budget and preference. In South Africa, you'll find luxury lodges, boutique hotels, guesthouses, and backpacker hostels. Kruger National Park offers a variety of accommodation options, including safari lodges and tented camps for a truly immersive wildlife experience.
In Tanzania, luxury lodges and tented camps are available in popular national parks such as the Serengeti and Ngorongoro Crater. Zanzibar offers a range of beach resorts and boutique hotels, perfect for relaxation and indulgence.
Unforgettable experiences in South Africa and Tanzania
South Africa Tanzania map shows that both countries are truly a treasure trove of adventure and natural beauty. Whether you're exploring the diverse landscapes of South Africa or witnessing the Great Migration in Tanzania, these countries offer unforgettable experiences for adventurers. From wildlife encounters to adrenaline-pumping activities and cultural immersions, South Africa and Tanzania have it all. So pack your bags, grab your map guide, and get ready for the adventure of a lifetime!
For more articles related to Geography of Tanzania, click here!