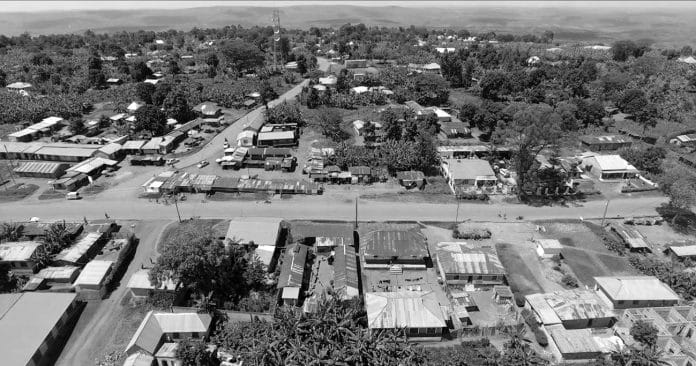 Ngara District – Subdivisions, Language, Economy and More
The Ngara District is among Tanzania's eight districts in the Kagera Region. Karagwe District borders it to the north, Biharamulo District to the east, Kigoma Region to the south, Muleba District to the northeast, and Burundi and Rwanda to the west.
The Ngara District had a population of 334,939 people, according to the Tanzanian National Census of 2002.
Geography of Ngara
Ngara is a town in northwestern Tanzania close to the Rwandan and Burundian borders. It is located in Tanzania's highlands, at an elevation of around 1,800 meters (6,000 feet).
There are 4 seasons in Ngara: two dry seasons from January to February and from June to September, as well as 2 rainy seasons from March to May and from October to December. During the dry season, hazy air/strong winds are common, and temperatures range from 18°C to 30 °C (64°F to 86 °F), based on the period of day or night. Sudden and intense downpours can occur on a regular basis throughout the rainy season, lasting anything from a few minutes to many hours. Strong gusts, floods, fog, and mud are sometimes coupled with rain, and temperatures can fluctuate between 12°C and 26 °C (54°F and 79 °F).
Languages Used in Ngara Kagera Tanzania
Kihangaza, the local language in Ngara, is very similar to Kinyarwanda and Rundi, the Burundian and Rwandan languages. Although English and Swahili are Tanzania's official and national languages, their use in Ngara District is restricted to government functions, institutes of higher learning, offices, and a few other locations. In general, English is only partially understood in the market, while Swahili is much more so.
Economy of Ngara
Subsistence farming and animal rearing are the principal occupations. Bananas, papaya, passion fruit, groundnuts, coffee, beans, cassava, maize, and various vegetables are among the local crops. Cattle, poultry, and goats are the most common livestock among the locals.
Administrative Subdivisions of Ngara
Constituencies
Tanzania is split into constituencies for parliamentary elections. Ngara District had only one constituency as of the 2010 elections:
Constituency of Ngara
But, at recent state council conferences in 2014, a proposal was presented to partition the district into two constituencies, South Ngara and North Ngara. This has been accepted or the situation after the distribution of a new region in which the district will share a region with other 2 districts from Kigoma region, Kibondo, and Kakonko, joining Biharamulo and Ngara from Kagera Region to establish a new Region with its head office at Nyakanazi, the recent and well-known junction connecting Kagera Region and Kigoma region in the coming years.
Divisions
Wards
Bukiriro Ward
Bugarama Ward
Kabanga Ward
Kanazi Ward
Kibimba Ward
Kirushya Ward
Keza Ward
Mabawe Ward
Muganza Ward
Mugoma Ward
Murusagamba Ward
Ngara Mjini Ward
Ntobeye Ward
Nyakisasa Ward
Nyamiyaga Ward
Rulenge Ward
Rusumo Ward
Mbuba Ward
Refugees From Rwanda and Burundi in Ngara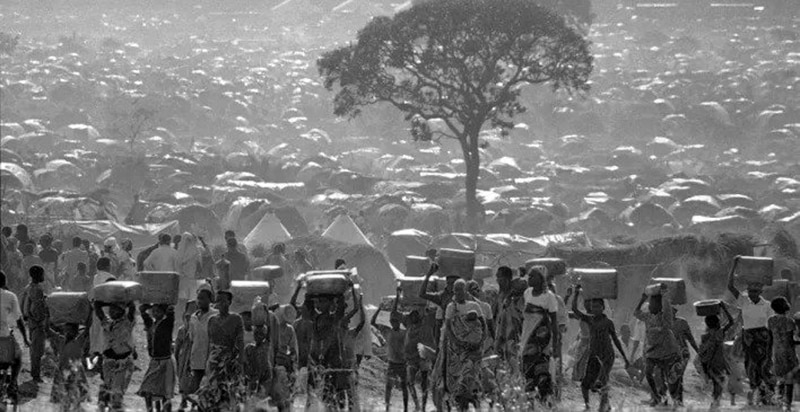 During the Great Lakes Refugee Problem, Ngara District absorbed hundreds of thousands of refugees from Burundi in 1993 and from Rwanda in 1994. The Rwandan civil war and genocide in 1994 forced the refugees to flee. In this environment, Ngara District attracted international attention, including funding for a significant refugee aid operation by the World Food Program, the UN High Commission for Refugees, and international bodies. The refugee situation drew coverage from Time Magazine, CNN, and a slew of other news organizations. Civil upheaval in Burundi began in October 1993, prompting refugees to flee to Ngara District, where they were placed at Lukole Refugee Center. Series of refugee centers were built to house refugees from Rwanda, the largest of which was Benaco, which opened in early May 1994 to house nearly 200,000 Rwandan refugees.
In 1994, more camps for Burundians and Rwandans were established in Ngara District, at Lukole for Burundians, and at Lumasi for Rwandan. In 1996, other smaller camps for Burundians were established. In late 1996, the Tanzanian military, in collaboration with the Rwandan governments and international donors supporting the camps, forcefully evacuated hundreds of thousands of Rwandans from Benaco and other camps. Since then, however, fewer refugees, mainly Burundians, have remained in the district. The most well-known of these camps is the Lukole camp for Burundians. Refugees have historically been welcomed in Ngara District. When Tutsi refugees fled Rwanda after the country's independence in the early 1960s, the first refugees arrived. They lived in Ngara for more than two decades until returning to Rwanda in 1994.
Ngara Tanzania Map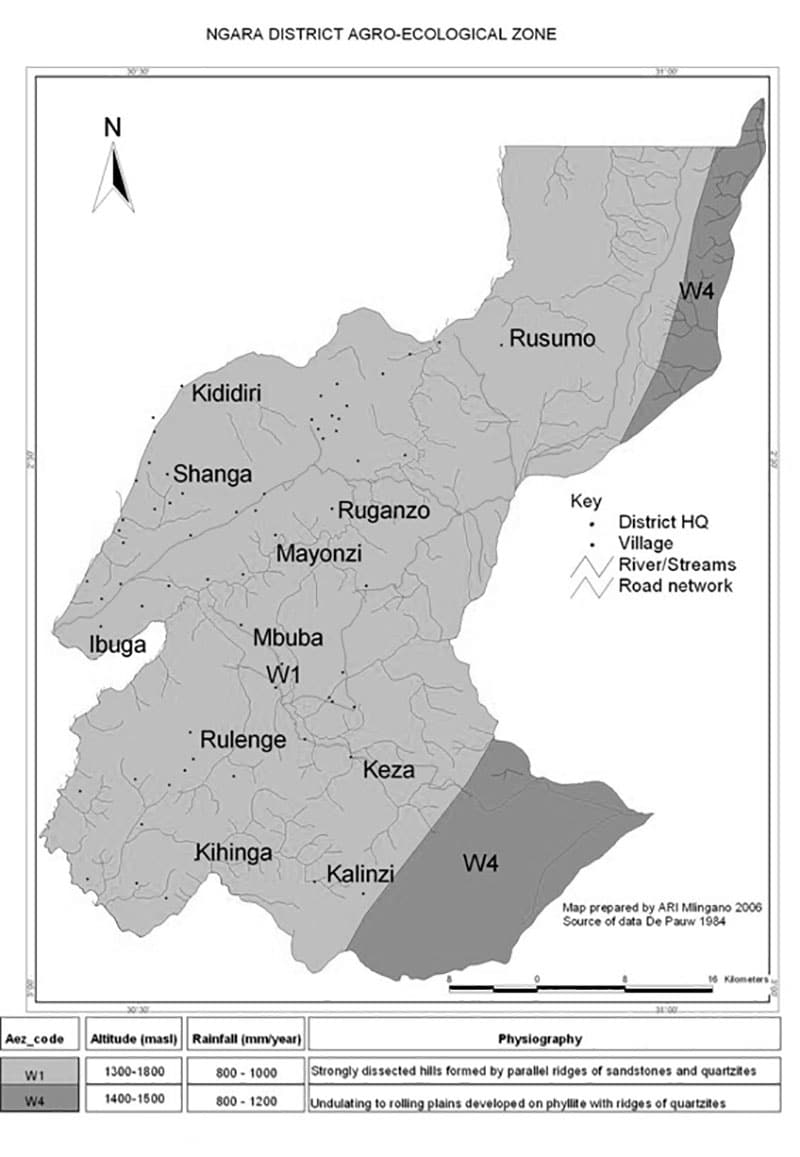 Other Important Things in Ngara
Radio Kwizera ngara tanzania online – Visit the official website to tune in and more details about Radio Kwizera Ngara Tanzania
For more articles related to regions of Tanzania click here!