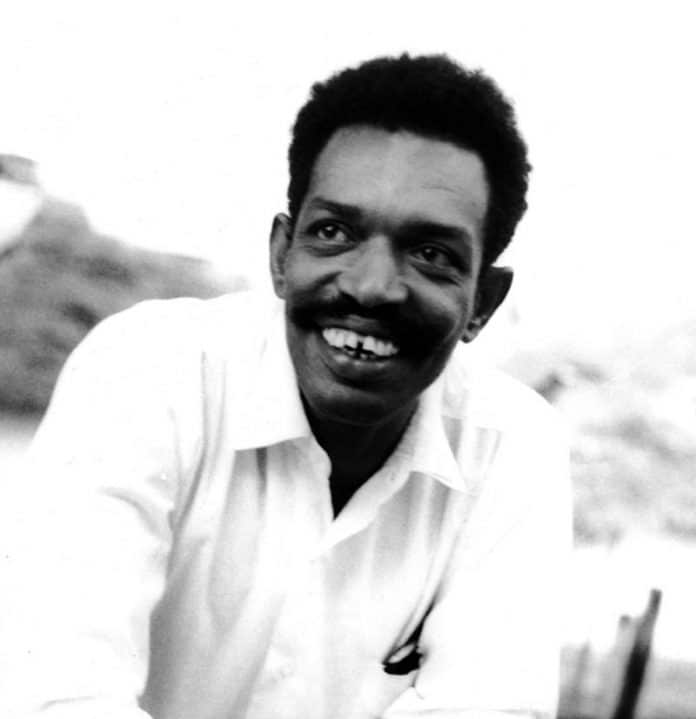 Abdulrahman Babu – Detailed Biography From His Birth to Final Days
Abdulrahaman Mohamed Babu was born in 1924 in Zanzibar and died on August 5, 1996. He was a Marxist and a pan-African nationalist and played a crucial part in the Zanzibar revolution of 1964. After the union of Zanzibar with the Tanganyika mainland, he served under President Nyerere as a minister. In 1972, he was imprisoned by Julius Nyerere but remained a vehement critic of authoritarian states, imperialism and over statist and private capitalist development models even after he was released after an international campaign.
Early Years
Abdulrahaman was born in Zanzibar which was then a British protectorate under the titular command of the hereditary Sultan. The economy of the Island was based on exporting coconuts and cloves, and its residents comprised of Arabs, Africans, and Indians. He served in the British forces in World War II and also worked on a clove plantation as a clerk. He started his studies in Britain in 1951, where he first developed an interest in anarchist-communism and later in Marxism-Leninism.
Anti-Colonialism
Abdulrahman Babu was influenced to join the independence movement by the emergence of anti-colonial movements and was impressed by the increasing power of the Union of Soviet Socialist Republics. Abdulrahman Babu was the leader of the Zanzibar Nationalist Party (ZNP), the first public nationalist party in Zanzibar. He attended the All- African People's Conference in 1958 in Accra where he encountered Frantz Fanon, Kwame Nkrumah and Patrice Lumumba, after which in 1959, he visited China, which was under the rule of Mao Zadong'. Abdulrahman Babu had established a close relationship with the Chinese authorities and was seen as the most famous Sinophile in the region by the British.
Abdulrahman Babu was imprisoned by the British colonialists for two years. In 1962, the government was shifted at independence to a coalition that kept the Sultan as a constitutional monarch and was made of ZNP's right-wing and the Afro-Shirazi Party of Abeid Karume. The left-wing of ZNP, including Abdulrahaman, left to start the revolutionary Umma Party, which gained popularity in all racial lines.
The 1964 Zanzibar Revolution
A massive uproar broke out in early 1964 with the Umma Party playing a crucial role in preventing the revolution from becoming a racial war of Africans versus Arabs. A new government comprised of the Umma and Afro-Shirazi parties was formed with the President being Abeid Karume. Abdulrahman Babu was the Foreign Minister and was part of the Zanzibar Revolutionary Council. In April 1964, president Karume was pressured by the British to complete the merger between Tanganyika and Zanzibar despite the idea lacking support from the people or in the government. Abdulrahman Babu was amidst the leftist, progressive members of the abolished Zanzibari government that were appointed in the new joint Cabinet. Abdulrahman Babu's continued with his relations with China, with his work and ideological similarity with the New China News Agency setting him up as a good communication channel with Beijing. He met Malcom X at the 2nd summit of the Organization of African Unity(OAU) held in Cairo in July 1964. The two became friends and Abdulrahman Babu arguably influenced him.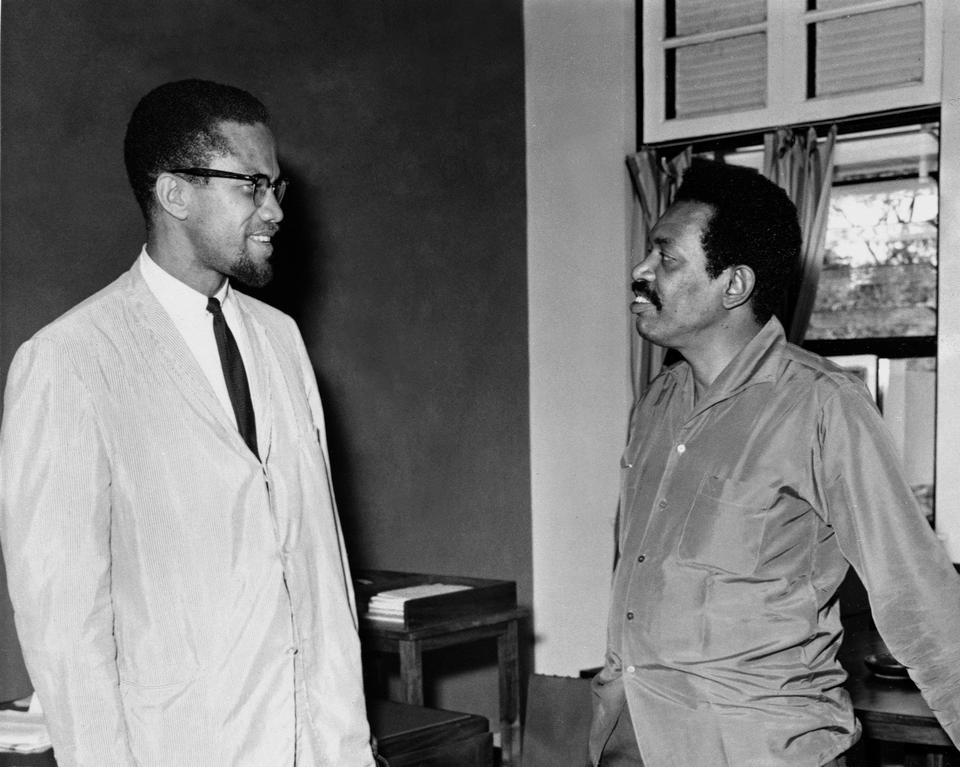 After Union
This also allowed Abdulrahman Babu to play a crucial role in the founding of the TAZARA Railway with the assistance of Chinese aid. President Nyerere wanted to capitalize on Zanzibar's close relations with China in order to benefit the whole nation. In 1964, Abdulrahman Babu was appointed to lead the trade delegation that paved way for President Nyerere's delegation to China. Building on his previous experience with the Chinese and his ideological correspondence for the Chinese Marxist-Leninist development model, he took the opportunity to explain the challenges Tanzania encountered in its efforts to secure funding for the TAZARA Railway. China offered a tied help to both Zambia and Tanzania on July 1, 1965, the offer was worth £150 million and £75 million to fund the construction of the railway line. He also made another trade agreement during the trip of £5 million per annum for five years. This agreement enabled Tanzanians to purchase goods they could afford from China while the Chinese were mandated to purchase goods worth £5 million per annum from Tanzania. China would be expected to pay cash for any balance not used up by purchases.
Jail
Abdulrahman Babu renounced President Nyerere's African Socialism model because it did not address the country's dependence on the export of raw materials, a colonial aftermath; for copying fairly conservative rural policies disguised as Ujamaa radicalism; and for unsustainable and irresponsible nationalization of peculiarly small businesses mostly belonging to the Indian minority. Nyerere's approach of targeting 'fairer' incorporation into world capitalism, dislocating production and failure to provide financing to villagers would not succeed in developing productive forces in a way that eradicates neo-colonial patterns.
Karume got assassinated in 1972, Abdulrahman Babu and forty other members of the Umma Party were imprisoned and accused of involvement. Three years later, they were sentenced to death despite a lack of evidence, leading to an international campaign that led to their release. Nyerere released Abdulrahman Babu and twelve other inmates who were held on the mainland in an amnesty.
Development Model and the Letter to Mugabe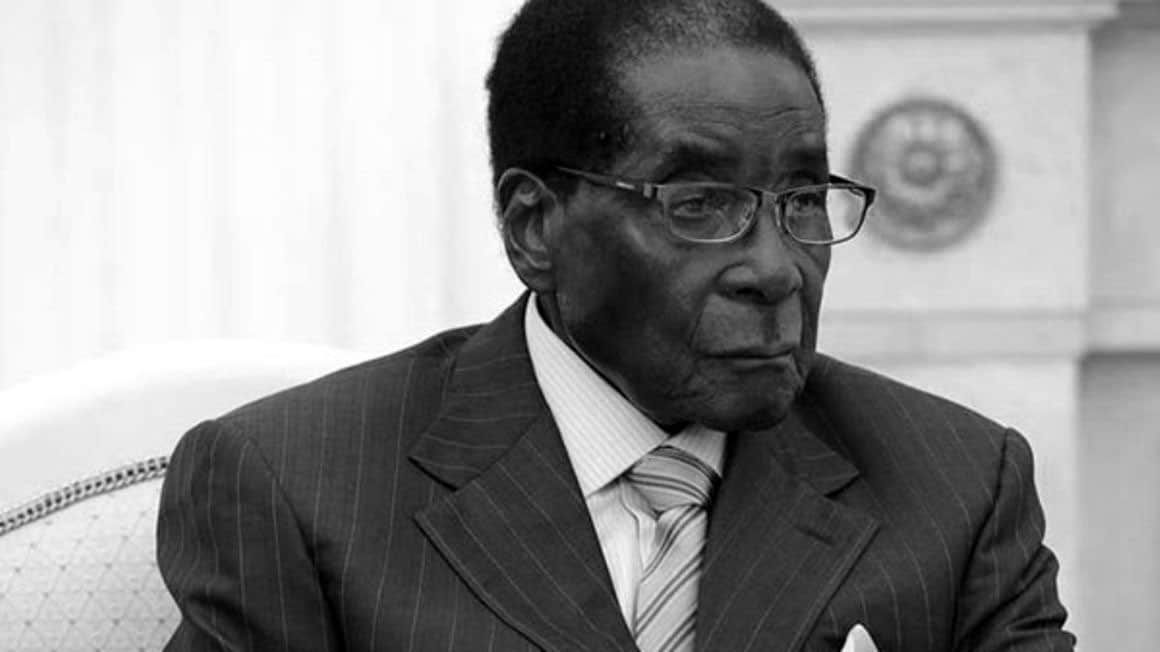 Abdulrahman Babu emphasized the significance of a radical economic change in his famous book Socialist Africa Socialism which he wrote while in prison and his post-release work. According to Mao Zedong's advice, Internal change in the nation, rather than global environment changes were crucial and needed cautious management of contraindications amongst the people inclusive of the national bourgeoisie.
In his 1980 Open Letter to Robert Mugabe, Abdulrahman Babu reasoned that experience proved that the nationalization of operating viable firms by countries has always led to a near-total crumble of agricultural production, forcing the concerned states to acquire huge foreign debts for food importation. He debated that the country should embrace cooperatives rather than peasant farms together with the big commercial farms owned by whites, obligating the white farmers to help the cooperatives, and separate the more liberal whites from the conservative ones. Increasing rural earnings would uplift the home market which would enhance industrialization.
He was also consistently vocal against dictatorial postcolonial states and campaigned for genuine democracy, which he viewed as antithetical to imperialism and capitalism. He opted for a united and socialist Africa.
Last years
After he was released by Nyerere, Abdulrahman Babu mainly resided in Britain or the USA but remained engaged in African politics, even getting involved in efforts to form an option to neo-liberalism. He lived as a scholar in London for several years. However, in 1995, he went back to Tanzania to vie for a candidate position in the NCCR-Mageuzi party, a diverse formation that was taking part in the first multi-party elections to be held in decades. Legal manipulations stopping him from vying as a candidate as well as unfair elections saw the re-election of the incumbent party. The Electoral Commission rejected Abdulrahman Babu's bid to vie for the Vice-presidency due to his past charges and the conviction that followed.
Abdulrahman Babu passed on at the age of 72 on 5 August 1996 at the London Chest Hospital following a short illness.
Positions held
Secretary-General of ZNP (1957-63)
Was a founder of the Umma Party in 1963
Zanzibar's Foreign Minister from January 1964 to April 1964
Minister of Economic Planning (1957 to 1972)
Chair of Africa Centre in London ( 1985 to 1989)
Nominated as presidential running mate in the 1995 elections for NCCR-MAgeuzi.
Click here for more articles related to politics of Tanzania!