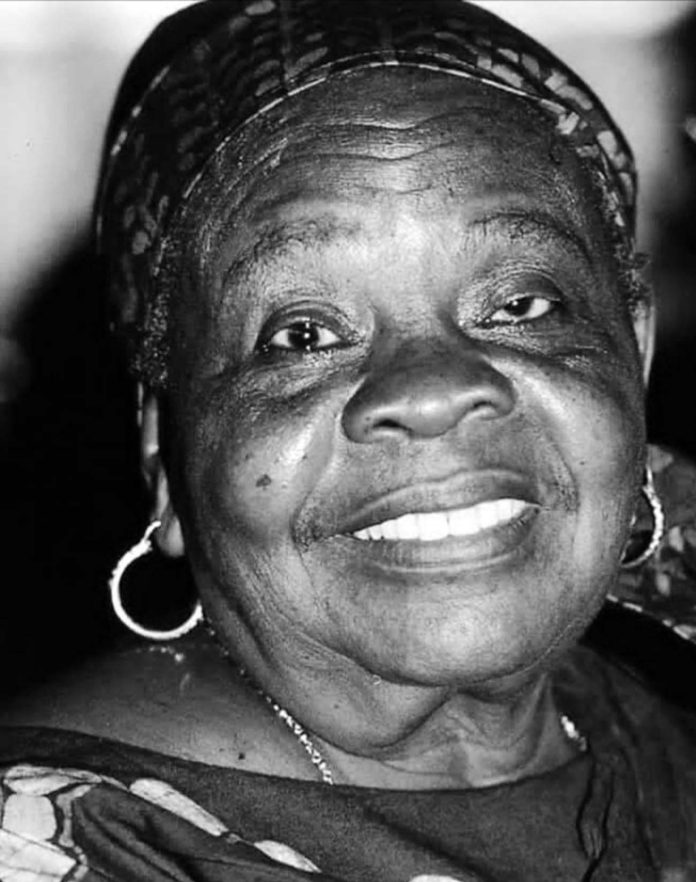 Bibi Titi Mohammed
Biography, Legacy, Bibliography and More
Overview of Bibi Titi Mohammed
Bibi Titi Mohammed (Born June 1926 and Died on November 5, 2000) was a Muslim Tanzanian politician. She was born in Dar es Salaam, then the capital of Tanganyika, in June 1926. She was once seen as a freedom warrior who backed Tanzania's first president, Julius Nyerere. Bibi Titi Mohammed served in different cabinet roles for the TANU (Tanganyika African National Union party), the political party that campaigned for Tanzania's independence. She was convicted of treason in October 1969 and got a presidential pardon after serving two years in jail.
Bibi Titi Mohammed Biography
Bibi Titi Mohamed Childhood
Her father neglected to send her to school while she grew up in the Matumbi tribe because he was afraid she would lose her Muslim beliefs. Her mother opted to send her to school after her father died because she recognized the value of an education for a young lady.  Bibi Titi Mohammed benefited from her mother's influence in her battle for women's rights and independence.
She married an older man when she was fourteen, but divorced following the birth of her 1st child, a daughter called Halima. Her daughter was not permitted to marry until she finished school because of Bibi Titi's principles. Bibi Titi Mohammed married and divorced two more spouses later in life.
Bibi Titi Mohammad started her public career as the main vocalist in a ngoma (a dance and music ensemble) when she performed during Maulidi to commemorate the birth of the prophet Mohammed. After World War II, she became active in Tanzania's nationalism movement in the 1950s, and Julius Nyerere founded TANU on July 7, 1954. After being introduced to him by the driver of a family taxi in 1954, she became a close friend of his.
In 1955, Bibi Titi Mohammed was elected chairman of TANU's women's wing, (UWT – United Women of Tanzania) the 'Umoja wa Wanawake wa Tanzania'. She was able to enlist more than 5000 women in TANU within three months of taking over the job, contributing significantly to the campaign for independence from British colonial control. Mohammed was able to popularize the UWT's principles while also uniting women in their fight against colonialism by providing them a common voice.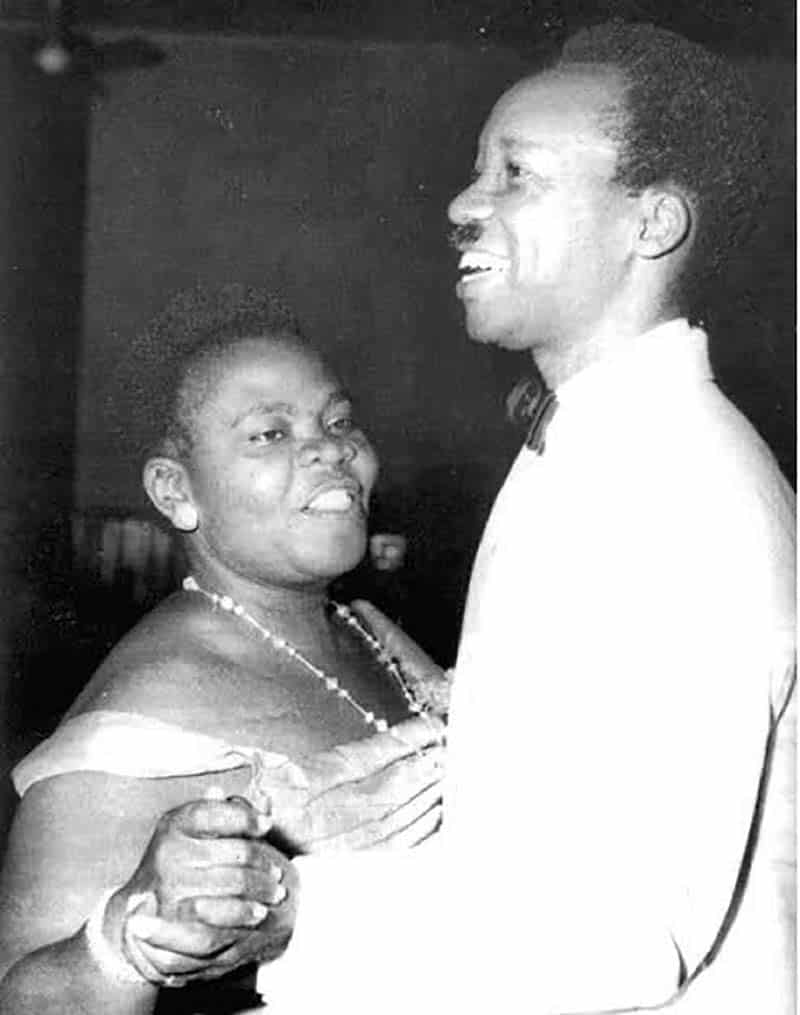 Tanzania gained independence in 1961, and Bibi Titi Mohammed leadership was instrumental in the creation of the country's constitution in 1964. She rose to the position of junior minister for women and social affairs, securing a space for women in Tanzania's cabinet. She was also instrumental in the formation of the All African Women's Conference.
Bibi Titi Mohammed lost her parliamentary seat in 1965, and with it, her authority. She resigned from the central committee of the party in 1967. She was challenging a clause in Nyerere's proposal for African socialism, in the Arusha Declaration. All central committee members were barred from renting homes as a result of this proclamation. The freedom to rent houses was one of the few things that enabled most women to obtain a regular income due to their lack of education.
Umoja wa Wanawake Tanzania (UWT)
Mohammed became involved when she was introduced to Julius Nyerere, who would later go on to become the country's first president. Because of Nyerere's conviction in gender equality, Mohammed was allowed to take a senior role in TANU. Nyerere's policy prioritized women's prominence, providing Mohammed with the stage she needed. Bibi Titi Mohammed, also known as Umoja wa Wanawake wa Tanzania, was the head of TANU's women's wing (UWT). This group was instrumental in spreading TANU's views and objectives. UWT was also an essential instrument in bringing Tanzanian women together.
Detention and Arrest of Bibi Titi Mohammed
Bibi Titi Mohammed, former Labour Minister Michael Kamaliza, and four army commanders were arrested in October 1969 on charges of planning to topple the government.
Bibi Titi Mohammed, former Labour Minister Michael Kamaliza, and four army commanders were arrested in October 1969 on charges of planning to topple
Bibi Titi Mohammed was placed on trial for attempting to overthrow Tanzania's government, after being accused of instigating demonstrations. Tanzania's first treason trial was conducted, and Mohammed was condemned to life in jail following a 127-day trial; she was placed under home arrest. Her political allies abandoned her throughout the trial, and the majority of her friends fled her. Her husband, who was embarrassed of her, divorced her and left her alone to attempt to establish her innocence while she was in jail. Nyerere's sentence was commuted two years into her life term, and she was freed from jail.
Late Recognition and Death
Bibi Titi Mohammed vanished from public life after her release from jail and spent the remainder of her life in Johannesburg, South Africa.
Bibi Titi Mohammed died on November 5, 2000, in Johannesburg at NetCare Hospital where she had been receiving treatment.
Legacy Left by Bibi Titi Mohammed 
In Tanzania, Bibi Titi Mohammed's legacy goes on. She made a significant contribution to education and women's equality. Even when it put her in trouble, she battled her country for what she believed in. In honor of her outstanding accomplishments toward Tanzanian independence, one of Dar es Salaam's principal highways is named after Mohammed today.
An animated tale and movie on her life will be developed by Deutsche Welle's 'African Roots' history project for young people in Africa in 2020.
For more articles related to Politics in Tanzania, click here!