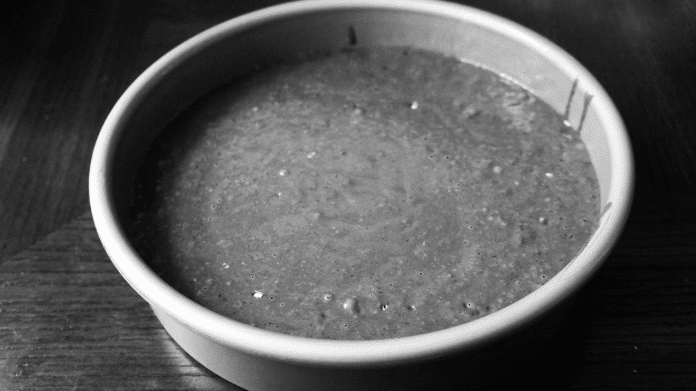 Swahili Food Recipe: The Popular Uji wa Ulezi (Millet Porridge – Ulezi in English)
Ulezi Ingredients
3 tbsp millet flour (

ulezi

)

one and a half cups of water

1/2 cup of yoghurt (plain) (optional)

2 tbsp of blueband (optional)

honey (about 3 tbsp.)
Method
Fill your sufuria with water and continue to cook till it boils.

Meanwhile, in a small cup, combine your flour and a tiny bit of cold water until thick paste forms.

Mix this into the hot boiling water.
Put in your natural yoghurt/Blue band while you're mixing. Don't stop stirring. Whisk in the sweetener [honey] and continue to mix until the mixture thickens.

Turn down the flame to low and cook for twenty to twenty-five minutes.

Take the

Ulezi

porridge off the heat.

Place on a plate and garnish with your favourite toppings, such as chopped onions, fresh fruits and so on.

Enjoy the

Ulezi

Porridge
For more articles related to Tanzania Food Recipes, click here!