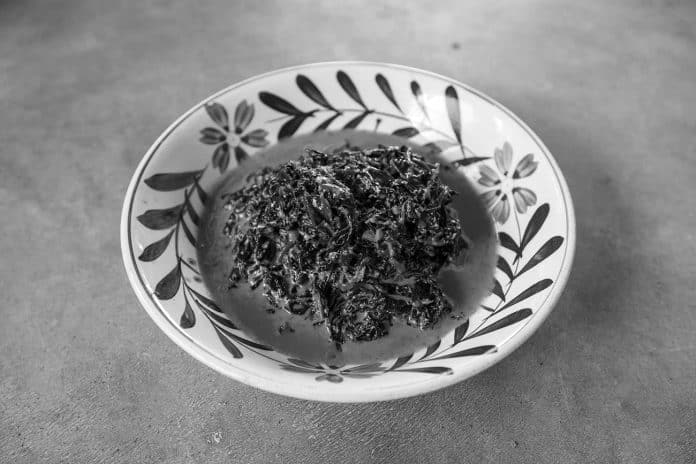 Swahili Food Recipe: Mchicha (Peanut Curry and Spinach)
Question – What is Mchicha in English language?
Answer – Spinach
Mchicha Benefits
Mchicha is free of gluten, high in protein, and rich in calcium. Amaranth offers necessary lysine, protects hair loss and greying, lowers cholesterol and cardiovascular disease risk, acts as a fantastic hunger suppressor, enhances vision, and is simple to digest.
Mchicha seeds are usually consumed as vegetable or cereal.
Executing Mchicha recipe is about 45 minutes
Serves four to six persons
Mchicha Recipe Tanzania Ingredients
One onion
2 pounds of spinach
1.5 ounces peanut butter
One tomato
Two teaspoons of curry powder
1 cup of coconut milk
Three tablespoons of butter or ghee
One teaspoon of salt
How to Cook Mchicha Tanzania Style – Directions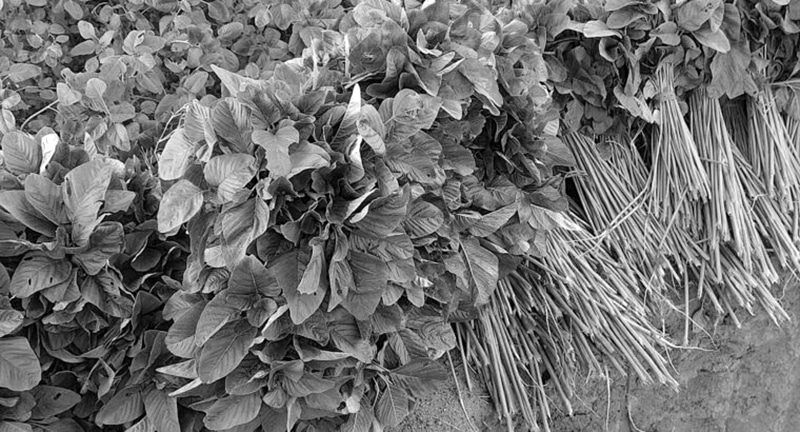 Wash the spinach and chop. Remove the skin of the tomato before peeling and chopping. Peel and dice the onion.
Mix the coconut milk and the peanut butter in a jug and set aside.
Heat the butter or ghee over medium heat in a big frying pan. Add tomato, salt, onion, and curry powder/paste and saute for five minutes or till the onion gets tender.
Add the spinach and keep cooking for another 10 to 20 minutes, till the spinach gets cooked.
Pour the coconut milk and peanut butter into the pan and stir calmly to mix.
Boil for five minutes. Stir constantly to make sure the mixture doesn't stick to the pot.
The dish is a great side dish. It can also be eaten with ugali, rice, or beans and samp to make a delectable main course.
For more articles related to Tanzania Food Recipes, click here!