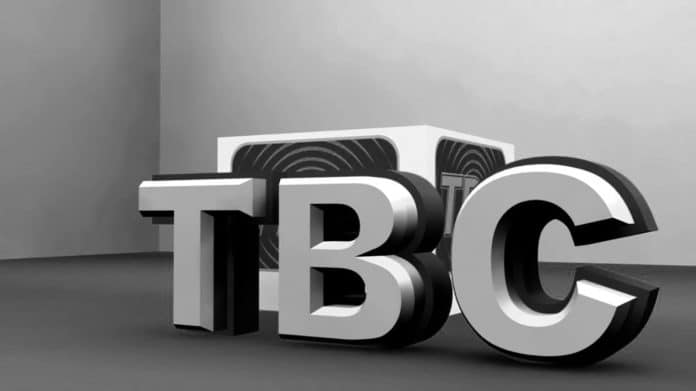 Tanzania Broadcasting Corporation TBC – History, Programming, Stations and More
The Tanzania Broadcasting Corporation (TBC) is a TV network. TBC is the national network of Tanzania; it is operated and owned by the government.
History
On 1st July 1951, radio broadcasts started. There was no television network functioning in mainland Tanzania until 1994. Established in the 70s, Television Zanzibar was the only television station operating in the entire country. Although other African nations established television networks before or immediately after gaining independence, Mwalimu Julius K. Nyerere's government was against the introduction of television, contending that the service was too costly and that the country's radio coverage was still not perfect. Additionally, it was contended that TV expansion would only benefit the wealthy and upper strata of Tanzanian society as a medium of entertainment. However, proponents of television argued that the medium could be an efficient tool for national development because it improves the social consciousness of the people, which would help ensure the people's acceptance and active participation in the government's development programs. However, President Nyerere laid the matter to rest when he said that Tanzania would only opt for television when the country has a satellite to cover the entire country. This pronouncement effectively relegated the schemes of institutions like Swedtel, UNESCO, the British Marconi Company, and NEC to the background. Additionally, the importation of television sets was officially banned in 1974. In spite of this, the government decided to award Tanzania Broadcasting Corporation (TBC) a TV channel in 2001 after many private television stations were launched.
Programming
Tanzania Broadcasting Corporation live programs include entertainment and news. The TV programs are operated through three TV profiles – TBC 2, TBC 1, and the newly created wildlife channel, Tanzania Safari Channel. TBC also operates four radio stations – TBC Arusha, TBC FM, TBC Taifa, and TBC International. The first three stations are in Swahili, while the last is in English.
Stations
Although other private radio stations and TV channels exist, the Tanzania Broadcasting Corporation tbc broadcasts through three television channels and four radio stations. Also, Tanzania Broadcasting Corporation online services are now available online and via satellite.
For more related articles on Tanzania Media and Publishing click here!