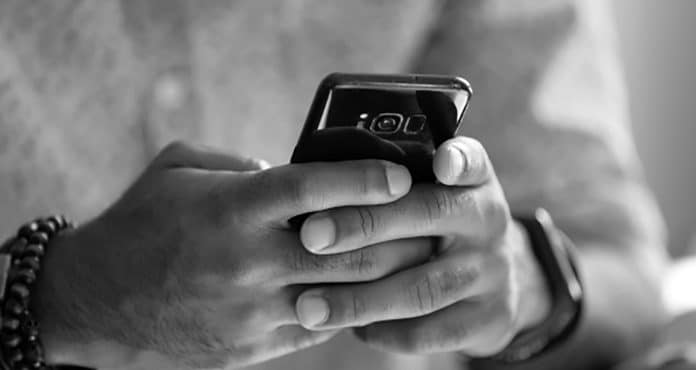 Bulk Sms Tanzania – Providers, Features, Restrictions and More
Overview of Bulk SMS
SMS [short messaging service] was created before internet chatting became popular. In the last 10 years of the twentieth century, SMS was introduced to the commercial market. By the early twenty-first century, billions of people worldwide were using the service as their main text messaging service. Until the advent of online messaging through the internet, SMS controlled the text messaging service. Protocols like Voice-over- Internet Protocol and others are used in the newer methods. Compared to standard SMS, they were quicker and had a larger text capacity; hence the use of SMS fell as far as users were concerned.
However, many marketing organizations still employ bulk SMS marketing services, which is a form of SMS. Bulk SMS messaging is an excellent technique for boosting consumer loyalty. This kind of service can also be used for transactional interaction between employees. After that, it's known as transactional Bulk SMS.
Tanzania is a country in Africa with approximately 53.1 million inhabitants. The nation speaks over one hundred different languages, making it the most diversified in terms of language usage. Tanzanian businesses now have a more cost-effective way to sell their products and give their customers IM [instant messaging] services. This is due to the fact that some Tanzanians still utilize SMS functions on their phones. Many businesses employ parallel Bulk short messaging service marketing tactics, sending both promotional and transactional Bulk SMS messages. The country's network bandwidth is expanding and bulk sms Tanzania providers grow, but people are taking their time adapting to the new tech. This is because it is less expensive and requires less processing power on the company's part.
List of Top Six Bulk SMS Providers in Tanzania
Many industries have sprung up as a result of Bulk SMS Tanzania trading, which is frequently utilized by small and medium-sized enterprises [SMEs] to sell their products and by the banking sector. The banking industry mostly employs transactional Bulk SMS Tanzania services to communicate transaction information between customers and employees. Bulk SMS automation aids in the self-regulation of such services, reducing work overhead for the banks.
Below are six top bulk SMS Tanzania service companies in Tanzania that have been in business for many years.
Next-SMS
Next-SMS has a substantial market share as a Bulk SMS Tanzania provider. Because their entire business is based on Bulk SMS, they are experts in the field. They offer a free and customized sender ID that may be used for marketing or transacting bulk SMS. They have their personal bulk SMS Application Programming Interface [API] that the organization can use, as well as provision of message scheduling features. They offer online service recharges and alert clients when their balance gets low. They offer personalized Bulk SMS to each customer, as well as a high level of security. They use their Bulk SMS features for both transactional and promotional purposes. Clients have complete control over the products they want to include in their environment.
Advanta-SMS
Advanta-SMS is one of the most well-known Bulk SMS Tanzania providers.
They offer delivery information and API integration, among other things. The API integration service is completely free. Tanzania is a nation with many languages; thus, they provide more regional language assistance. The Bulk SMS [Short Messaging Service] is hugely customizable and available 24 hours a day, seven days a week. They also offer security services, as every programmed SMS must be verified in the cloud. OTP-based and voice-based 2FA [two-factor authentication] is available on the customer's side. Each number is validated before an SMS is delivered, and a DND [Do Not Disturb] option is provided for transactional SMS.
Tigo Tanzania
Tigo is another Tanzanian firm with a reputation for being a reliable Bulk SMS Tanzania provider. Mobile financial services, High-speed internet, and bulk SMS are also available. Tigo Tanzania offers a wide variety of Bulk SMS services, including promotions, notifications sending, and transactional Bulk SMS management. They have a protected web-based SMS system that they may use to send such messages. They offer the service in various SMS quantities, depending on the subscriber's needs.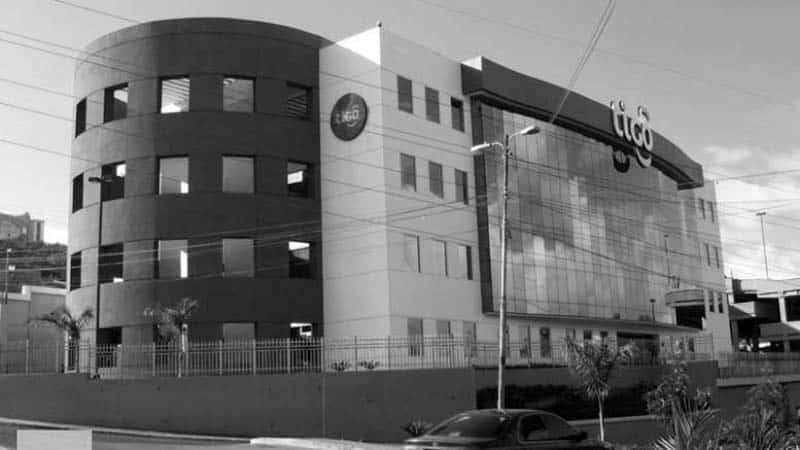 UntSolutions
UntSolutions is a United Republic of Tanzanian firm that provides web design, online hosting, and IT services. In Tanzania, they are also a leading Bulk SMS Tanzania provider. They provide bulk SMS services for employee communication, marketing, alerts, as well as reminders. They also provide the SMS service at an affordable price. Their Bulk SMS abilities can be used for both advertising marketing and transactional objectives. Once a user orders the Bulk SMS service, it is available for unlimited time. They provide a web-based tool for clients who wish to send bulk SMS.
MoveTech Solutions
MoveTech Solutions is an IT services firm that provides website development and design, online hosting, and software engineering for its clients. In Kenya and Tanzania, they are an influential Bulk SMS Tanzania service. They have their personal secure SMS API that they sell to their customers. They offer various SMS volumes at different price rates. Clients can use their Bulk SMS services for both promotional and transactional purposes.
ShuleCom
ShuleCom is a Tanzanian IT company that specializes in education and they are also a bulk SMS service provider in Tanzania. They offer HR and payroll software, as well as school management software and school bulk SMS. In Tanzania, they are a significant Bulk SMS Tanzania service provider. They offer bulk SMS marketing services as well as twin-way transactional bulk short message services for collages. Using this software, users can send a transactional Bulk Text message with separate and correct customer information.
Bulk SMS Tanzania Features and Restrictions
Overview
Zantel, Vodacom, and Tigo Tanzania all have direct Vonage connections. They can communicate with the other operators through them.
Sender ID
Vodacom Bulk SMS Tanzania (64004), Tigo (64002), and Airtel (64005): All Alpha transmitters may be adjusted to ensure delivery. It is recommended that you register your SID; don't hesitate to contact your Account Manager for help with Sender ID registration or send a Support request.
To guarantee delivery, all other networks alpha, as well as number sender IDs, will be substituted with SMS or NXSMS.
Content
Political Content Throughout Election Cycles
All non-essential mass bulk SMS Tanzania communications may be prohibited during election seasons. All SMS that aren't e-government, utilities, public safety, or financial services are classified as non-essential.
You should make sure that messages are sent out in accordance with the National Electoral Commission's Election Code of Conduct, which specifies campaign time.
On the day of the general election, no telemarketing or mass messages containing political content should be sent.
Beyond the terms of our Acceptable User Policy, there are no extra content restrictions.
Other Bulk SMS Tanzania Features or Restrictions  
Delivery Receipts
Bulk SMS Tanzania Receipts for deliveries made with a cell phone are accepted.
Additional Information
See the linked articles for more information.:
Conclusion of Bulk SMS Tanzania
Although citizens worldwide are sending fewer SMS messages, marketing companies have devised cheaper and more reliable alternatives in the shape of Bulk SMS services. Bulk SMS is also being utilized as a less expensive means of sending non-personal info within a company. AdvantaSMS is one of Tanzania's leading Bulk SMS service providers. It offers the most affordable rates as well as some of the world's fastest and most reliable Bulk SMS marketing solutions.
For more related articles on Manufacturing and Business in Tanzania (Trade) click here!