Tanga Cement (Simba Cement) Overview – Location, History, Ownership and More
Tanga Cement (Plc.) manufactures cement in Tanzania. It has shares on the Dar es salaam stock exchange trading as TCCL.
Tanga Cement PLC Location
The corporate offices of Tanga Cement are on Coco Shopping Centre along 254 Toure Drive in Oyster Bay, Dar es Salaam, Tanzania's financial and commercial city. Production facilities of the company are found in Pongwe Factory Zone, alongside the Tanga–Korogwe Road, within Pongwe, a suburb in the west of Tanga city, by the coast of the Indian Ocean, about 331 kilometres or 206 miles in the northern part of Dar es Salaam.
Tanga Cement Company LTD at a Glance
Tanga Cement ranks among the largest cement manufacturers in Tanzania, with a capacity to produce more than 1.25 million cement tonnes annually. By 30 June 2019, Tanga Cement's total assets were worth TZ Shs: 435.94 billion (about. $191 million) and the shareholders' equity worth TZ Shs: 140.85 billion (about $62 million). The company makes Simba brand of Portland cement with grades Type II 42.5R as well as Type II 32.5R.
Tanga Cement Public Limited Company Background
The government of Tanzania established the company in 1980. Julius Nyerere, the country's founding president inaugurated the company in 1981. By 1989, the state-owned company, named Tanga Cement Corporation Ltd then, signed a management agreement contract with Switzerland's Holcim Cement. The Tanzanian government in 1996 sold 60 % of company shares to Holcim Cement, which was the business' management contractor.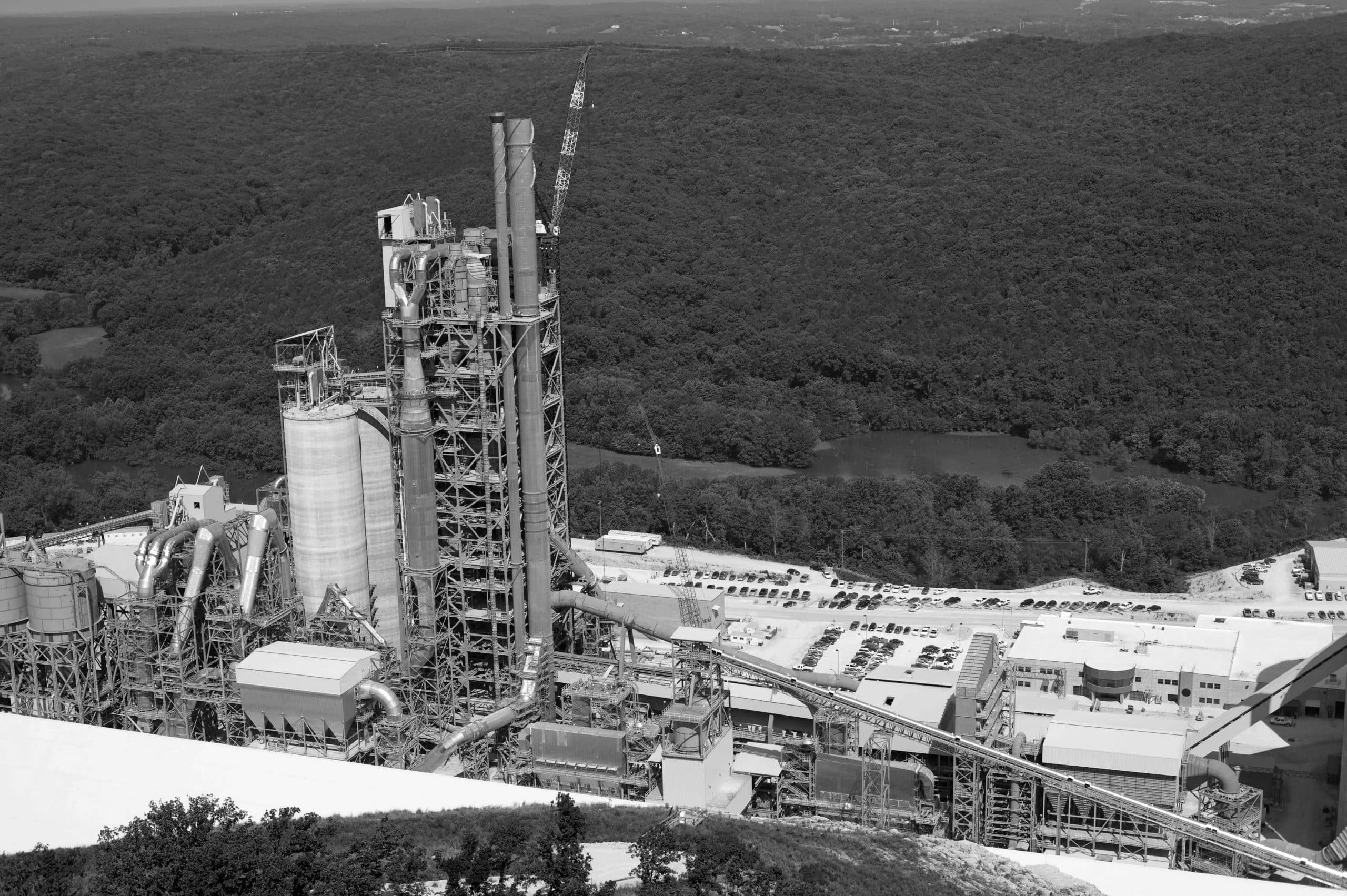 By 2002, the shares of the company got listed on DSE. The Tanzanian government gave up the business making Holcim increase its shares to 62.5 %. Holcim changed its name several times including from Holcim Mauritius to finally AfriSam Mauritius.
Tanga Cement Proprietorship
Tanga Cement Company shares are listed on the DSE with the symbol as TCCL. The ownership of shares in the company is illustrated in the table below by 31 December 2016.
Other Important Information About Tanga Cement
Headquarters:
Pongwe Factory Area, Korogwe Road,
P O Box 5053, Tanga, Tanzania
Telephone: +255 27 2644500-2/2610604
Mobile: +255 746 293 325
Mobile: +255 746 293 326
Fax Number: +255 27 2646148
Dar es Salaam Branch:
Physical Address – Rooftop, Coco Plaza, 254 Toure Drive Oysterbay,
Mailing Address – P O Box 78478, Dar es Salaam, Tanzania
Telephone: +255 22 2602778-9/2602784
Mobile: +255 746 293 328
Mobile: +255 746 293 330
General Phone Line:+255 22 2123522
Fax Number: +255 22 2602785
Email: info@simbacement.co.tz
For Careers use email: vacancies@simbacement.co.tz
For more related articles on Manufacturing and Business in Tanzania (Trade) click here!