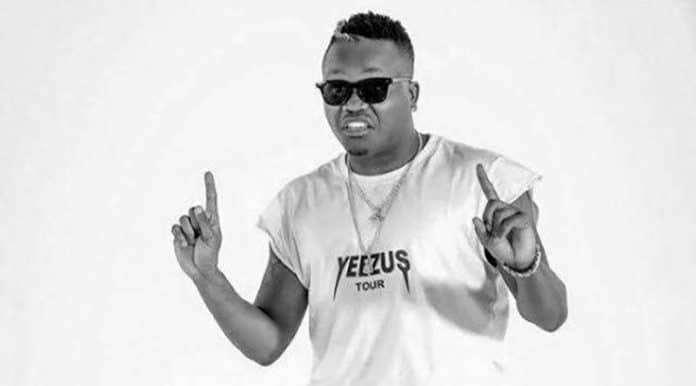 Quick Summary of the Tanzanian Musician Dully Sykes
Dully Sykes is a Tanzanian artiste who sings mainly in the bongo flava genre. His full birth name is Abdul Sykes, born on December 4, 1980.
Biography
Also called Mr. Chicks or Mr. Misifa, Dully Sykes is a bongo flava artiste from Tanzania. He is the grandson of Abdulwahid Sykes. Sykes has previously performed in the United Kingdom, and he is regarded as one of the trailblazers of Swahili dancehall in the African Great Lakes area. He is renowned for hit songs like "Historia ya Kweli," "Julieta," "Leah," and "Salome." Few of his tracks are based on true events. Following the release of his debut album, Historia ya kweli, in 2003, people began referring to his music as mwanasesele, a Swahili language term meaning "high squeaking noise." The track "Handsome" and an album of the same name made him one of the biggest artistes in Tanzania's urban music. He has made music at his Dar es Salaam-based record label known as Dhahabu Records. He still writes songs. He has sung the hooks of many artiste's songs, including P-Funk's "Please Forgive Me" and Man X's "Nimechezea Bahati." Out Here Records, an international record label, added one of Sykes' tracks, "Handsome," to the African Rebel Music Roots reggae and dancehall CD compilation. Sykes is notable for his longevity and relevance in the entertainment scene, as the majority of his contemporaries have lost relevance. His latest single is entitled Weka and features Marioo.
Controversy and Nyambizi
Dully Sykes has been criticized for his lyrics as well as the images shown in his videos. "Nyambizi" is his most contentious song. The song details his sexual encounter with a nyambizi, slang for a big sensuous woman. It was released in 2001 as a single. Various organizations attacked the song because of its vulgar lyrics. Radio stations refused to air the song because of public perception. Nevertheless, radio listeners continued requesting the song. Sykes' music videos have also been criticized.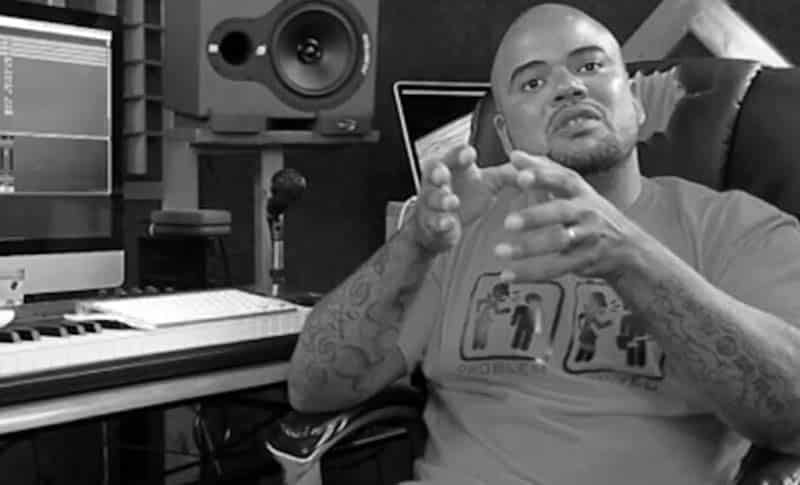 Dully Sykes Discography
Hunifahamu (2005)
Handsome (2004)
Historia ya Kweli (2003)
Dully Sykes Compilations
African Rebel Music: "Roots, Reggae and Dancehall" (2006)
Pamoja Ndani Ya Game (2006)
Fungua Mwaka 2005(2005)
G-Project: Bongo Project Volume 1 (2005)
Bongo Halisi (2004)
Gede Records: Pasua Kichwa
Kwa Fujo Deejayz: Ladha Zaidi
Bongo Hottest Flavas: Volume 1
Kwa Fujo Deejayz: Volume 1
Ndani ya Bongo: Volume 1
Kwa Fujo Deejayz: Mipuko wa Bongo Cuts
Awards
Nominations
2012 Tanzania Music Awards – Best Video ("Bongo Flava"), Best Male Artiste, Best Afro Pop Song ("Bongo Flava")
2010 Tanzania Music Awards – Best Dancehall/Ragga Song ("Shikide")
2008 Tanzania Music Awards – Best Ragga/Reggae Song ("Baby Candy")
2007 Tanzania Music Awards – Best Collaboration ("Dhahabu" with Mr. Blue and Joslin)
2004 Tanzania Music Awards – Best Hip-hop Album (Handsome)
Wins
2012 Tanzania Music Awards – Best Dancehall/Ragga Song ("Manemo Manemo" with Queen Darleen)
2011 Tanzania Music Awards – Best Dancehall/Ragga Song ("Action" with Ms. Triniti, CPWAA and Mangwair) and Best Video
For more articles related to Tanzania Music click here!