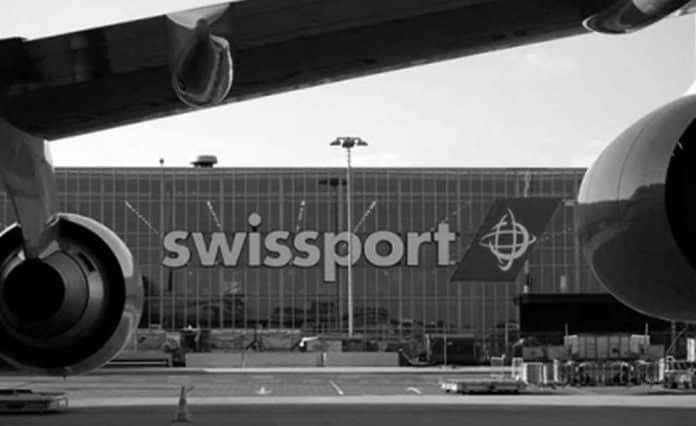 Swissport Tanzania – Background, Ownership, Network and More
Swissport Tanzania (plc) offers aviation services in Tanzania. In 2002, the company came to Tanzania after its parent company Swissport International acquired Dar es Salaam Airports Handling Company (DAHACO). The company now handles cargo, aircraft maintenance, fueling services, and ground handling at Kilimanjaro International Airport (KIA) and Julius Nyerere International Airport (JNIA).
Additionally, the company recently spread its foothold because of the current saturation in growth at the main airports into Mtwara Airport and Songwe Airport. This public company with shares listed on the Dar es salaam Stock Exchange (DSE) by 2003.
Ownership of Swissport Tanzania PLC
Since 2003, Swissport Tanzania has been on the DSE trading as SWIS. Swissport International, the holding company owns majority shares worth 51% with the public remaining with the balance of 49%. Details about private individuals and institutions' SWIS stock ownership are listed in the following table: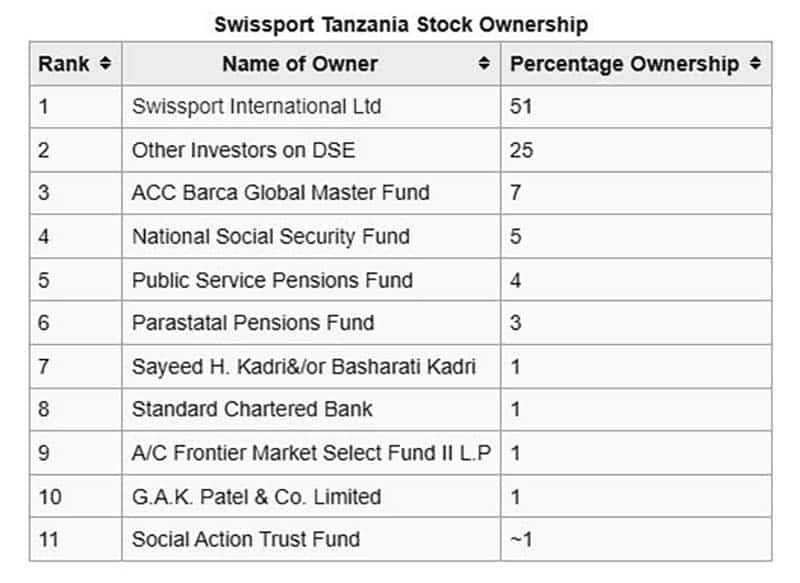 Airport Network
JNIA
This is the biggest airport under Swissport Tanzania's management. DAHACO, a government-owned company used to manage ground handling originally here since 1985.
By 2000, Swissport International entered the country by acquiring 51% acquisition shares in the company after its privatization. The company handled both cargo handling and ground handling at JNIA and by 2014 about 80% of the earnings for the company were from this airport.
Besides, Swissport Tanzania Limited is licensed to offer refueling and aircraft maintenance services, although it is yet to offer those services to any airline. Swissport Tanzania has solely operated the airport's ground handling services; however, the government began issuing licenses to different companies after liberalizing the industry in 2014.
KIA
DAHACO started ground handling at KIA in 1990 as the initial expansion plan from DIA. The company added the airport to its portfolio by acquiring DAHCO by 2000.
Swissport Tanzania offers cargo services and ground handling at this airport despite being the only one among the company's airport network facing decreasing revenue. Swissport has a branch in Arusha from where it handles operations of Kilimanjaro International Airport Development Corporation as well.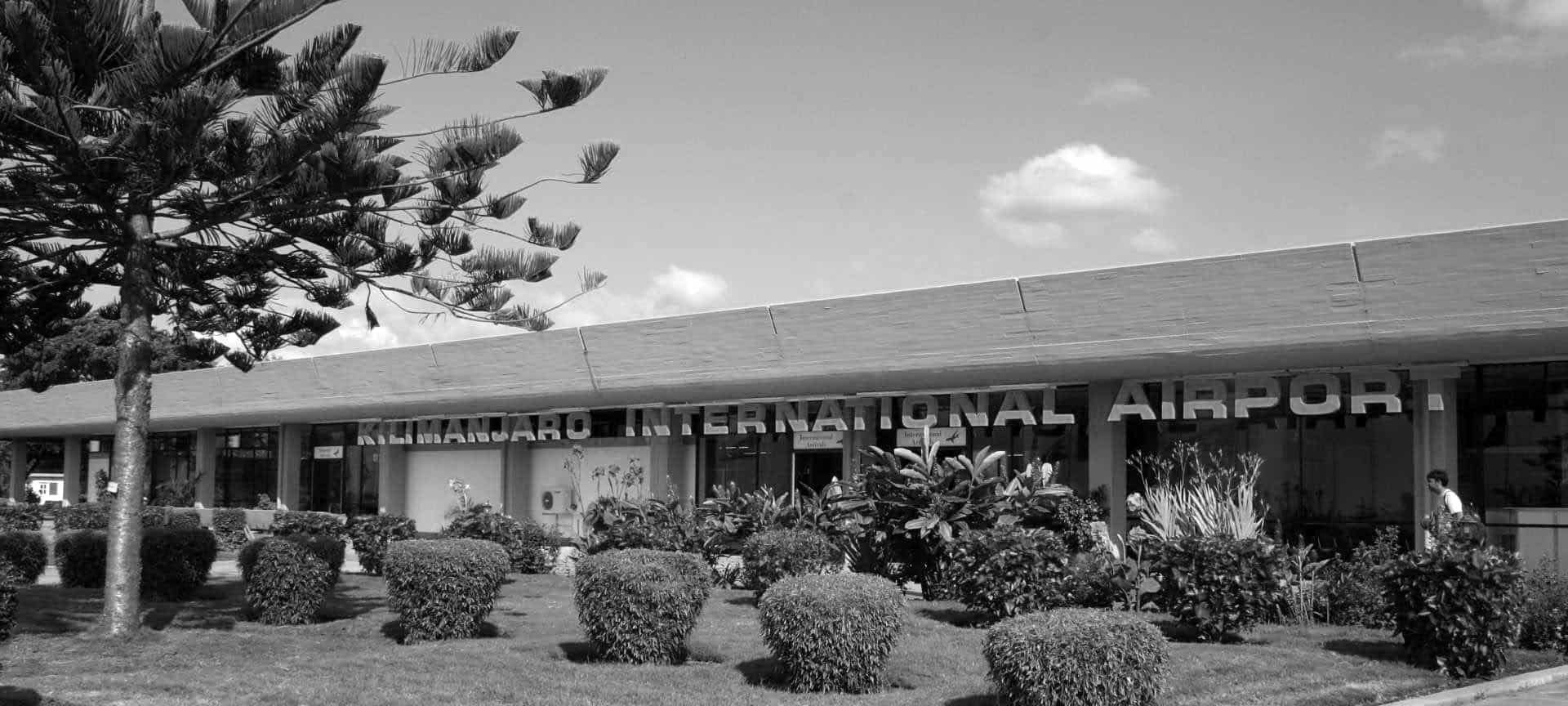 Songwe Airport
This airport started operating in 2012 with Swissport expanding its operations here by October 2013. Today, only Fastjet Tanzania uses this airport making it Swissport Tanzania's only customer.
The airport has the potential to develop into a leading hub for cargo in south Tanzania and Swissport is looking forward to capturing this prospective market.
Mtwara Airport
Because of stunted growth at Kilimanjaro and Dar-es-salaam airports, Swissport Tanzania entered Mtwara Airport. Swissport added this airport to its portfolio concurrently with Songwe Airport. Because of the growing presence of oil and gas exploration firms in the south, Swissport intends to bank on the increasing demand for cargo and passengers into the area.
Other Important Information About Swissport Tanzania
Swissport Tanzania jobs – https://jobs.swissport.com/
Swissport Tanzania training centre – https://swissportraining.co.tz/
For more articles on airlines in Tanzania click here!