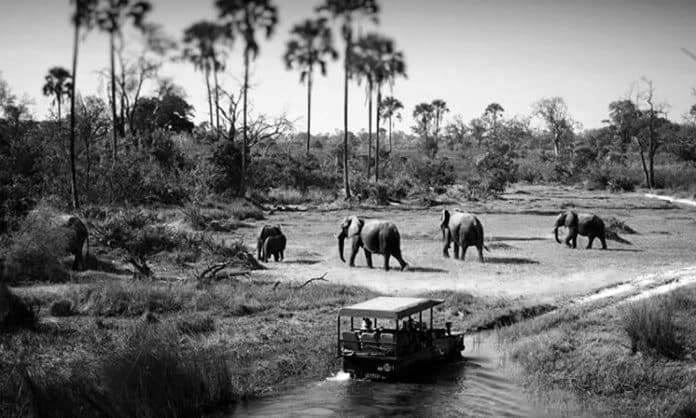 5 Day Safari Tanzania: A Comprehensive Guide
Leaving for a 5 day safari trip Tanzania trip mixes the excitement of travelling to the heart of Africa's wilderness with the thrill of discovery and exploration. Everything you need to know to organize and carry out an outstanding 5 days safari in Tanzania may be found in this detailed article.
An Exciting Beginning
You will be met at either the Kilimanjaro Airport or the Arusha Airport, and taken to your lodge in Arusha, where you will have dinner and spend the night. You have just started your exciting 5 day Tanzania safari.
First Day in Tarangire National Park: An Adventure
Before you begin to explore what a 5 day safari Tanzania offers, you will have the opportunity to do some last-minute shopping in Arusha Town. The trip then proceeds to the national park of Tarangire. The numerous elephants and towering baobab trees have made it famous. The park, which takes its name from the Tarangire River that runs through its centre, serves as a staging ground for up to 3,000 elephants, 25,000 wildebeest, and 30,000 zebras during their yearly migration.
Serengeti National Park Exploration, Day 2
On day two of your 5 day private Tanzania safari, you'll head to Serengeti National Park. Along the way, you'll see the stunning highlands of Karatu, where people raise crops, and the Ngorongoro Conservation Area. The Serengeti is characterized by vast, open plains that stretch as far as the eye can reach. The Seronera River provides a vital water source for a wide variety of Serengeti's animals, and the surrounding Seronera region of the park is a rich wildlife habitat.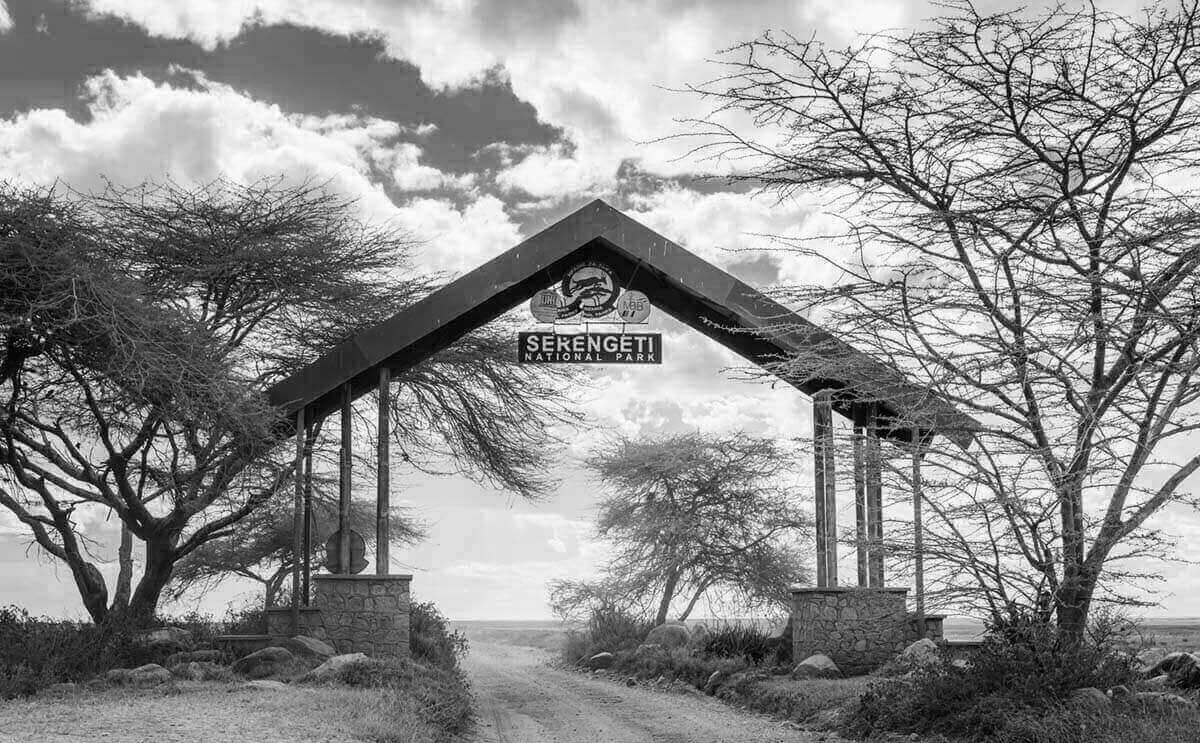 Third Day at Serengeti National Park: Total Immersion
The third morning of your 5 days Tanzania wildlife safari begins with an early game drive, during which you can see nocturnal creatures returning from hunting and lions rising in the dawn light. The rest of the day will be spent exploring Serengeti on a wildlife drive. Depending on when you go and where the herds go, you might see everything from wildebeest to lions to elephants to giraffes to zebras to monkeys to baboons to hippos to rhinos to antelopes and a whole host of other animals.
Day 4: More Safari Adventures in Serengeti
Day 4 of your 5 days Tanzania safari features four hours of wildlife viewing in Serengeti National Park. On this four hour drive, you will see lions, cheetahs, giraffes, elephants, hippos, leopards, zebras, antelopes, gazelles, hyenas, and a plethora of other animals. Different species of birds, and reptiles are there as well. Those looking for more excitement can go on a birding safari, ride in a hot air balloon or check out some Maasai rock drawings.
Day 5: Visit the Ngorongoro Crater Before You Leave
After an early breakfast on the fifth and final day of your 5 days Tanzania lodge safari, you will descend into the Ngorongoro Crater to see animals. The 20-kilometer-wide (12.5-mile-wide) crater forms a bowl with sides up to 600 metres (2,000 feet) deep, and it is home to a broad range of African wildlife because of its unusual shape. Once you've finished visiting the crater, it's time to head back to Arusha to call an end to your safari.
How to Save Money on a Safari
The total cost of a 5-day safari in Tanzania can range widely based on factors such as the time of year, the number of people in your safari party, and the amount of luxury you require. 5 day safari Tanzania cost can range from between $400 – $4000. Luxury safaris in Tanzania can cost more than $4,000 per person for a week, while more affordable options start at roughly $400 per person per day.
Timing Is Everything
Your five-day safari in Tanzania should take place between June and October, during the dry season. This is the best time to see wildlife because they are congregating near water sources like rivers and watering holes.
Getting Ready for a Safari
Packing the appropriate things for a tanzania safari 5 days worth particularly, can be a bit tricky. You can't pack too much and packing too little can cause you to forget some essential things. We have however, come up with a few pointers to make this easy. You'll want to bring along things like clothes that can withstand the chilly weather (especially at night) and the rain, as well as things like a water bottle you can refill, travel insurance, a camera, and some spending money for mementos.
Last Words
A 5 days Tanzania camping safari is a once-in-a-lifetime opportunity to discover Africa in all its natural splendour. Your safari in Tanzania might be the trip of a lifetime if you put in the time and effort to prepare properly. Remember that the best stories are written on the pages of a passport, and tell them to your loved ones when you return home.
For more articles related to Things to Do in Tanzania (Zanzibar), click here!