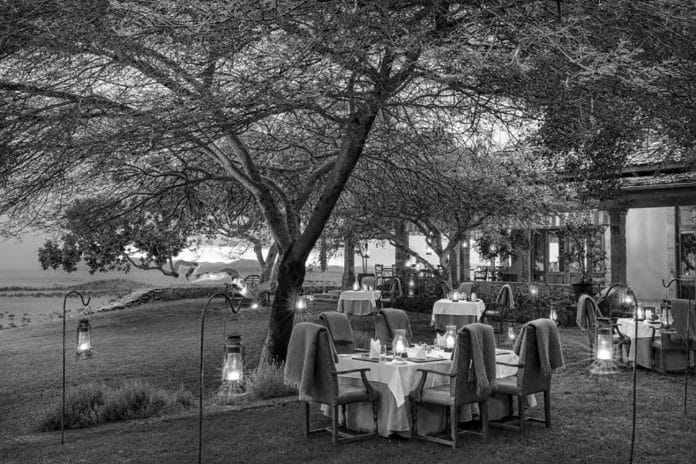 Experience the Magic of Tanzania Luxury Safari Tours
‍Discover the allure of Tanzania's breathtaking landscapes, diverse wildlife, and rich cultural heritage with Tanzania luxury safari tours. As one of Africa's premium safari destinations, Tanzania offers an unrivaled safari experience with its iconic attractions such as the Serengeti, Ngorongoro Crater, and the tropical Zanzibar Archipelago. From thrilling Big Five sightings to immersive cultural encounters, Tanzania is a tapestry of unforgettable adventures waiting to be explored.
Getting to Know Tanzania
Tanzania is a jewel in East Africa's crown, boasting a remarkable blend of captivating landscapes, abundant wildlife, and fascinating cultures. Whether you're a seasoned safari-goer or a first-time traveler, the country's diverse offerings ensure a unique and rewarding experience.
The northern circuit is home to the iconic Serengeti National Park, Mount Kilimanjaro, and the Ngorongoro Crater. In contrast, the lesser-visited southern region is a haven of secluded wilderness, with the Rufiji River in Nyerere National Park and the remote Ruaha National Park. A visit to the western border offers a chance to trek to the only place in Tanzania where you can spot chimpanzees.
An Overview of Tanzania Luxury Safari Tours
Luxury Tanzania safari tours are meticulously designed to provide an ultimate safari experience. The focus is primarily on game drives, with early morning and afternoon excursions offering the best wildlife viewing opportunities. However, a variety of activities such as hot air ballooning, guided bush walks, and community visits add diversity to the day. Depending on the camp or lodge, guests can enjoy gourmet meals in various settings, from convivial gatherings to private al fresco dining in the bush.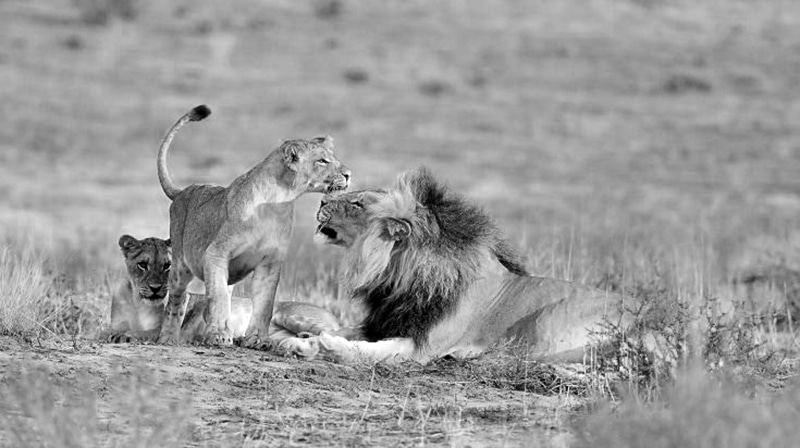 The Best Time to Experience a Luxury Tanzania Safari Tour
The high season in Tanzania runs from July to October and December to February, coinciding with the dry seasons when game spotting is easiest. However, traveling in the off-peak months of January to early March, May, November, and early December can offer a more authentic safari experience with fewer crowds. The weather patterns are changing worldwide, affecting the movement of wildlife, so it's essential to plan your visit accordingly.
Best Times to go for luxury Tanzania safari tours:
January

February

March

July

August

September

October

December
Good Times to Visit:
Cost of a Tanzania Luxury Safari Tour
The cost of a Tanzania luxury safari tour varies depending on the itinerary and level of luxury. Budget itineraries can start as low as $300 per person per night, while luxury tours range from $1,000 to $1,500 per person per night during the peak season. The most exclusive accommodations can reach up to $4,200 per person per night. These rates typically include accommodation, internal flights, transportation, expert guides, game viewing drives, gourmet meals, and park fees.
Safety on a Tanzania Luxury Safari Tours
Tanzania is a safe and popular destination for safari tours when organized by a reputable travel operator. The country offers a high level of safety in urban centers and wilderness areas. However, as nature is unscripted, it's crucial to listen to guides and follow their instructions at all times, whether on game drives or while on-property.
Travel Restrictions and Requirements for Tanzania
U.S. citizens require a visa to enter Tanzania, which can be obtained in advance or upon arrival for $100. Your passport should be valid for a minimum of six months beyond the visa issuance date (or date of entry). If you're arriving from a yellow fever endemic country, you'll need to show a vaccination certificate or a waiver by your doctor.
Wildlife You'll See on a Tanzania Luxury Safari Tours
Tanzania is home to the Big Five – lion, leopard, rhino, elephant, and African buffalo. Other wildlife includes giraffe, zebra, hippo, crocodile, and wildebeest, among others.
Who Should Go on a Tanzania Luxury Safari Tours
Whether you're a first-time safari-goer or a seasoned traveler, Tanzania has something for everyone. From thrilling adventures such as climbing Mount Kilimanjaro and scuba diving in the Zanzibar Archipelago to cultural encounters with local communities, Tanzania offers a diverse range of experiences to suit all interests.
Top Destinations for Tanzania Luxury Safari Tours
When planning your luxury Tanzania safari tour, consider including top destinations such as the Serengeti, Ngorongoro Crater, and the tropical Zanzibar Archipelago. For a more off-the-beaten-path experience, consider visiting the lesser-known reserves in western and southern Tanzania, such as Katavi, Mahale Mountains, Ruaha, and Nyerere National Parks.
Booking a Tanzania Luxury Safari Tour
Planning a Tanzania safari requires careful consideration of various factors, including weather, timing, animal movements, and availability of the best safari camps. Working with a reputable safari operator can ensure a seamless, unforgettable experience.
To plan your dream Tanzania luxury safari tour, get in touch with our safari specialists today. Let us help you create a bespoke trip of a lifetime.
Learn More About Tanzania Luxury Safari Tours
For more information about Tanzania luxury safari tours, explore a resource page of one of the high reputable tour companies in Tanzania, extraordinaryjourneys.com. Discover detailed itineraries, comprehensive guides, tips, and more to help you plan your dream safari adventure.
For more articles related to Things to Do in Tanzania (Zanzibar), click here!