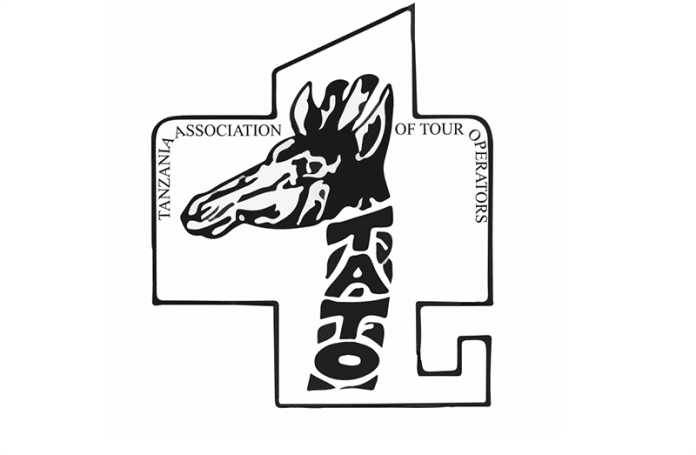 Best Safari Operators in Tanzania: A Comprehensive Guide
If you're planning a safari in Tanzania, you'll want to ensure that you choose the best safari operator to make your experience unforgettable. Tanzania is renowned for its stunning landscapes, diverse wildlife, and top-notch safari tour companies. In this comprehensive guide, we'll explore some of the best safari operators in Tanzania that offer exceptional service and unforgettable safari experiences.
Tanzanian Association of Tour Operators (TATO)
The Tanzanian Association of Tour Operators (TATO) is the overseeing body for safari companies in Tanzania. They ensure that tour operators adhere to high standards of service and professionalism. When choosing a particular company among the best Tanzania safari tour operators available, it's advisable to look for companies that are members of TATO, as they have been vetted and certified by the association.
Baba Kilimanjaro Tours and Safaris
Baba Kilimanjaro Tours and Safaris is a top-notch safari tour operator based in Arusha. The company makes it to the list of the best safari operators in Tanzania for so many reasons. For starters, they specialize in a wide range of safari packages, including Tanzania family safaris, honeymoon safaris, Serengeti Great Migration safaris, photography safaris, private small-group wildlife safaris, and mountain trekking and hiking of Kilimanjaro and Mount Meru.
With Baba Kilimanjaro Tours and Safaris, you can choose from a variety of safari packages ranging from 4 to 9 days, allowing you to explore some of the most spectacular reserves in Africa. Tanzania boasts an impressive 1/3 of its land surface dedicated to game parks, making it a haven for wildlife enthusiasts. Additionally, Baba Kilimanjaro Tours and Safaris offers the option to add on a leisurely holiday on Zanzibar for a truly unforgettable experience.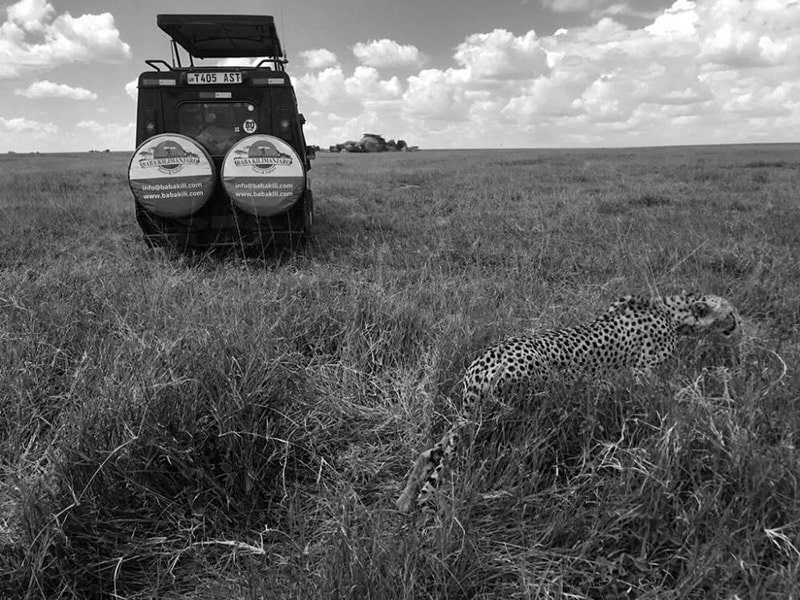 African Spice Safaris
African Spice Safaris is one of the longest-established safari outfitters in East Africa, offering a diverse collection of African Safari Holidays. With almost two decades of experience, they have established themselves as experts in creating memorable safari experiences in Kenya, Tanzania, Uganda, and Rwanda.
When booking with African Spice Safaris, they take care of every aspect of your safari adventure. From airport transfers to hotel bookings, internal domestic flights, and safaris to the famous national parks and game reserves, they ensure a seamless and hassle-free experience. You also have the option to extend your safari with a relaxing stay at a beach resort, allowing you to unwind and soak in the beauty of Tanzania's coastal regions.
Roam Tanzania Safaris
Roam Tanzania Safaris is an upstart tour operator in Arusha that prides itself on promoting Tanzania as a truly spectacular and affordable destination. With tour guides and safari designers who have decades of experience in Tanzania safaris and treks, Roam Tanzania Safaris aims to delight clients regardless of their budget.
When booking with Roam Tanzania Safaris, you can expect a personalized experience tailored to your preferences. Whether you're looking for a private or group safari, they offer options at various price points, ensuring there's something for everyone. Choose from their preplanned safaris or customize your trip by selecting from a variety of destinations. Additionally, they offer add-on cultural experiences, allowing you to immerse yourself in Tanzania's vibrant traditions and heritage.
Other Recommended and the Best Safari Tour Operators Tanzania Tourism Offers
In addition to the aforementioned safari operators, there are several other reputable companies that offer exceptional safari experiences in Tanzania. Here are some of them:
Kiroyera: Based in the Tanzania Lake Victoria region, Kiroyera specializes in Rubondo National Park on Lake Victoria.
Fortes Safaris: With offices in Mwanza, Dar es Salaam, and Arusha, Fortes Safaris is a Tanzania-wide safari specialist.

Africa Travel Resource: This Arusha-based safari operator focuses on higher-end safaris.

Duma Explorer: Offering northern Tanzania safaris and Kilimanjaro and Meru treks, Duma Explorer is based in Arusha.
Julia Africa Safaris: A boutique safari specialist, Julia Africa Safaris offers both cultural and wildlife safaris to all national parks and game reserves in Tanzania, including Mt Kilimanjaro and excursions to the Spice Islands of Zanzibar, Pemba, and Unguja.
Roy Safaris: A family-operated safari operator, Roy Safaris offers budget to mid-range Tanzanian safaris.

Hoopoe Safaris: Hoopoe Safaris specializes in good value luxury safaris with a focus on individualized itineraries.

Nature Beauties: Nature Beauties offers northern circuit safaris for Tanzania and Tanzania/Kenya combinations.
Sunny Safaris: Sunny Safaris provides budget safaris to top national parks in Africa, as well as the best East Africa tours and safaris for wildlife sightings.
Waresa Tours: Based in Moshi, Waresa Tours offers tailor-made safari tours ranging from budget camping safaris to mid-range and luxury safaris.
Conclusion
Choosing the best safari operator in Tanzania is essential for an unforgettable safari experience. Whether you opt for Baba Kilimanjaro Tours and Safaris, African Spice Safaris, Roam Tanzania Safaris, or any of the other reputable operators mentioned, you can rest assured that you'll be in the hands of experts who are passionate about showcasing Tanzania's natural wonders and wildlife. Book your safari with confidence and embark on a journey of a lifetime in the breathtaking landscapes of Tanzania.
Note: If you are thinking to combine your safari to neighboring Kenya, checkout the best safari operators in Kenya and Tanzania here.
For more articles related to Tourism in Tanzania, click here!