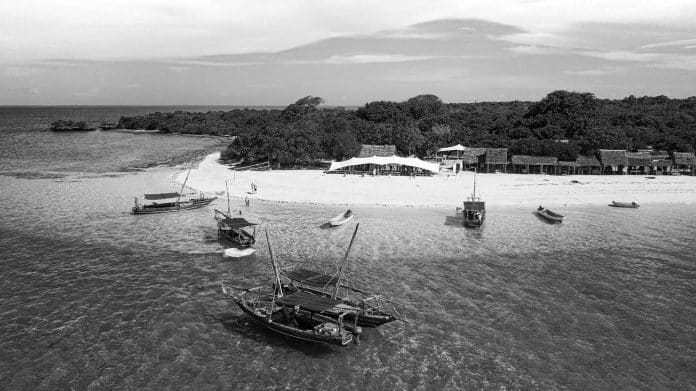 Embarking on a Luxury Safari Tanzania and Zanzibar: An Unforgettable Journey
Tanzania, a land teeming with an array of wildlife, breathtaking landscapes, and rich cultural heritage, makes for an ideal destination for a luxury safari. There are many perks of a luxury safari Tanzania and Zanzibar combo, this include but not limited the mighty Serengeti plains all the way to the azure waters of Zanzibar, this East African nation promises a journey like no other.
Exploring the Wonders of Tanzania
Tanzania, a land of unparalleled beauty and diversity, is home to some of the continent's most renowned wildlife reserves and conservancies.
The Rich Wilderness of Serengeti National Park
The Serengeti National Park is a world-renowned wildlife sanctuary known for its annual Great Wildebeest Migration. Thousands of wildebeests, zebras, and gazelles traverse the terrain in search of fresh grazing lands, offering a spectacle that is nothing short of extraordinary.
The Majestic Mount Kilimanjaro
For the adventurous, a climb up Mount Kilimanjaro, Africa's highest peak, is a must. Standing tall at 5,895 meters, it offers a challenging yet rewarding trek with stunning panoramic views.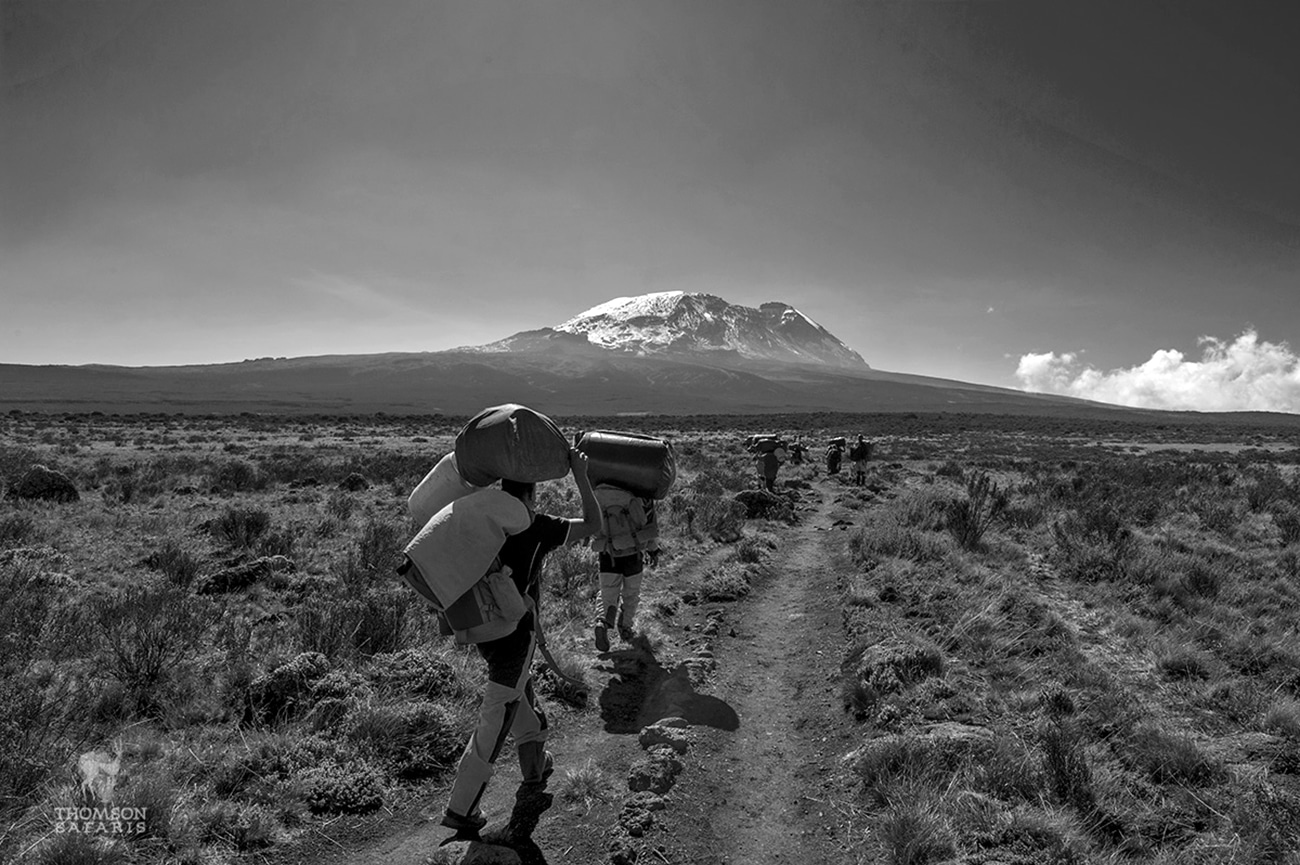 The Tranquility of Zanzibar
After the thrill of wildlife encounters and mountain trekking, the serene beaches of Zanzibar provide the perfect respite. Known for its white sand beaches and turquoise waters, Zanzibar is a haven for relaxation and water sports.
The Ultimate Luxury Safari in Tanzania and Zanzibar
Embarking on a luxury safari Tanzania and Zanzibar allows you to experience the best of both worlds – the wild African savannah and the peaceful Indian Ocean shores, all while enjoying top-notch services and accommodations.
Aboard Luxury Cruise Ships
Cruise ships like Le Champlain and Le Bougainville, known for their luxurious settings and eco-friendly operations, offer a unique way to explore the Indian Ocean. With a limited capacity, these ships ensure an intimate and authentic travel experience.
In the Heart of Wildlife
Luxury safari lodges, like those in Singita Grumeti, offer an exclusive wildlife experience. Covering over 350,000 acres, this private reserve offers absolute privacy amidst some of the best safari lodges in Tanzania.
Discovering the Hidden Treasures of Tanzania
Beyond the popular attractions, Tanzania hides several lesser-known gems that are worth exploring.
The Elephant Haven of Selous Game Reserve
The Selous Game Reserve, one of the largest faunal reserves in the world, is renowned for its high concentration of elephants.
The Chimpanzee Trails of Mahale Mountains
In the remote Mahale Mountains, you can get up close and personal with the resident chimpanzees, providing an unique wildlife experience.
A luxury safari in Tanzania and Zanzibar is a perfect blend of adventure, relaxation, and luxury. Whether it's witnessing the Great Wildebeest Migration, climbing Mount Kilimanjaro, lazing on the beaches of Zanzibar, or getting up close with elephants and chimpanzees, this journey is sure to leave you with memories that last a lifetime.
For more articles related to Things to Do in Tanzania (Zanzibar), click here!