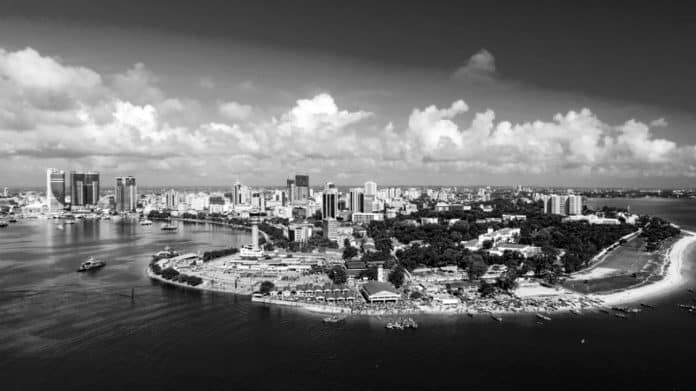 Embarking on a Tanzania Safari Adventure: Departing from Dar es Salaam
‍Embarking on a Tanzania safari tour from Dar es Salaam provides you with a unique chance to explore some of the world's most incredible wildlife destinations. This coastal city, the former capital of Tanzania, serves as a gateway to the lesser-known, yet equally captivating southern wildlife parks, promising unforgettable wildlife encounters, mesmerizing landscapes, and a rich cultural immersion.
Unearthing the Wonders of Dar es Salaam
Before setting off on the safari adventure, it's worth taking a moment to appreciate Dar es Salaam itself. Known for its Swahili culture, Dar es Salaam offers a delightful mix of unique cuisines, historical landmarks, and vibrant arts and crafts. Its coastal location further amplifies its appeal, with stunning white sand beaches and tranquil islands on its doorstep waiting to be explored.
Choosing Your Safari Adventure
When planning your Tanzania safari tour from Dar es Salaam, you are presented with a plethora of options. The southern circuit, typically less crowded than the popular northern circuit, offers unique wildlife experiences within parks such as Nyerere National Park, Mikumi National Park, and Ruaha National Park. Each park has its own unique charm and offers different wildlife spotting opportunities.
Nyerere National Park
Formerly known as the Selous Game Reserve, Nyerere National Park is the largest uninhabited wilderness area in Africa. It is home to an array of wildlife including antelopes, lions, elephants, and the rare African wild dogs. The park also offers unique boat excursions on the Rufiji River, further enhancing your wildlife viewing experience.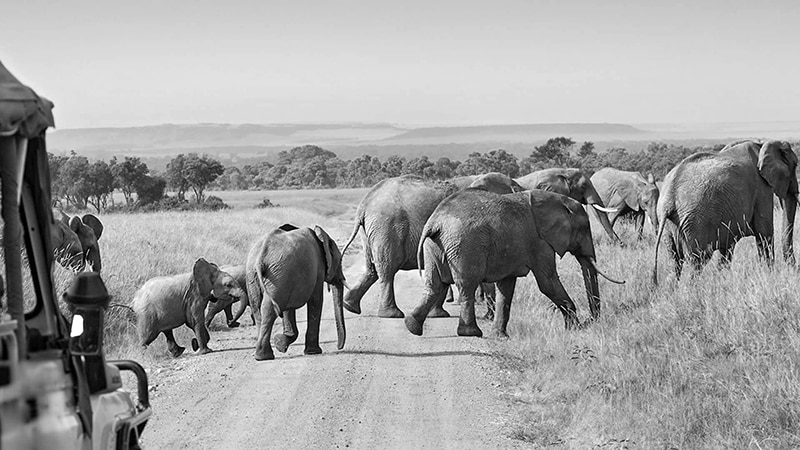 Mikumi National Park
Often likened to the Serengeti in terms of its wildlife and landscapes, Mikumi National Park is another must-visit destination. From large herds of buffalo and wildebeest to elegant giraffes and menacing lions, the park promises an unforgettable safari experience.
Ruaha National Park
Although slightly more off-beat, Ruaha National Park is a gem worth discovering. As Tanzania's largest national park, it offers fascinating wildlife encounters, with a high concentration of lions and other predators.
The Big Five: A Safari Goal?
The term 'Big Five' was coined by colonial hunters to label the most dangerous animals to hunt. Today, it has become a popular term amongst safari-goers, referring to lions, leopards, elephants, rhinos, and buffalos. Spotting the Big Five during your Tanzania safari tour from Dar es Salaam can be challenging, particularly when it comes to the elusive rhino. However, remember that the safari experience is not solely about the Big Five. Other wildlife, such as cheetahs, giraffes, zebras, and African wild dogs, are equally exciting to encounter.
How to Navigate: Road or Air?
The choice between a fly-in or road safari trip largely depends on your personal preferences and budget. Fly-in safaris offer quick transport to and between parks, allowing you more time on the ground for wildlife viewing. It also provides an unparalleled bird's eye view of the landscape and herds of animals. However, it can be a more costly option.
On the other hand, road trips provide a closer look at the local life and landscapes of Tanzania. The journey may be longer, but the sites you'll encounter along the way can make it a rewarding experience.
Estimating Your Tanzania Safari Cost
The cost of your Tanzania safari tour from Dar es Salaam can vary significantly based on several factors. This includes the duration of your trip, the type of accommodation, the time of year, and whether you opt for a private or group safari. As a rough estimate, a budget camping safari could start at around $150 per person per day, while a luxury fly-in safari could start at $350 to $400 per person per day. Always ensure to check what is included in your package to avoid any unexpected costs.
Planning Your Safari: Duration and Timing
The duration of your Tanzania safari tour from Dar es Salaam can depend on the number of parks you wish to visit and the pace at which you wish to travel. For a day or two, Saadani National Park is a great option. With a few more days, you could easily visit Nyerere and Mikumi National Parks. If you're willing to spend around a week, combining Nyerere and Mikumi can provide a more leisurely and enriching experience.
In terms of timing, the dry season from June to October is often considered the best time for wildlife viewing. During this period, animals tend to gather around water sources, making them easier to spot.
An Alternative Safari: Mafia Island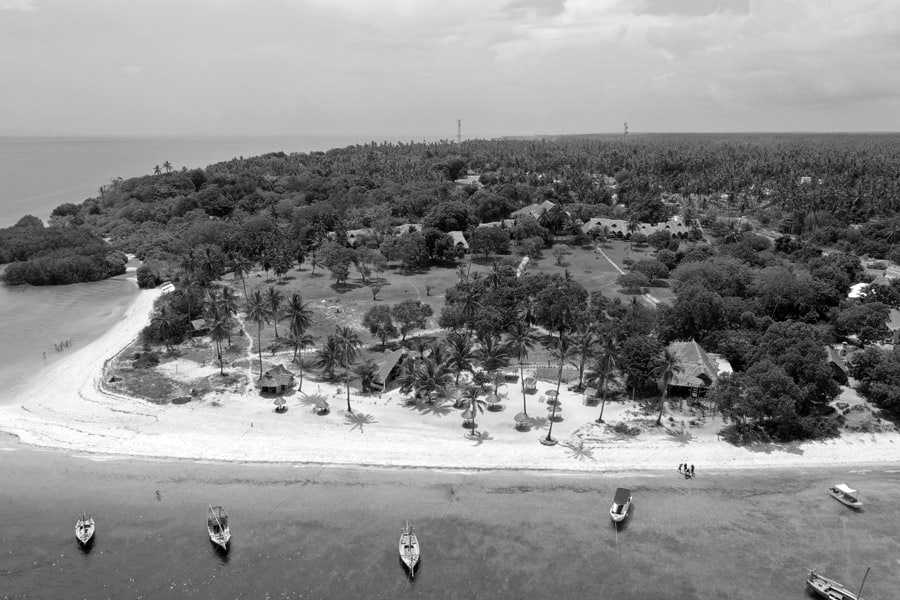 For those desiring a marine safari experience, Mafia Island provides an excellent opportunity. The island is renowned for its abundant marine life, pristine coral reefs, and year-round warm temperatures. Whether you're snorkeling, diving, or deep-sea fishing, Mafia Island promises a unique safari adventure.
A Unique Combination: Saadani National Park
Saadani National Park is the only park in Tanzania located directly on the Indian Ocean. This unique location allows visitors to spot wildlife on the beach – a truly unique experience. From lions and elephants to a plethora of bird species, Saadani offers a diverse wildlife viewing experience.
Conclusion
Undertaking a Tanzania safari tour from Dar es Salaam offers an extraordinary adventure filled with wildlife encounters, beautiful landscapes, and cultural immersion. Whether you're an avid wildlife enthusiast, a nature lover, or simply seeking a unique travel experience, these safari tours promise to be an adventure of a lifetime.
For more articles related to Things to Do in Tanzania (Zanzibar), click here!