A Quick Walkthrough – Saadani National Park Tanzania
Saadani National Park (SNP) ranks at 13 in Tanzania. Tourists can see animals basking by the shores of the Indian Ocean. It covers 1062 km2 and its official inauguration was in 2005, it had been a game reserve from 1969. No other wildlife sanctuary borders the sea in Tanzania.
Saadani National Park Animals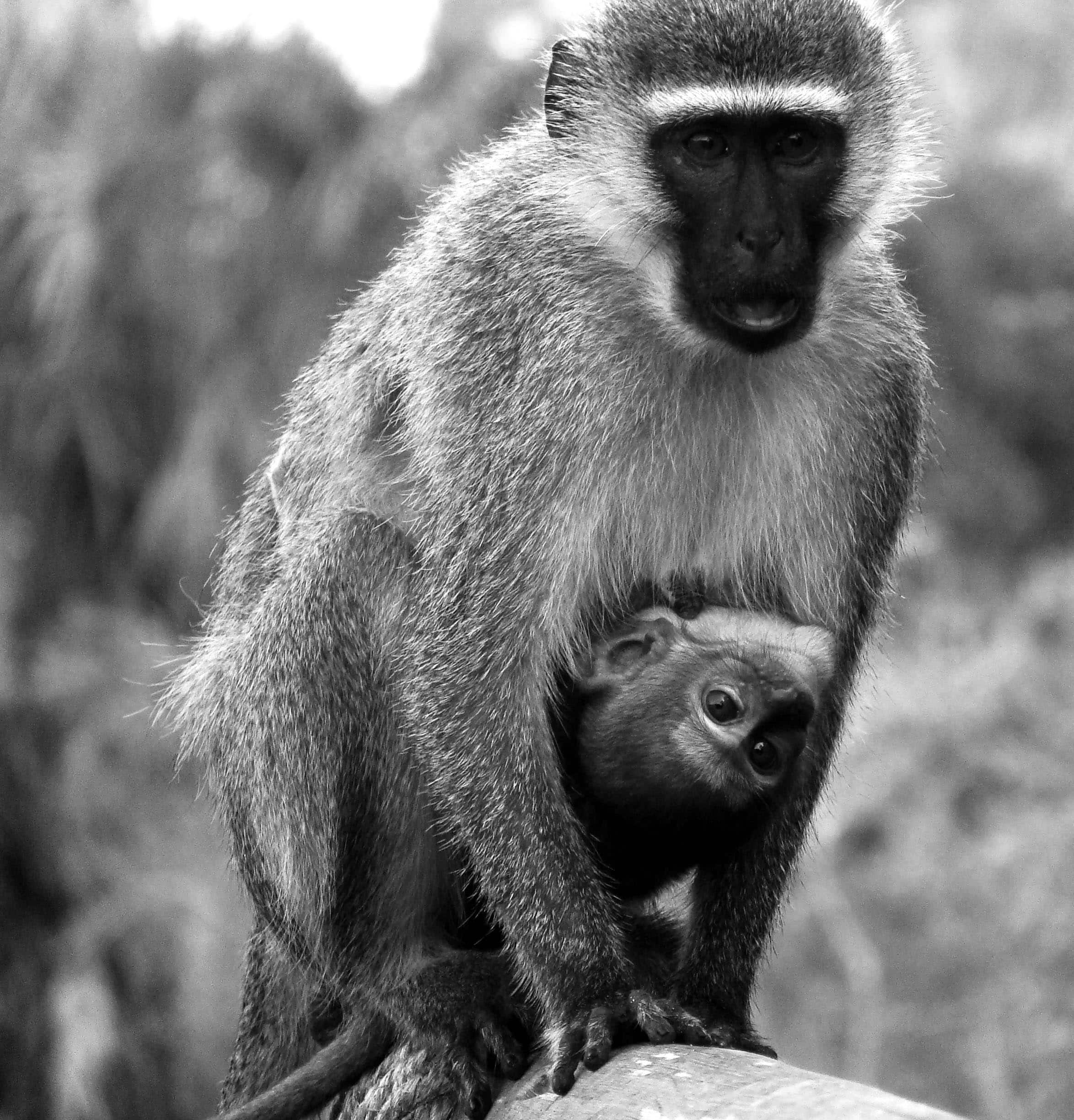 The population of wildlife in Saadani National Park is growing recently after becoming a National Park since it had been a hunting block before. Game in Saadani National Park includes 4 of the Big 5, namely African bush elephants, lions, leopards, and Cape buffaloes. Lichtenstein's hartebeest, bohor reedbucks, waterbucks, Masai giraffes, Dik-Diks, blue wildebeests, red and common duikers, vervet monkeys, yellow baboons, blue monkeys, porcupines,  Colobus monkeys, sable antelopes, mongooses, warthogs, Nile monitors hippopotamuses, genets, crocodiles, are also in the park.
From 2005, the park is a Conservation Unit for lions.
Saadani National Park Background
Around year 2005, Saadani National Park encompasses a protected ecosystem having what used to be Mkwaja ranch area and Saadani game reserve including Zaraninge Forest and Wami River. During the end of the 1960s the village of Saadani – a where the name of the park originates from – and especially Uvinje sub-village, summoned the country's Wildlife Division (WD) to assist them to limit the indiscriminate wildlife killings common in the area. Saadani National Park village's partnership with WD formed the Saadani Game Reserve (SGR), including a commitment to honour the land rights belonging to Saadani's sub-villages on the cost, including Porokanya and Uvinje sub-villages, as well as addressing the necessities of wildlife.
Therefore, conservation efforts in the Saadani National Park area have happened from the mid-1960s with support from villagers traditionally occupying the Saadani area; however, it is just recently that government-managed protection has become an increasing concern amongst the villagers near the park.
During the end of the1990s, Tanzania National Parks Authority (TANAPA) sent Mr. Domician Njao to "elevate" the sanctuary into a National Park, consequently creating Tanzania's first and only national park on the coast. In doing this, park authorities drew new boundaries of the sanctuary to include the prime coastal areas of Porokanya and Uvinje to become part of the sanctuary [doing this annulled the agreement with these local inhabitants].
Compelling research portrays how afterward TANAPA went on to gazette a bigger part of the coastal lands in Saadani to belong to the Saadani National Park in 2005, with an argument that they always belonged to the former sanctuary so are part of the Park. A geographical analysis of the former Saadani Game sanctuary, indicates TANAPA's plan to gazette prime lands on the coast of Saadani to be like they have always belonged to the SGR.
The overall size of SGR is about 209 km², although, the SGR legal gazette document says that it has about 300 km², although some official documents from TANAPA show it was 260 km². Geographical analysis carried contained within the current research implies that the overall area id the game reserve was about 200Km2/.
The sanctuary's official gazette uses vague language, however, TANAPA's initial interventions to create its own demarcation of the reserve, including its interests in the sub-villages of Saadani along prime coastal areas were challenging the rights of Saadani's sub-villages on the coast legally inhabit their customary territories, including encouraging prolonged political and more conflicts to demand currently gazetted park areas rescinded, the restoration of land rights to cultural inhabitants, including to request  TANAPA to respect commitments made before by Wildlife Division.
Present Status of Saadani National Park
Where is Saadani National Park Located?
According to law, putting aside locations for conservation requires consultations, at least to some level, with affected villagers. However, it was up to late 2005 that Saadani village with leaders of Uvinje sub-village came to know that the whole of Uvinje's areas were gazetted to belong to the sanctuary. This regardless of various communications going on from the start of the 2000s where leaders of the village continuously persisted that Uvinje areas have never belonged to the sanctuary including that they won't leave their lands.
Essential Saadani National Park's creation documents portray that TANAPA's view for including areas from two sub-villages of Saadani on the coast is that always belonged to what used to beat game sanctuary, reasoning that seemed to have given the green light to continue making the coastal areas without agreeing with the current leaders, who had insisted that they didn't support giving coastal areas to TANAPA.
To sum up, the boundaries of Saadani National Park and areas have been legally disputed by District authorities including about 6 villages, well as around 4 nearby villages are active in upper-level advocacy for the reassessment of Saadani National Park boundaries. Meanwhile, among all the villages, only Saadani faces the biggest challenges regarding including of a significant portion of its territory at the coast which, in all ways, happened unilaterally. Saadani village has the biggest strip of land on the coast.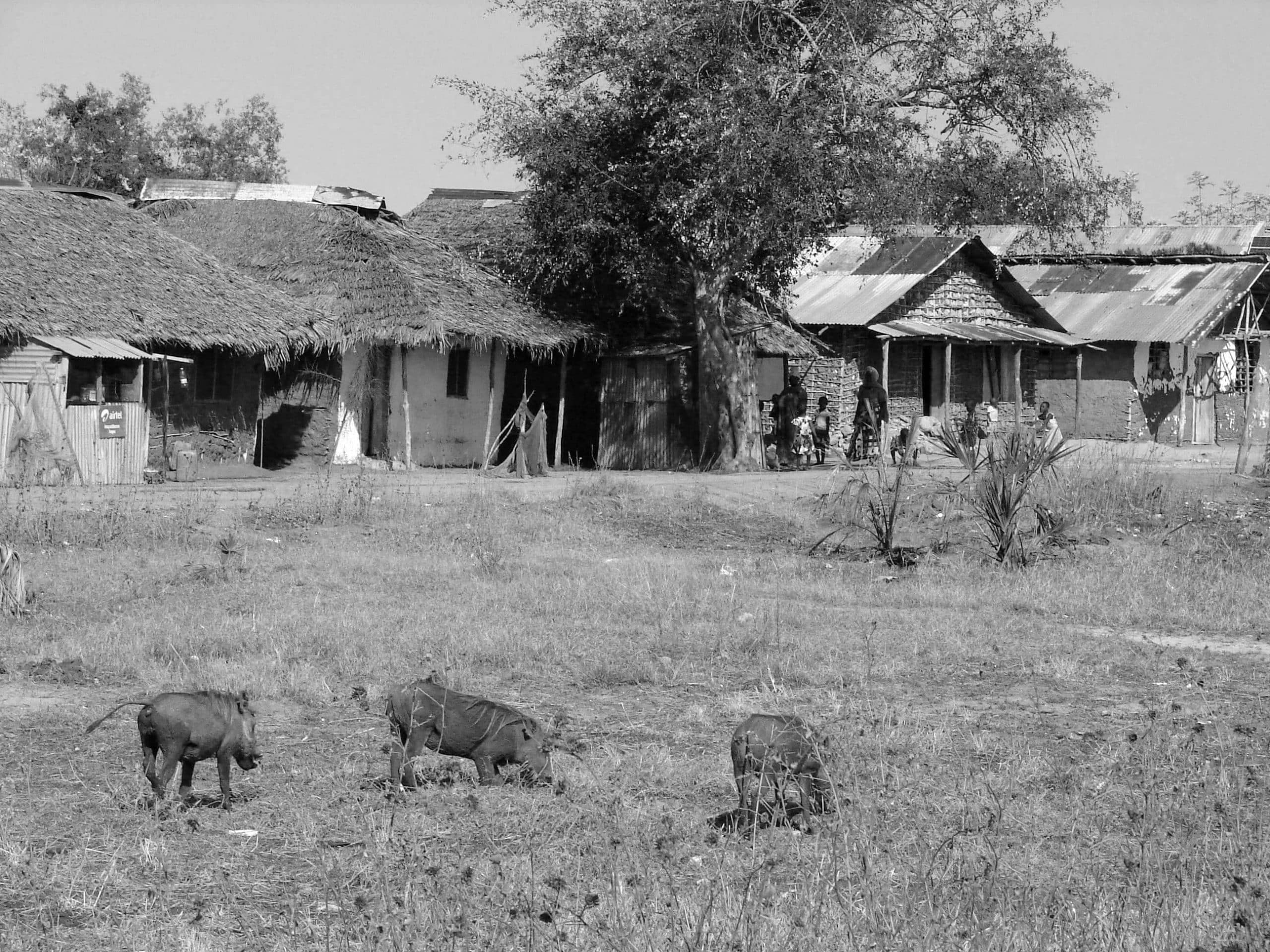 Presently, and following more than 10 years of institutional conflicts, the village of Saadani has opposed TANAPA's multiple approaches to possess the now gazetted territory of the sub-villages with consistent demand restoration of their land rights, and continue to insist unwillingness to give their customary territory at a given compensation amount. Such communal actions and assertions surely challenge cultural ideas of economic benefit as the main motivation in sanctuary community conflicts, including the suggestion that deeply entrenched geographical-traditional territorial networks are as important as and probably even more essential to people's communal welfare instead of material gains.
To date, Saadani National Park governance including management strategies has not been able to get the endorsement of nearby villages, which culturally have been too conservation-minded, to mitigate poaching including for collaboratively upholding landscape-level preservation efforts. All these are desperately required to control the sevenfold growth in poaching actions affecting the park during the past 7 years.
About 10 of 17 villages near the Saadani National Park have independent community-preserved areas, equivalent to about 20% of locations recognized as Saadani National Park areas. regardless of the extent of environmental consciousness of these nearby villages including the benefit of ecosystem and corridors connectivity to thriving ecological preservation, the villages' preservation efforts haven't been connected to sanctuary efforts although presently portray a threat to authorities of the Saadani National Park. For sanctuary authorities, it is in villages' preserved areas where poaching is usually seen to happen.
Saadani National Park Bagamoyo Climate
Saadani National Park faces the coastal climate of East Africa having bimodal rainfall, ranging 800 – 1200mm every year. Extended rains fall between March to June with limited ones between October to December. The driest months are February and July with extreme temperatures going up to 29C. The dry season is the best moment for visits is, although the sanctuary is always attractive throughout the year.
Other Important Things and Frequently Asked Questions About Saadani National Park
Saadani National Park Fees 
Saadani National Park accommodation 
Saadani National Park hotels – Consult Tripadvisor for most recent updated listings of hotels near the park
Bagamoyo to Saadani National Park – 4 hours and 38 minutes (distance is 242.5 kilometres) via A14
Saadani National Park from Dar es salaam – 5 hours and 51 minutes (302.7 kilometres) via A14
Saadani National Park safari:
Saadani National Park map: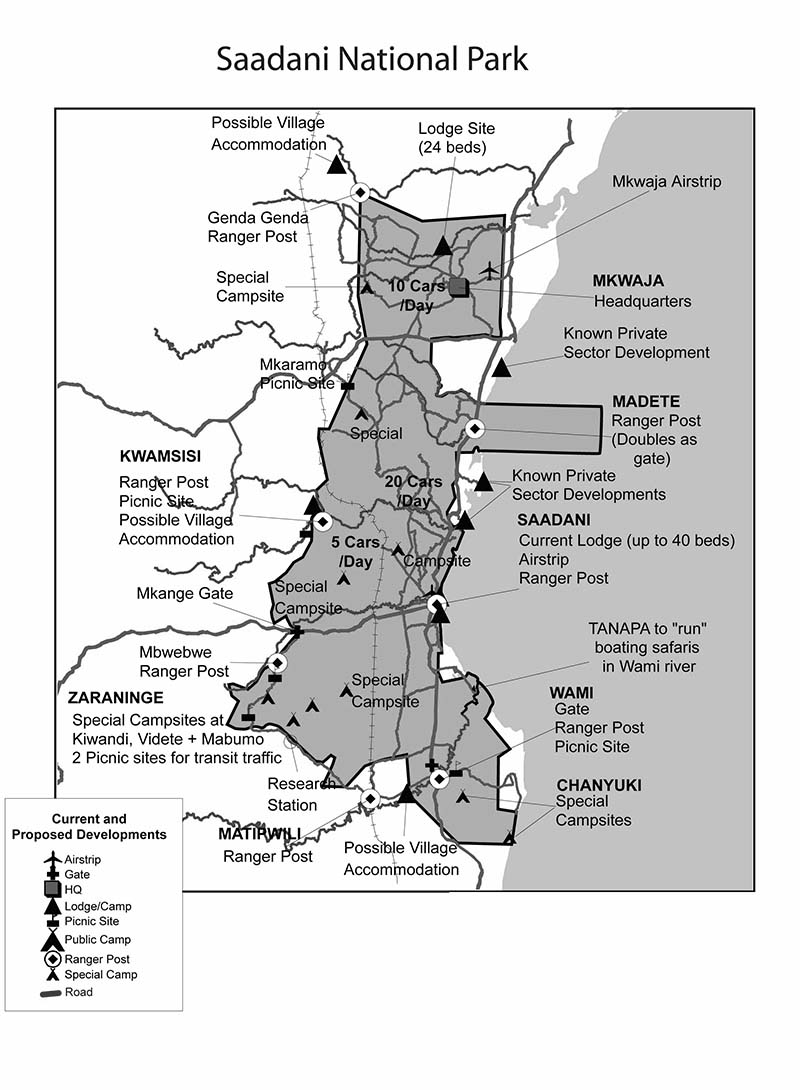 For more articles related to Wildlife Parks in Tanzania, click here!