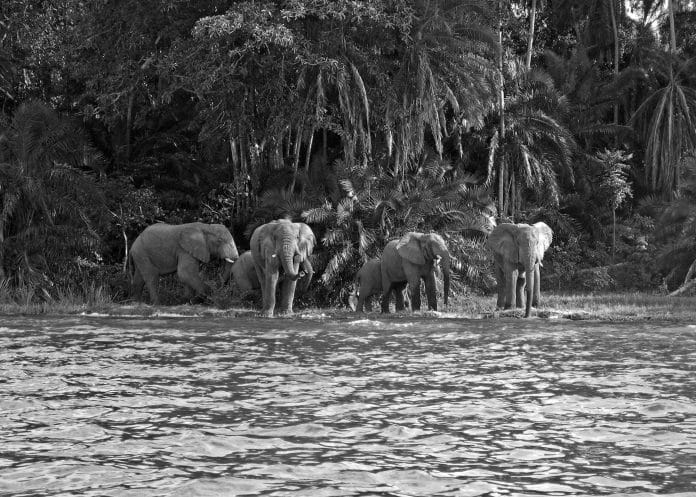 A Quick Walkthrough – Rubondo Island National Park
Apart from Saanane National Park, Rubondo Island National Park is the second island national park in Tanzanian found in Lake Victoria. The park attracts a few visitors annually, mainly bird enthusiasts opting for some of the Tanzania birding tours and game fishermen.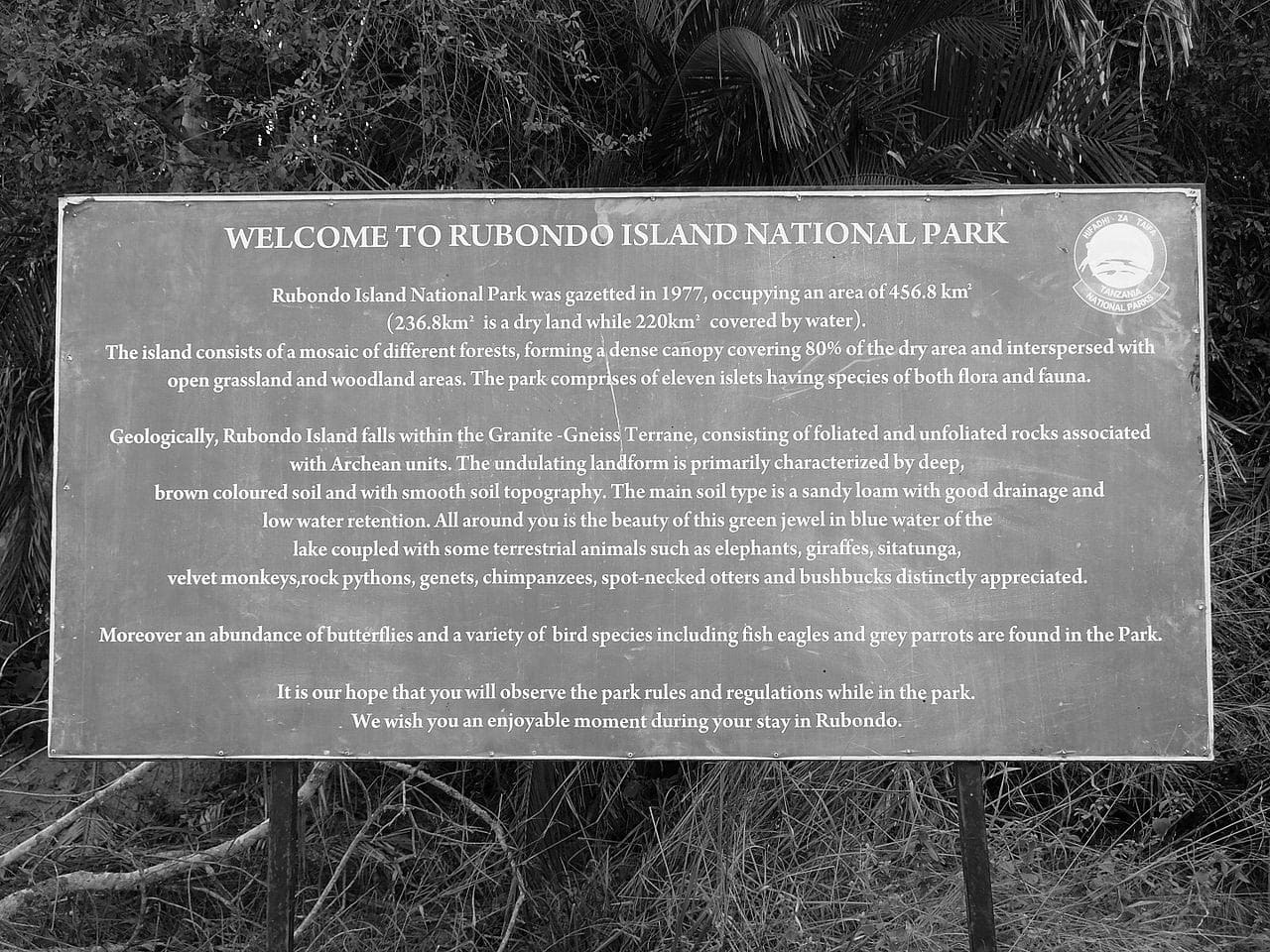 Rubondo Island National Park is found in the southwestern part of Lake Victoria in Tanzania. The island is around 150 kilometres (93 miles) west of Mwanza. The major island, Rubondo (2o 18' South, 31o 50' East) is 237 kilometre squared in size. The island preserves more 11 islets, with none bigger than 2 kilometres squared. These 10 islands make up the Rubondo Island National Park (RINP) occupying 456.8 kilometre squared (176.4 square miles). Lake Victoria measures 1,134 metres beyond sea level. Masa Hills is the uppermost point on Rubondo in the far south, elevated 1,486 metres (350 metres over the lake's level).
The major island is 28 kilometre from north to south with 3–10 kilometres wide. Rubondo Island sits on a rift inside the lake. The island essentially includes a partly submerged rift of 4 hills formed volcanically; three flatter isthmuses offer a linkage. The island lacks rivers but has volcanic soil. The habitat includes semideciduous forest and mixed evergreen that covers around 80% of the surface area of the island with popular species such as Lecaniodiscus fraxinifolius, Croton sylvaticus, and Drypetes gerrardii, and usually with a thick understory of woody vines or lianas. The forest is sprinkled with open grassland patches and acacia woodland in the Lukaya area. The lakeshore in the east is characterised by areas with rock and sandy beaches while the western shore sustains expansive papyrus swamps, lined with date palms.
Rubondo Island National Park Climate
Rainfall distribution is bimodal, with December having peaks and the rainy season growing from April–May with October–May. The temperature is 19–26 0C every year.
Rubondo Island National Park Background
In 1965, Rubondo Island was made a game reserve, to give animals a sanctuary. By 1977, Rubondo Island became a national park. Today Rubondo has no inhabitants. Accordingly, 80% of the island is still a forest today. The 400 "fishermen" from the Zinza tribe, who inhabited the island and kept banana plantations, got resettled on nearby islands and the mainland by the state during the end of the 1960s. As a regulation, the court authorized sentences of 6 weeks in prison for unauthorized arrival on the island with 6 months for trying poaching
Animals at the Rubondo Island National Park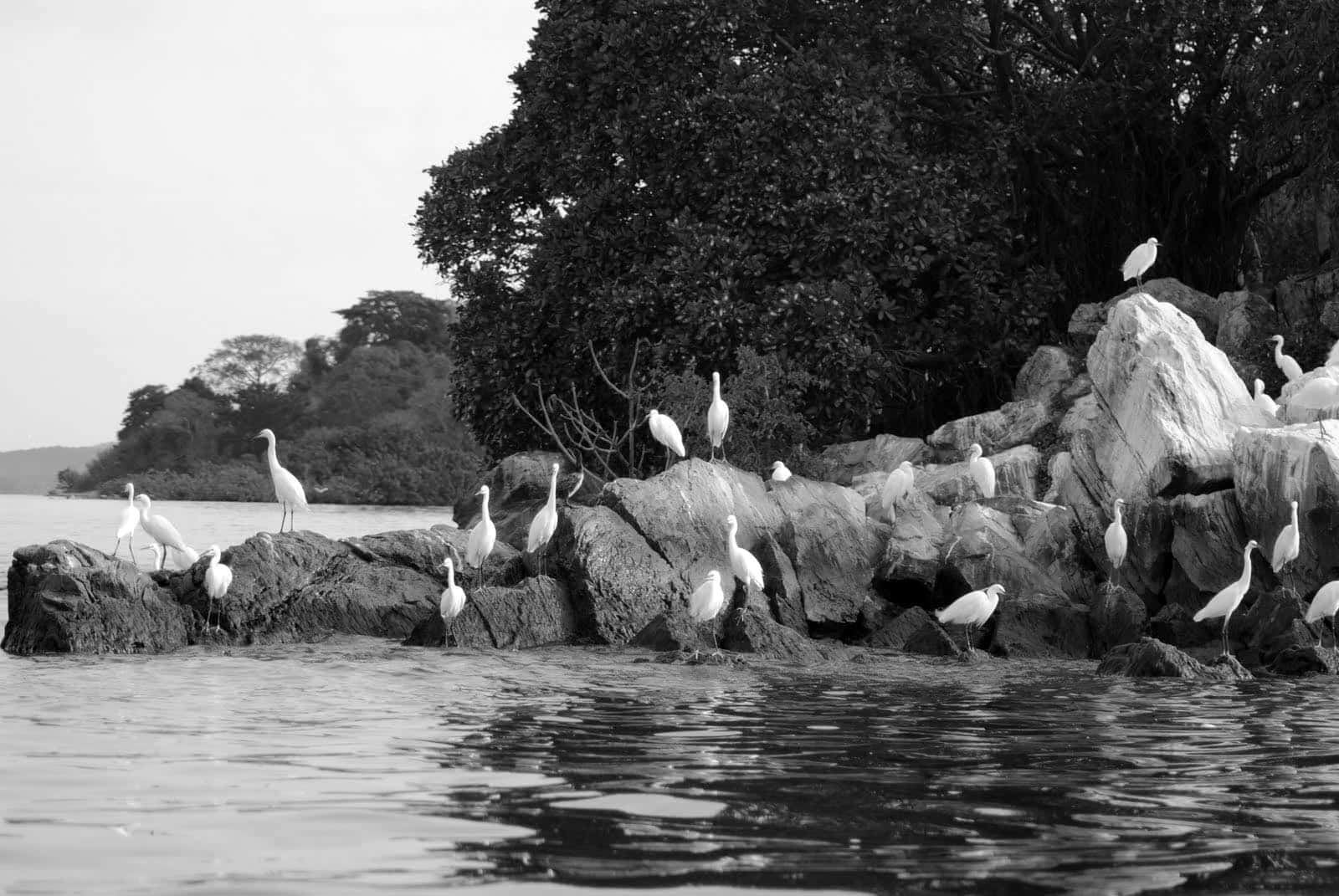 Throughout a four-year season (1966–1969) Frankfurt Zoological Society (FZS)'s Professor Bernhard Grzimek set free 17 chimpanzees in 4 cohorts on Rubondo Island National Park. On 17 June 1966, the initial cohort of chimpanzees came from Dar es Salaam on the Eibe Oldendorff, a steamship from the German African Line (Standard Newspaper Tanzania, 1966). There was no rehabilitation or training before releasing for the animals. The chimpanzees had been born in the wild and supposedly from West Africa, although no records existed about a particular country of origin for many that were released.
The first chimpanzees had spent various times, from 3.5 months to 9 years, captured in European circuses or zoos before getting released. After a year, the chimpanzees managed to find and consume wild foods including build sleeping nests, and by then reverted to an unruly state like wild chimpanzees. From 16 chimpanzees, the population is now around 40 animals (judged according to nest counts).
Apart from chimpanzees, 7 more species were brought to the island: the now-extinct rhinoceros (Diceros bicornis) and Roan antelope (Hippotragus equinus), elephants (Loxodonta africana), Suni antelope (Neotragus moschatus), 20 black-and-white colobus monkeys (Colobus guereza), 12 giraffes (Giraffa camelopardalis), and grey parrots (Psittacus erithacus) captured from illegal trade.
Chimpanzee Tourism and Research
Between 2012 and 2014, a group of researchers from University College London did a study on the Rubondo Island National Park chimpanzees. From 2015 to date, Tanzania National Park managers are operating a habituation project. TANAPA park managers oversee the habituation process still ongoing. By 2020, a tourist still couldn't see the chimpanzees. Visiting Gombe and Mahale mountain national parks in Tanzania is a better idea to watch chimpanzees.
Common local fauna includes sitatunga (Tragelaphus spekei), hippopotamus, vervet monkey (Chlorocebus aethiops), bushbuck (Tragelaphus scriptus), and genet.
Reaching Rubondo Island National Park is by park boat through two locations. The first option is the Kasenda boat, a tiny village around Muganza, Chato District. The second option is the Nkome boat, Geita District. By air, Rubondo Airstrip can be accessed using Coastal Aviation or Auric Air
Beautiful park bandas located near the HQ office make up accommodation on the island. The price for staying in these beautiful bandas (chalet) facing Lake Victoria waters is $45 every night with self-catering.
Rubondo Island National Park Accommodation – Rubondo Island Camp
For more articles related to Wildlife Parks in Tanzania, click here!