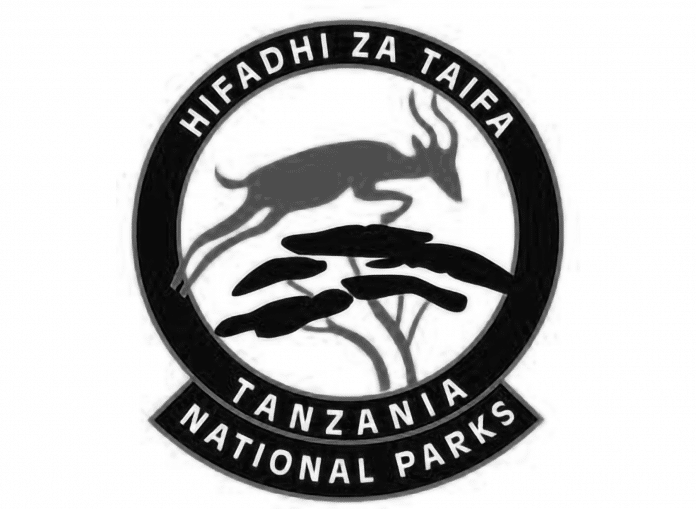 Overview of the Tanzania National Parks Authority (TANAPA)
Tanzania National Parks Authority or TANAPA manages national parks in Tanzania. It is a government-owned corporation whose earnings are invested back in the organization. Various instruments govern this organization including the National Parks Act and the Wildlife Conservation Act Number: 5 of 2009, Chapter 282, 2002.
TANAPA Tanzania manages 22 parks in the country which cover about 15 percent of the country including having the authority to protect and manage Tanzania's wildlife and to implement the necessary laws and industry regulations. It controls the country's biodiversity, protects and conserves wildlife and plants. The organization lacks authority over the conservation areas like the Ngorongoro Conservation Area supervised by the Ngorongoro Conservation Authority and Selous Game Reserve supervised by the wildlife division of Tanzania.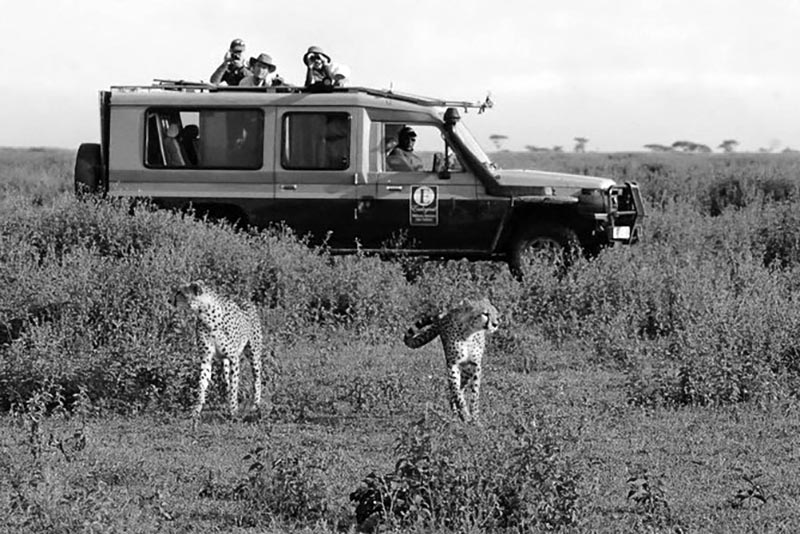 Arusha Manifesto laid the first foundation for the extension of the TANAPA and an increment in the country's protected areas, by December 2015, reserves, conservation areas, and parks, covered around 14 percent of the country. Today, TANAPA is regulated by the National Parks Ordinance section 282 of 2002 and regulates 22 parks.
National Parks
Twenty two parks covering 99,306.50 kilometres squared (38,342 square miles) about the land size of Croatia are managed by Tanzania National Parks TANAPA. The organization manages parks including the following: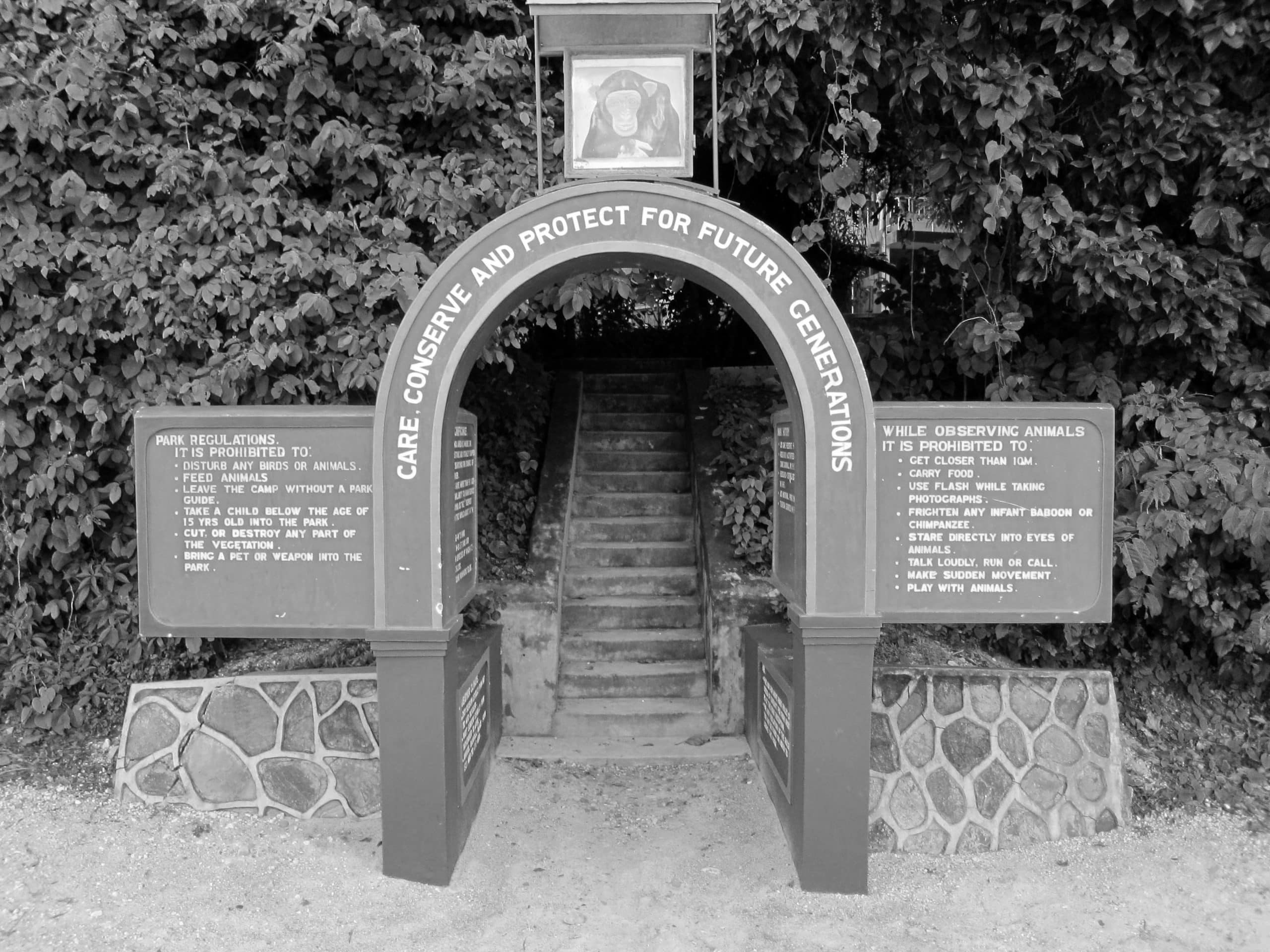 TANAPA's Statistics
The major source of TANAPA's revenue is acquired from tourist attractions in Tanzania. The tourist board of Tanzania collaborates with TANAPA to market the parks to local and international visitors. TANAPA has authority to promote local tourism.

TANAPA'S Principal Activities
TANAPA's first as well as most important goal is the protection of wildlife plus natural resources inside the park including making sure tourists don't damage the environment. This organization has obtained many donations including aircraft and vehicles to assist train rangers using modern techniques and technology.
The organization also spends to keep the park amenities for conservation and tourist activities including gates, airstrips, roads, and boundaries. TANAPA currently controls 26 airstrips all over collection of wildlife parks in Tanzania. Usually, fires might break out in the national parks and putting them out is TANAPA's mandate. Additionally, the authority has a plan to manage fire executed annually which help lessen the number of dangerous insects like tsetse fly, to lower the rubbish that can start a fire in the dry season as well as burning of grass early helps facilitate new animal forage.
For more articles related to Tourism in Tanzania, click here!