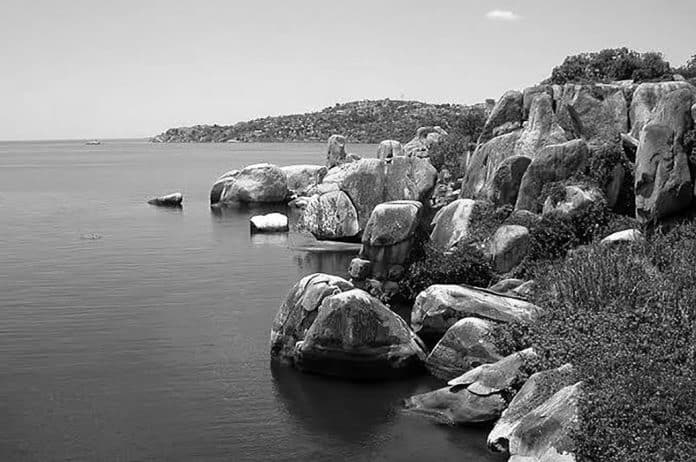 Saanane National Park – History, Location, What to Do
Saanane Island National Park Background
Saanane National Park has been fully functional from July, 2013, spanning an area of ​​about 2.18 square kms with three small islands and a marine environment. The small islands are located in the southern part of the main island.
The Saanane National Park has set a record for the first National Park to situated in the City and being the smallest in East Africa and Tanzania. The park is home to mammals such as the Velvet Monkeys, Impala, Wild Cats and Rock Hyrax. The existence of the "De-brazas Monkey" emphasizes its potential as the only park inhabited by these animal species countrywide. There are also a lot of reptiles which include Monitor Lizards, Crocodiles, Agama Lizards, Leopard Tortoises and Pancake, There are also Snakes specifically Python.
The aquatic area of the Saanane National Park is home to a variety of fish, especially Nile Perch and Tilapia.
Location of the Saanane National Park
The Saanane National Park is situated 2km southwest of the center of the city of Mwanza, located Latitude 2.5 S and Longitude 32 E in the Gulf of Lake Victoria.
Getting to the Saanane Island National Park
One can travel to Mwanza either by road or by plane from Kilimanjaro or Dar es Salaam International Air Ports (Julius Nyerere International Airport). Alternatively you can travel by train or road from Arusha, Kigoma, Dar es Salaam and Tabora to name a few. In addition, people can travel by boat to Mwanza Port from Kenya, Uganda, Bukoba and nearby islands.
The island can be reached on a short regular boat trip about 5 minutes long from the offices in the Saanane National Park, on the mainland. The Park offices are also easily accessible about 15 minutes walk from the City Center.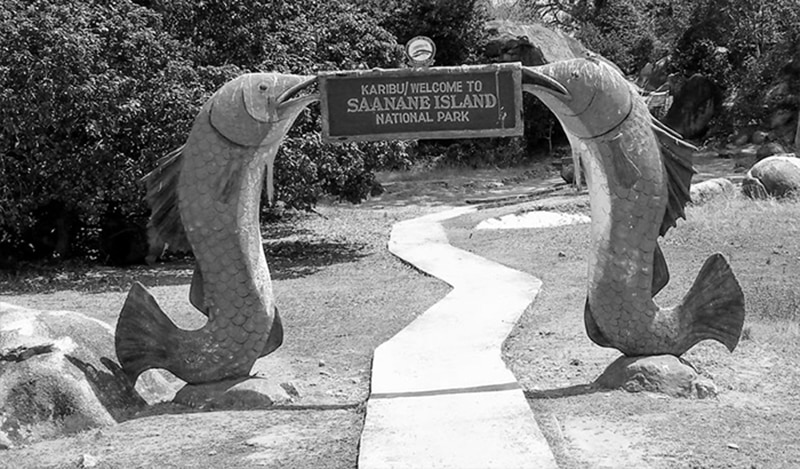 What to Do at the Saanane National Park
Saanane National Park is among the top Tanzania birding tours location, great place for game viewing, rock climbing, hiking, boating, picnics, photography / filming,  jungle lunch, sports fishing and meditation. Special occasions such as team building, engagement, wedding, birthdays and family day can also be arranged.
History of the Saanane National Park
Saanane Island got its name from its former owner, Mzee Saanane Chawandi, who was a fisherman who then became a farmer before he moved to another island (after compensation) to allow for conservation efforts in the early 1960's. The government of Tanzanian formally owned the island in 1964 as the first state-owned zoo. Originally its area measured 0.7 sq kms covering both dry land and water. However, Saanane National Park was taken over and included two other small islands known as Chandkende Ndogo and Chankende Kubwa both situated in the southern region of the main island thus increasing its protected area to 1.32 sq kms. The main objective was to advance in-depth education in wildlife conservation and to promote recreation for the people of Mwanza.
Saanane Island National Park Price
Saanane national park entrance fee – about $20USD for a non Tanzanian citizen adult. But for the most accurate price, you should be checking out the Tanzania Parks fees official page (PDF).
For more articles related to Wildlife Parks in Tanzania click here!